Hotel Star Rating Systems Meaning - Star Ratings Explained
A comprehensive guide to understanding hotel star ratings, what makes a hotel 5-star, and the significance of these ratings for travelers and hotels alike.
Disclaimer : If you buy a third-party product or service from this website, HotelMinder may earn a commission. Our editorial team is not influenced by our affiliate partnerships.
Have you ever wondered what sets apart a two-star hotel and a three-star one? Or questioned what exactly makes a hotel 5 star?
In the intricate world of hospitality, hotel star ratings serve as an essential compass, clarifying the quality and range of services and amenities a hotel offers. Ranging from the simple offerings of one-star lodgings to the lavish amenities of five-star establishments, these ratings offer a globally recognized benchmark that shapes expectations and impacts decisions of both travelers and hoteliers.
Hotel Stars: The Power Tool of the Hospitality Industry
Hotel stars play a vital role in the hospitality industry, offering a clear and concise method for customers to judge the quality of a hotel. They serve as a robust marketing tool for hotels, aiding in attracting more customers and justifying higher room rates. Therefore, understanding what hotel stars mean becomes a crucial aspect of informed decision-making.
For travelers, star ratings offer a quick and easy way to evaluate whether a hotel meets their needs and expectations. Whether they are looking for a budget-friendly option or a luxurious experience, the hotel star ratings system serves as a reliable guide.
But for hotels, these ratings represent more than just a classification system. They play a pivotal contributing role to shaping the hotel's reputation, customer base, and pricing strategy.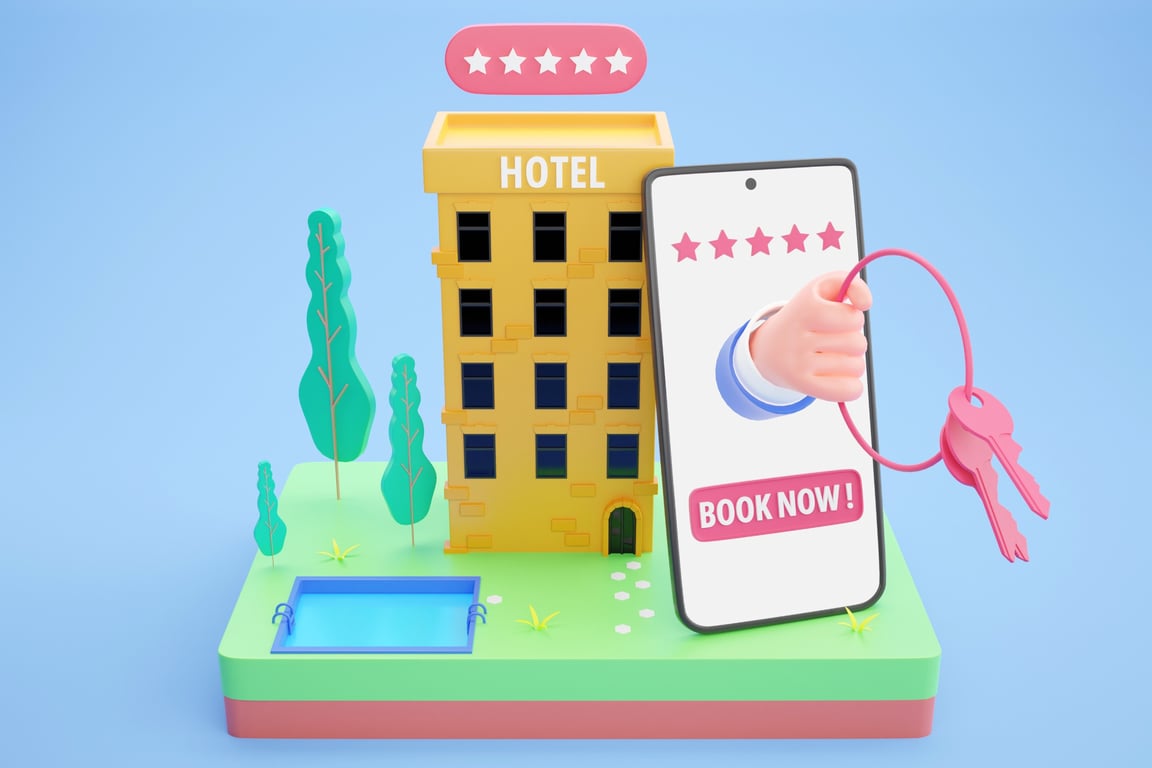 Unraveling the Hotel Star Rating System
The hotel star rating system evaluates hotels based on a multitude of criteria, including room standards, range and quality of amenities, level of service, and cleanliness. Facilities, whether they're pools, gyms, business hubs, or advanced room features, are vital in deciding a hotel's grade. The existence and caliber of these facilities are carefully analyzed during the grading. The presence and quality of these amenities are scrutinized during the rating process.
The quality of service, from the efficiency of the check-in process to the responsiveness of staff to guest requests, also holds a significant weight in this evaluation process. The overall friendliness and professionalism of the staff can make or break a hotel's star rating.
Cleanliness, a fundamental aspect of the hotel experience, is also a key factor in the star rating system. This includes the cleanliness of the rooms, shared spaced, and other amenities. in addition, the quality and availability of facilities such as eateries, bars, and spas can also impact a hotel's star rating.
However, despite a relatively common pattern in the evaluation process, there isn't a universal standard for hotel star ratings. This lack of standardization often leads to discrepancies in the meaning of star ratings across different countries. However, many organizations work hard to maintain consistency in their grading, aiming for equivalency in the experience a five-star hotel provides worldwide.
HotelMinder, it is about:
Optimizing occupancy, revenue or ADR
Upgrading your software stack
Solving distribution or/and tech issues
Improving their hotel online presence
Talk to us today
HotelMinder, it is about:
Optimizing occupancy, revenue or ADR
Upgrading your software stack
Solving distribution or/and tech issues
Improving their hotel online presence
Talk to us today
Deciphering Hotel Stars: What Do Hotel Stars Mean?
To decipher what each hotel star rating means, it's important to understand the step-by-step upgrade in the quality of service and amenities.
A one-star hotel is a basic establishment that provides a clean and comfortable place to sleep. The amenities are limited, often including just a bed, a table, and a bathroom. These hotels often do not offer 24-hour reception or daily room cleaning services.
Two-star hotels offer a bit more in terms of service and amenities. They usually feature a 24-hour reception, daily room cleaning, and additional amenities like a TV and a telephone in the room. Some two-star hotels may also have an on-site restaurant or a bar, providing guests with more comfort and convenience.
Three-star hotels step it up by offering room service in addition to a 24-hour reception and amenities like a TV, telephone, and a minibar in the room. They also typically feature an on-site restaurant and bar and may offer additional services like a fitness center or a business center.
Four-star hotels are upscale establishments offering high-quality service and a wide range of amenities. In addition to the services provided by three-star hotels, four-star accommodations often feature Wi-Fi in the room and additional amenities like a spa or a concierge service.
Five-star hotels represent the epitome of luxury, offering top-tier services and an extensive array of amenities. The services offered by five-star hotels often include a personal butler, a limousine service, or a private beach. The extensive list of amenities and services is essentially what makes a hotel 5 star.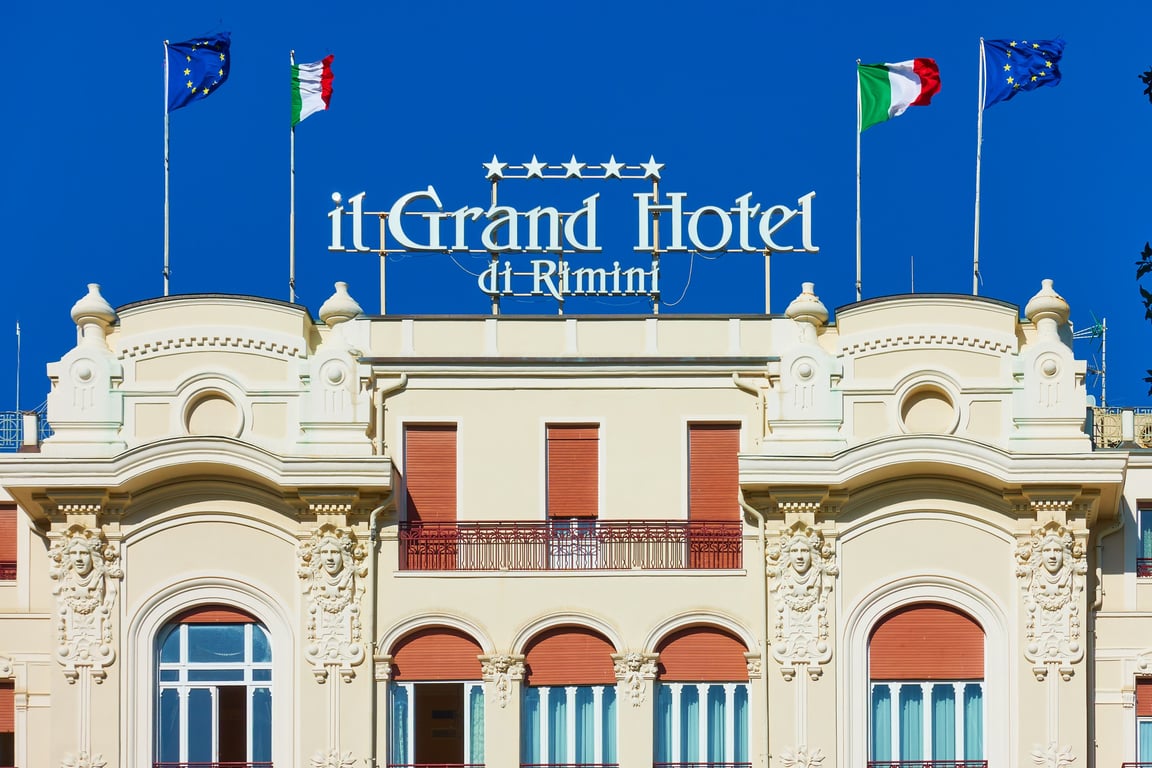 However, it's important to note that the star rating system can vary greatly from country to country, and even within the same country. Some countries have official organizations that assign star ratings, while others do not. In some cases, hotels can self-rate, leading to potential inconsistencies. Additionally, the criteria for each star rating can vary, leading to potential confusion for travelers.
Factors That Define Hotel Star Ratings
Several factors contribute to a hotel's star rating. These include the quality of the rooms, range and quality of amenities, level of service, and how well they promote environmental consciousness. For instance, a hotel situated in a prime location, close to tourist attractions or business centers, can enhance the overall guest experience, contributing to a higher star rating.
Room quality is another crucial factor. A well-maintained room with comfortable beds, modern amenities, and a clean environment can significantly impact guest comfort and satisfaction, thereby influencing the hotel's star rating. Dining options also play a significant role. A hotel that offers a variety of dining options, including different cuisines and dietary options, can enhance a guest's experience, contributing to a higher star rating.
The quality of service is one of the most influential factors in the selection of domestic hotels with 3-4 star ratings. Customer feedback is another essential factor. Real-world evaluations of the hotel's services and amenities provided by customers can significantly influence a hotel's star rating.
The Impact of Star Ratings on Travelers and Hotels
The star rating system plays a pivotal role in helping travelers manage their expectations and make informed choices. While hotel stars provide a general idea of a hotel's quality, they are not always reliable indicators of quality due to regional variations. Therefore, travelers must also rely on customer reviews and feedback to make a comprehensive assessment.
From a hotel's perspective, star ratings can significantly influence profitability. Higher star ratings allow hotels to charge higher prices, attract more guests, and increase their revenue. They also enhance a hotel's reputation and visibility, providing a competitive advantage in a highly competitive industry.
For instance, the right hotel software systems can play a significant role in enhancing the guest experience and thereby contributing to a higher star rating. Similarly, the efficiency of hotel channel managers can impact their service quality, thus influencing a hotel star rating.
In summary, understanding the hotel star rating system is crucial for both travelers and hoteliers. While it guides the travelers to make informed decisions, it helps hotels strategize their offerings to attract a wider customer base.
---
---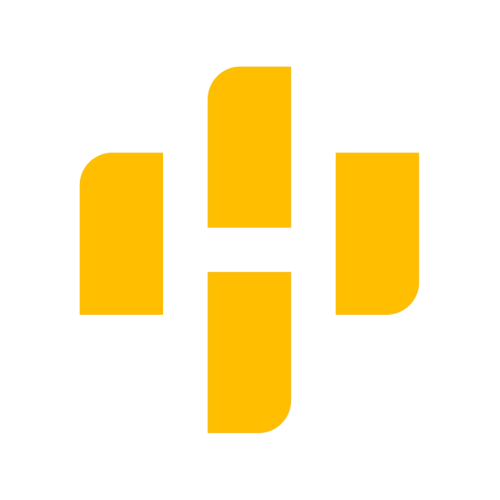 We help busy hoteliers find, setup and run the right applications and services to manage business according to their needs, budget, technical and human resources requirements.
---
---
Maximize your hotel performance with HotelMinder
HotelMinder is a leading advisory agency for hoteliers to maximize business performance with hands-on advisory & project management services; a free and unbiased hospitality knowledge platform with Tech, Marketing, Revenue and Operational content; and a marketplace for professionals from all over the world to find hospitality specific software and services that best match their vision and requirements.
Browse Academy
---
Find the best technology and expert services for your hotel business.
---
Trending Hotel Technology Content
Check out the latest Insights, News and Articles from our team and industry leading partners.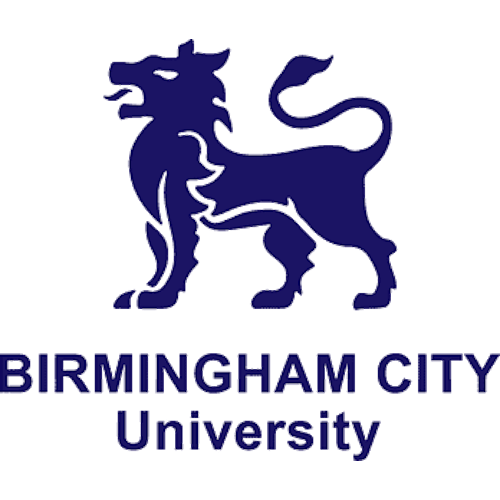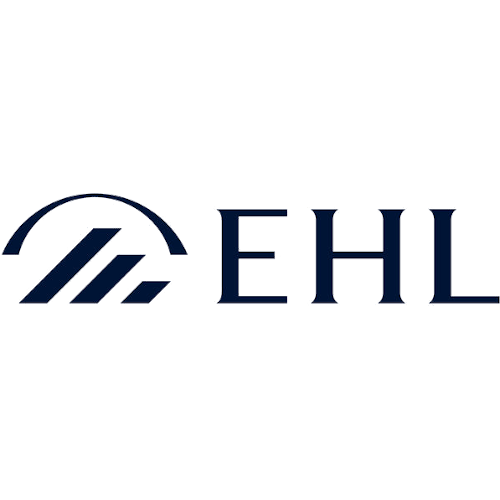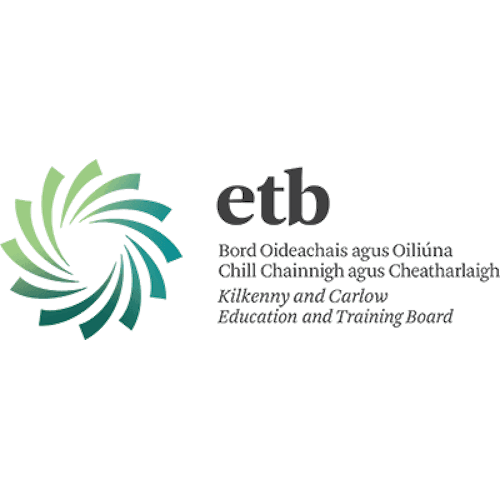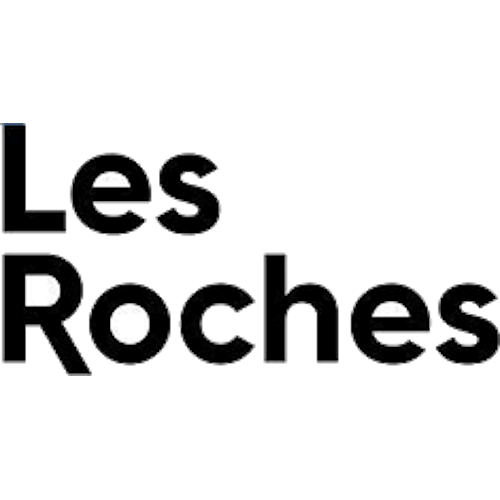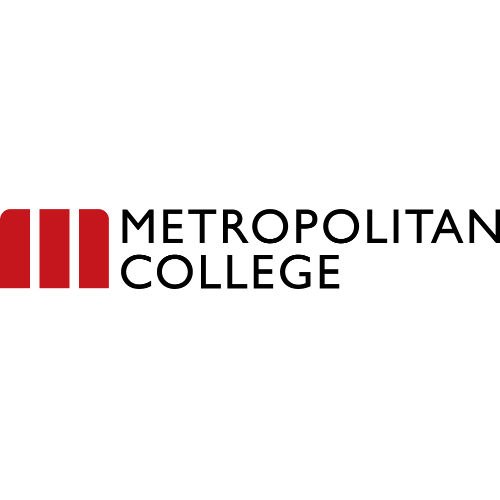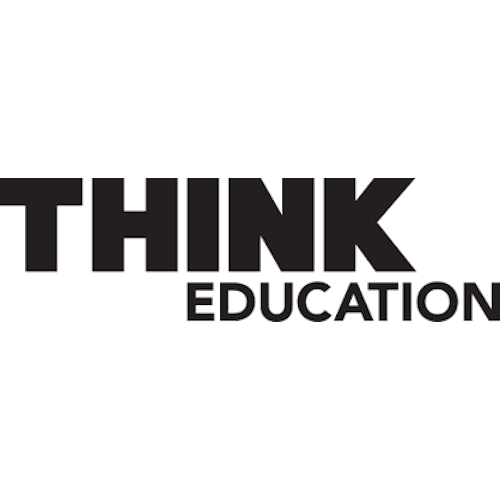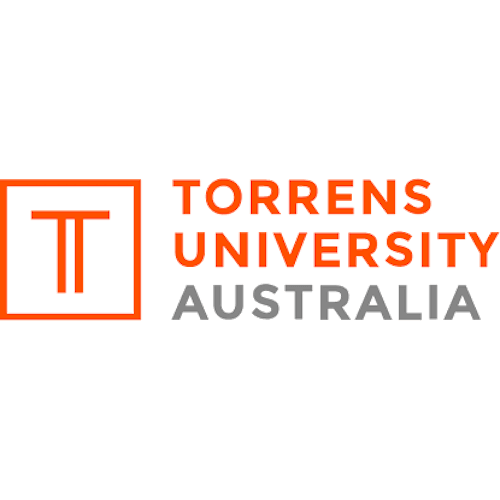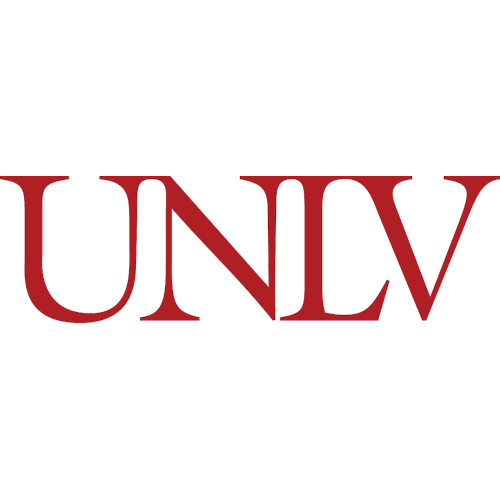 Read more insightful articles written by our partners in HotelMinder's Open Hospitality Academy.
Upgrade your business with HotelMinder

Firstly, we assess

We evaluate objective(s), defining opportunities and setting goals.

Then, we plan

We make a plan detailing what should be done to help reach set goals.

Finally, we make it happen

We implement change, as planned, within set timeline and budget.