1:1
Advisory
Session
For hoteliers and hospitality entrepreneurs to discuss a technology upgrade plan, solve an operational or technological issue, etc.
Once-off, hands-on consulting session with an HotelMinder Expert. For hoteliers and hospitality entrepreneurs to discuss, for example:
A technology upgrade
A simple action plan to optimize key metric(s)
An operational or technological issue
A marketing strategy
Money back guarantee: 100% refunded if you are not satisfied with of your session.
Benjamin was a pleasure to work with. He asked all the right questions and did thorough research before making suggestions that were immediately helpful to our business. We highly recommend and will use his services again.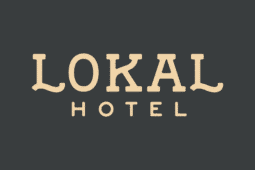 Chad Ludeman
Lokal Hotel Chain
Philadelphia, USA
Benjamin was very well prepared on the base of the information I had provided him before our call. He was able to give me a lot of alternatives and options and was very professional but friendly throughout.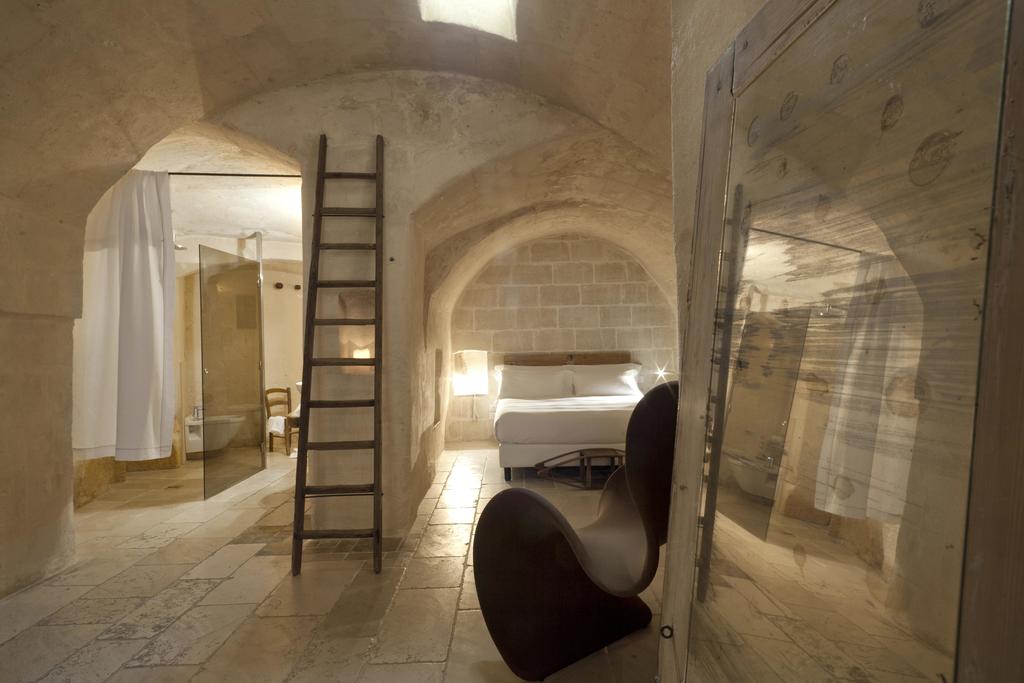 Laura Steiner
Corte San Pietro Boutique Hotel
Matera, Italy
The whole booking process was fast and smooth. The talk was diverting and well prepared. Benjamin tries to give the best advice for each individual client, considering the different needs of every business.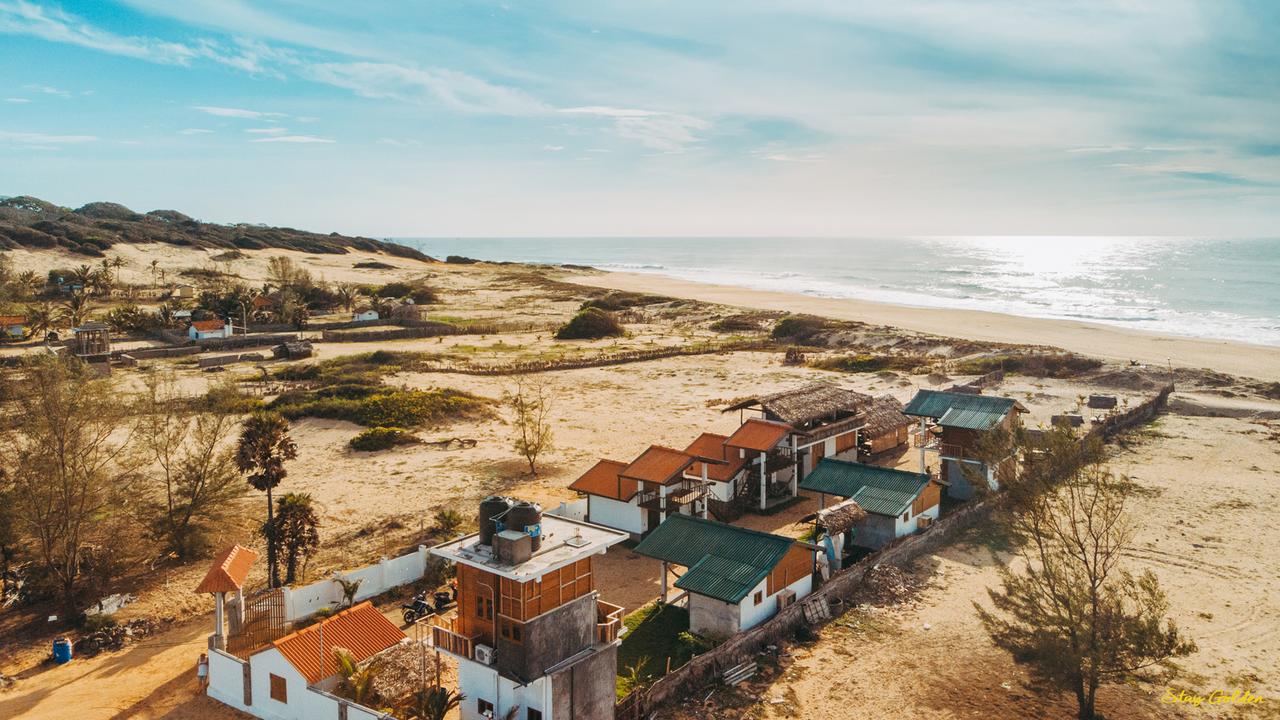 Angie Hofmaier
Stay Golden Arugam Bay Hotel
Arugam Bay, Sri Lanka
Benjamin is always quick to respond, and he knows the business. The pricing is good too. The approach is very professional yet personal. I highly recommend this service.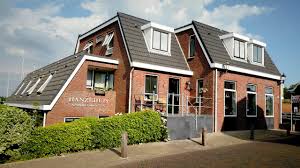 Robert Dupper
Het Hanzehuis Apartments
Stavoren, Netherlands
You will get high quality and impactful hands-on advice tailored to your specific needs - giving you full assurance you are making the right move.
A Team of Experienced Hospitality Experts
Comprising of experienced professionals from the hospitality industry, our team has decades of cumulative experience in running, managing, marketing, and selling hotels.
We work with your team to improve revenue by commanding higher rates through clever marketing. Our goal is to help you develop new clientele and ensure longer stays.
Our focus areas include improvements in staff interactions, better PR, and more positive guest reviews - all through adoption of the best technology and services the industry has to offer! Read more about the Experts here.