Write effective hotel press kits and releases
A hotel press kit and a press release are two different things, although both tend to follow the same rules. Both can fit neatly as part of your content marketing strategy. While press releases allow you to communicate specific news, press kits provide essential resources and general information about your hotel.
Sadly, approximately 90% of all press kits or releases end up in the bin. So, if you do plan on writing one, follow these quick and easy tips to ensure yours gets the attention of all relevant journalists and bloggers!
Table of contents for this article:
Disclaimer : If you buy a third-party product or service from this website, HotelMinder may earn a commission. Our editorial team is not influenced by our affiliate partnerships.
Catch journalists' attention
Hotel press kits are typically sent as PDF files attached to emails. The most successful ones make it very easy for journalists/bloggers to learn about your establishment and access photos and other marketing material useful to them. It might, therefore, be beneficial to mention your press kit in a blog post and load it directly onto your website with a downloadable link.
The preamble is the most essential part of your kit. It includes the subject line and short introductory message of the email you will send to journalists/bloggers, followed by the title and introduction of your document.
The preamble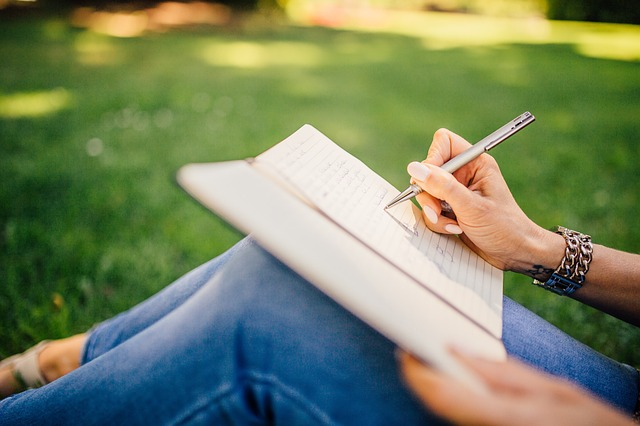 An introduction by the establishment's General Manager (GM) is typical for hotel press kits. Formulating a favorable assessment of your hotel's recent actions and activities without making it appear as if you're marketing your hotel is a great way to turn seemingly ordinary subjects into an exciting piece of news. Steer clear of superlatives, however, and write an inspiring story about how your business came to be.
For press releases, all news can be summed up using a journalist writing style, and answering the questions who, what, when, where, why, and how.
Highlight specific terms to attract the attention of journalists, bloggers, and readers alike. These bold terms should communicate that it is fragmentary, but indeed attractive enough to entice them to continue reading.
The email's preamble
Choose the subject line of the email to which you will attach your hotel press kit carefully. Keep the title short yet explicit enough to attract attention.
Ensure that the body or full text conveys the following:
Hotel press kit: Provide a broad description of your press kit without going into too much detail.
Press Release: copy-paste the introduction of your press release document into the body of the email.
Adding links to a photo gallery on your hotel website , Dropbox, or google drive file might also be useful for your audience. It gives them access to various logos and pictures of your hotel that could be used to illustrate their articles better.
The above points are crucial in a successful press email, so make sure to take your time and do a thorough job.
Structure it well
To make it easily readable and pleasant to handle, think carefully about the structure of your hotel release or press kit.
Your document will need:
A catchy introduction (read above),


Relevant content: For a hotel press kit, present your hotel on three to four pages, including a few photos to highlight and illustrate the rooms, restaurant, design, etc. For a press release, go into a bit more detail to develop the main subject so journalists can get all the relevant information they will need to write an article about your news.


A practical conclusion: End off with the traditional contact page (website URL, email, mailing address, social media, phone number). You could also add the link to your photo gallery, DropBox/Google Drive file here.
Sending your hotel press kit
Personalize your mail
Although sending emails to a set of recipients by creating a generic greeting message is faster, more straightforward, and requires less work, it is also less effective or convincing and may even classify you as a "spammer."
Sending out emails one by one is a better approach, as each message can be personalized and sent directly to the target person, which likely favors positive feedback. Press relations is, above all, about personal contacts.
HotelMinder, it is about:
Optimizing occupancy, revenue or ADR
Upgrading your software stack
Solving distribution or/and tech issues
Improving their hotel online presence
Talk to us today
HotelMinder, it is about:
Optimizing occupancy, revenue or ADR
Upgrading your software stack
Solving distribution or/and tech issues
Improving their hotel online presence
Talk to us today
On your website
Ideally, your hotel press kit or release would be sent by email, but adding it to the "press" or "contact" sections of your website makes it more easily accessible to journalists/bloggers.
Remember to also add the link to your photo and logo gallery - directly on your site, or using a DropBox or Google Drive file.
A few concrete examples to inspire you:
---
---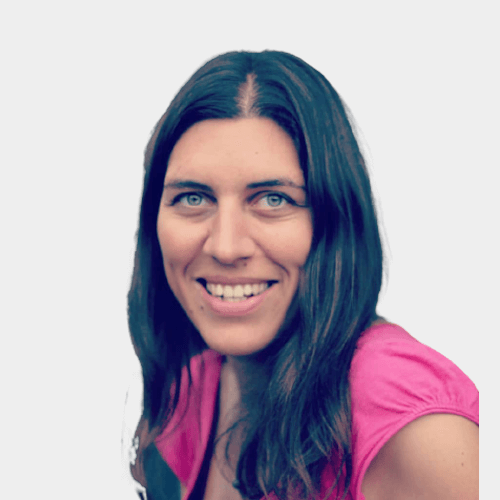 In a world that needs sustainable tourism more than ever, Florie has been the in-charge of sustainability at HotelMinder.
---
Maximize your hotel performance with HotelMinder
HotelMinder is a leading advisory agency for hoteliers to maximize business performance with hands-on advisory & project management services; a free and unbiased hospitality knowledge platform with Tech, Marketing, Revenue and Operational content; and a marketplace for professionals from all over the world to find hospitality specific software and services that best match their vision and requirements.
Browse Academy
---
Find the best technology and expert services for your hotel business.
---
Trending Hotel Technology Content
Check out the latest Insights, News and Articles from our team and industry leading partners.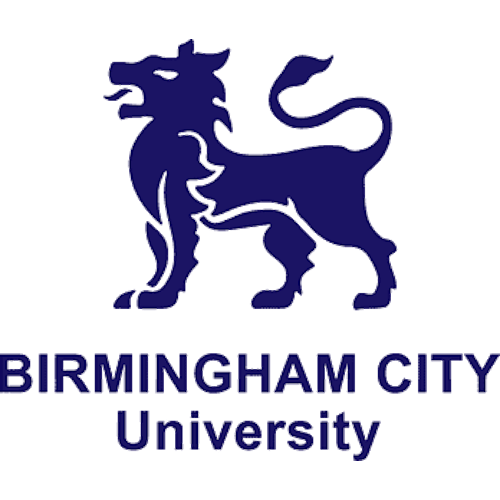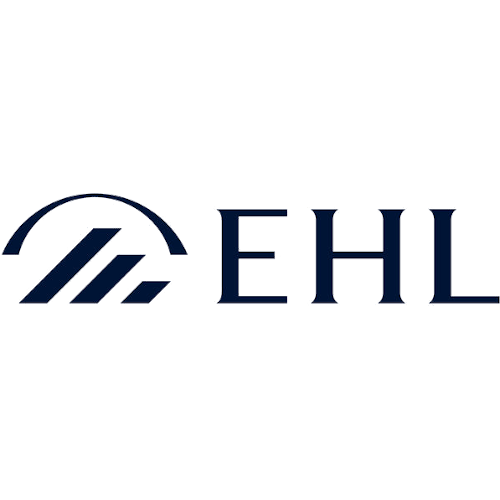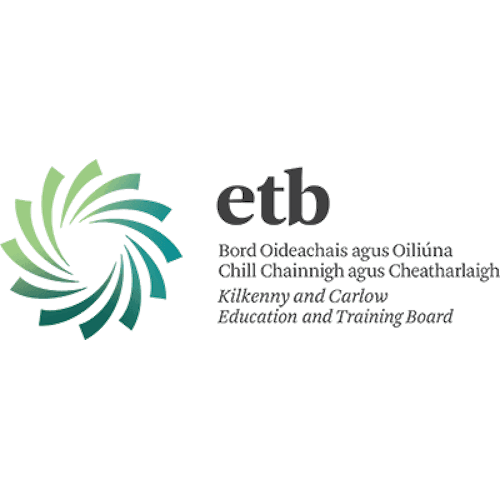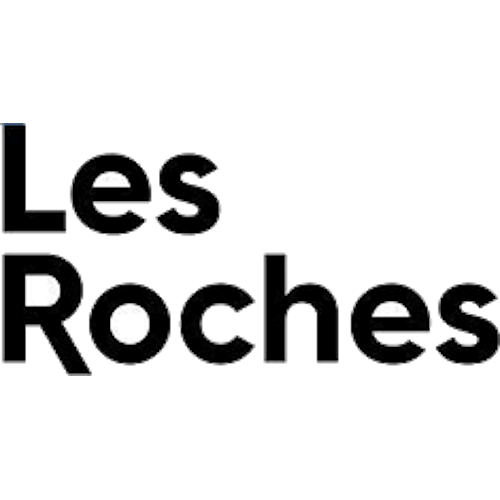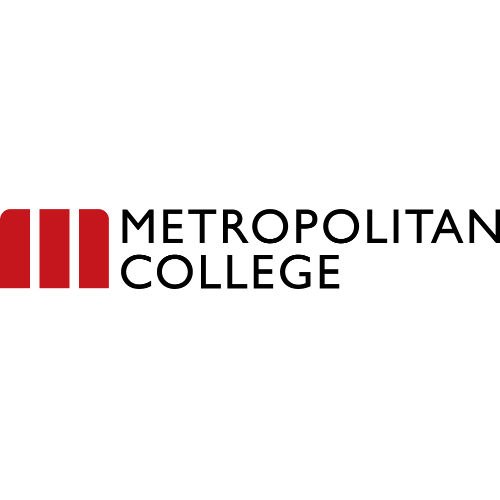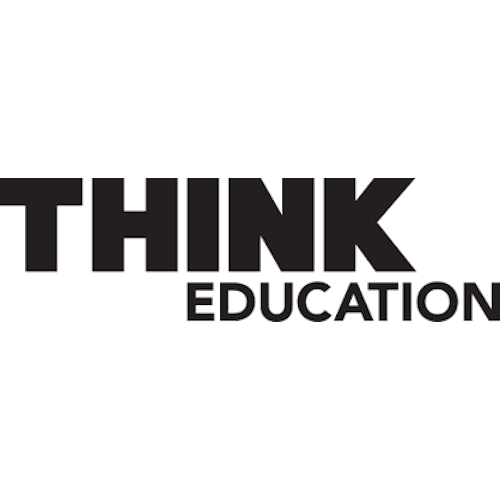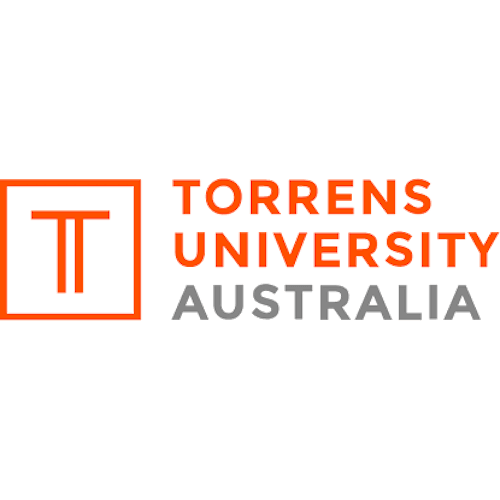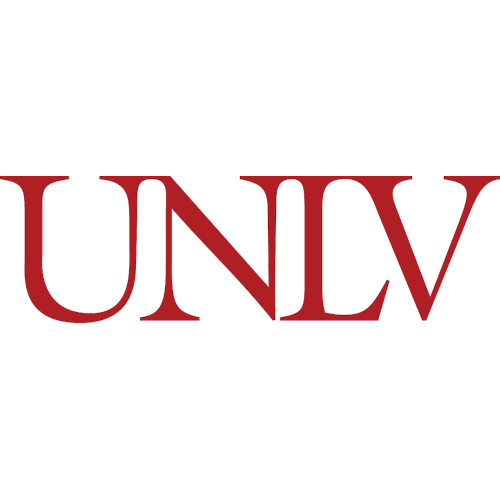 Read more insightful articles written by our partners in HotelMinder's Open Hospitality Academy.
Upgrade your business with HotelMinder

Firstly, we assess

We evaluate objective(s), defining opportunities and setting goals.

Then, we plan

We make a plan detailing what should be done to help reach set goals.

Finally, we make it happen

We implement change, as planned, within set timeline and budget.