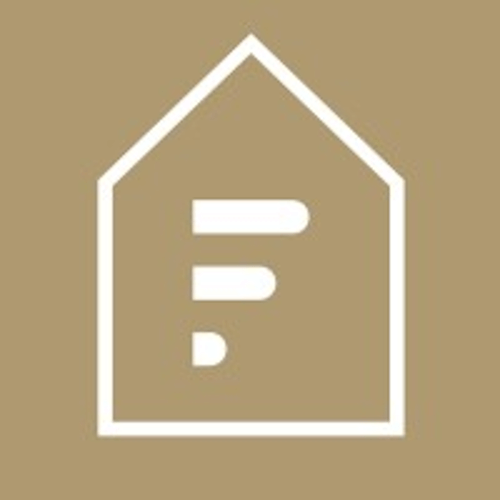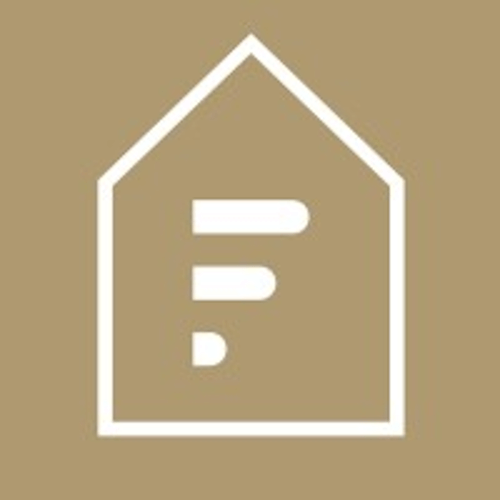 Farren Hotel Solutions
Farren Hotel Solutions
is a Premier Partner
---
Farren Hotel Solutions can create impactful opportunities for your business that enables you to achieve the best results.
About Farren Hotel Solutions
---
Here at Farren Hotel Solutions, we fully appreciate the challenges faced by businesses today – that's why we offer a fully flexible approach, with no long term contract commitment. We deliver valuable advisory services and expertly crafted solutions to independent hotels of varying sizes, across all geographical areas who are seeking to make a real and purposeful impact to their business.
You, our client, will benefit from an excellent, cost effective and professional hotel revenue management service, as well as our expertise, helping you to increase top line revenue and drive down costs.
Together, we can build your confidence and allow your business to place itself in the most advantageous position to maximise profitability.
Our services include:
• Revenue Management Consultancy and Projects
• Monthly Outsourced Revenue Manager
• Software and Technology Advice and Auditing
Farren Hotel Solutions - Pricing
---
Starting from £300.00 / month.
Technology Consulting by Farren Hotel Solutions
---
Our aim is to bring clarity in a confusing software landscape and provide you with the key advice and support to drive down costs, gain advantage with modern software and ultimately, revolutionise your operational model. The main focus would be on the key software used in your hotel, this being the Property Management System (PMS).
In Summary, it should have the capability of:
• Efficient workflows - creation and amending room bookings, check in/ checkout billing and data capture.
• Distribution of room inventory and rates across all sales channels
• Payment processing
• Guest engagement
• Rate management
• Mobility - for hotel users and guest check in/ checkout Tools to consider that we can provide practical advice:
• Channel managers
• Web booking engine for your hotel's website • Revenue management systems
• Business intelligence solutions
• Competitor rate shopping tools
• Market benchmarking
Farren Hotel Solutions can provide you with:
• System audits - examining current software and evaluating the optimised performance and business suitability.
• Needs assessment - Evaluating your key requirements.
• Vendor research and shortlisting
• Project management during the complete lifecycle of selection, installation and training.
Revenue Management Consulting by Farren Hotel Solutions
---
Farren Hotel Solutions provide valuable insights into our clients' business via bespoke revenue management support and advice in order to identify growth areas and combat existing challenges. Our mission has always been to provide the most understandable, affordable yet value adding revenue management support.
We operate a performance-driven service, focusing on the areas which will deliver you the most significant benefits and providing you with the knowledge to increase turnover, drive down expenditure and ultimately create a more profitable business.
This short-term service provides your business with a operation-wide review and analysis of key growth opportunities including:
• Competitor analysis and where your hotel sits within various revenue indexes and value scores.
• Pricing and rate structure - packages, promotions and core rate production.
• Sales channel analysis
• Business mix/market segmentation analysis
Revenue Management Outsourcing by Farren Hotel Solutions
---
Here at Farren Hotel Solutions, we know how important it is to find new revenue streams with tools to upsell room upgrades and ancillaries to drive incremental revenue for your hotel while improving the guest experience. Our "rent a revenue manager" service is for hotels who do not have an inhouse revenue manager function, the service has been specifically designed to provide insights into the room bookings coming into your hotel and to provide recommendations on your future room sales strategy.
This service can be tailored entirely to your hotel's needs, with no long term contract commitment:
• Key performance indicators for room revenue
• Report pack sent directly to your hotel
• Evaluation of pickup and pace
• Competitor rate benchmarking
• Generation of a demand calendar and pricing grid
• Yield tactics to optimise room revenue
• Conference call with your hotel team
Farren Hotel Solutions Exclusive Deal for HotelMinder
Receive a £50.00 credit on your first invoice
To avail of this exclusive HotelMinder Deal, fill in the form and we will automatically forward your request to Farren Hotel Solutions.
The Farren Hotel Solutions team will get back to you as soon as possible in order to schedule a call back!