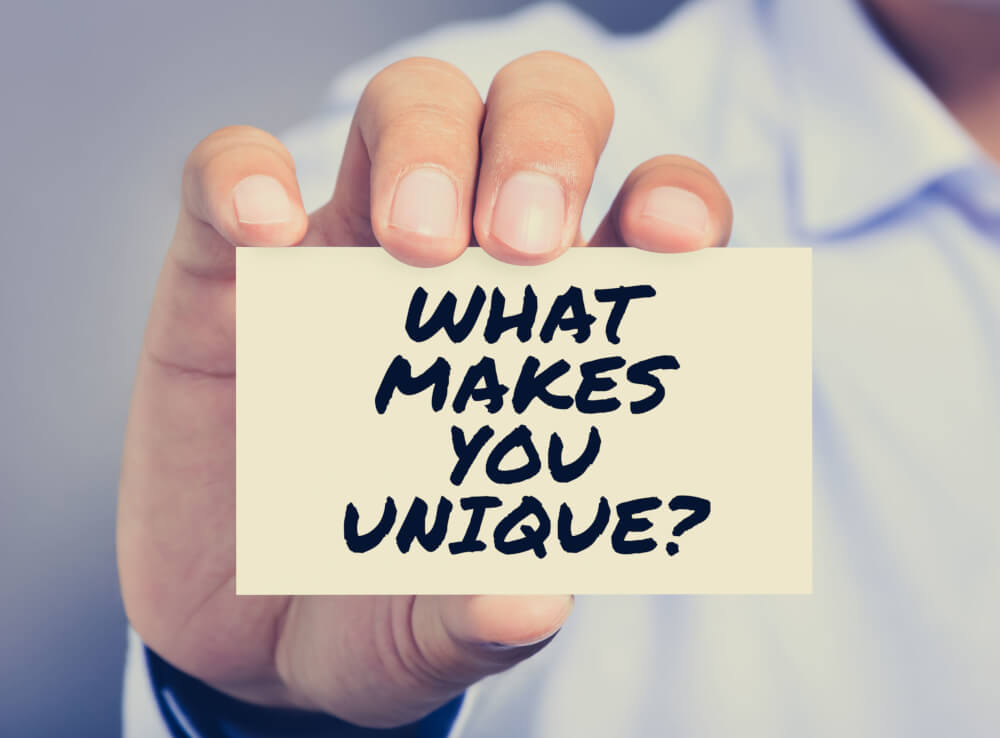 Branding isn't just about having a nice logo or trendy interior design. Branding focuses on giving a meaning to your business. It creates and shapes an 'image' in your guests' minds.
Simply put, it is a set of strategies designed to help guests identify and experience your business and concept. Branding gives guests a reason to choose you over the competition.
As part of Hotelminder Marketing services, we will help you develop a set of successful branding strategies to establish a significant and differentiated presence generating a constant and sustainable interest in your market.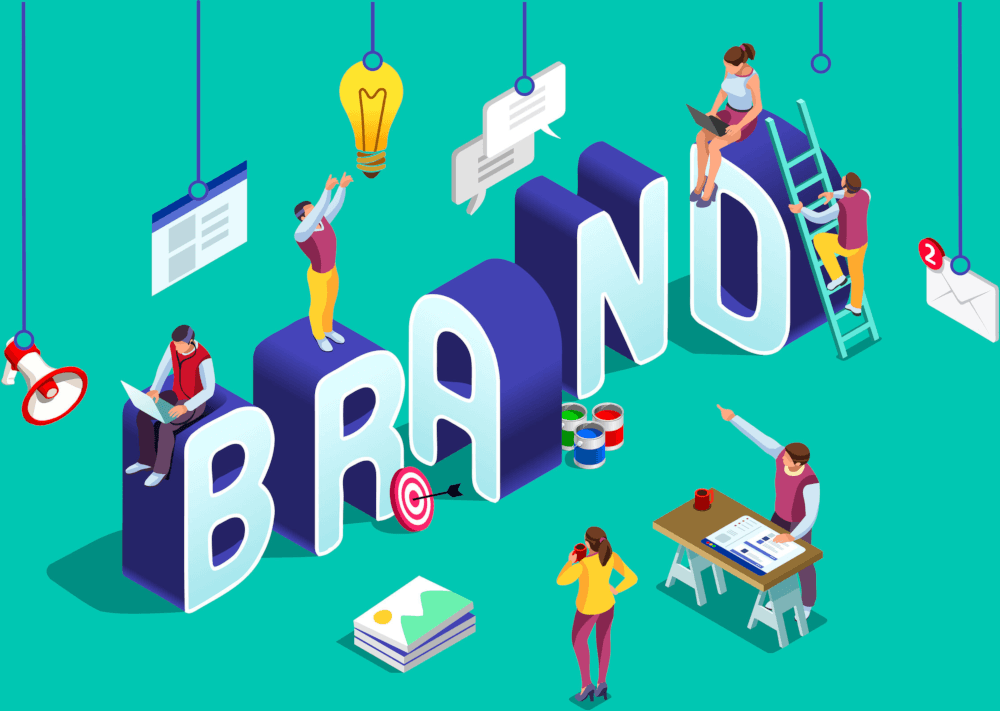 What is a Brand?
A brand is a set of features that help distinguish your hotel business from another.
Typically, a brand comprises of a name, tagline, logo or symbol, design, brand voice, and more.
A brand is how people see and perceive your business. It's the experience a customer undergoes while interacting with your property — as a booker, a guest, a social media follower, or just a passerby.
A brand has to be consistent, easily distinguishable, unique, and special to connect to your guests. They should have an image or idea in mind while thinking about you!
The Branding Process
If you haven't decided on a name yet, no problem: We'll sit down as a team and discuss your concept to shortlist a few suitable names, each with a brand story and rationale behind it.
The next step is to turn the name into detailed logo concepts, which focus on brand values, identity, tone of voice, and vision.
Last but not least, having put your brand image in place, we assist you with the launch of your hotel. We'll plan everything well in advance!
HotelMinder acts as a partner throughout your journey, implementing solutions to affect efficiency, productivity, long-term sustainability and revenue.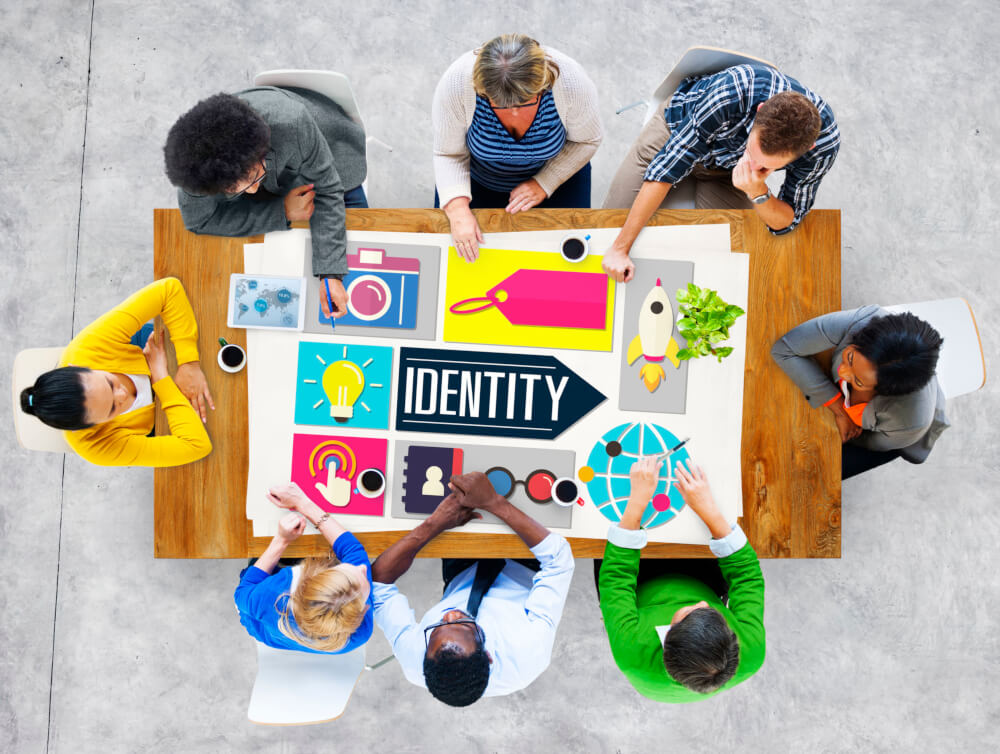 How to Build a Strong Brand?
It doesn't matter if you've been in the industry for long or plan to enter a new market with an innovative hotel concept. A methodical approach helps us define a strong brand positioning and identity for clients.
Below, we're giving you a glimpse of how we do it. We've tried to help you understand how we create a successful brand building process.
Building a brand isn't a one-day deal. It's a step-by-step process to give your business a unique identity. Here's what you'll have to consider!
Target Audience
We'll work with you to define the target audience! It's important to determine specific behaviours and lifestyle choices of your customers.
Mission Statement & Values
A statement articulating the purpose of your business is key to brand building. Moreover, it helps everyone in the business share the same values.
Logo Design
A good logo is the reflection of your brand identity. It helps customers understand your values, purpose, and business practices.
Brand Messaging
Your business needs its own unique voice! We'll help you come up with one, and use it on different marketing channels to raise brand awareness.
Positioning
Once you've identified your customers, it's important to build your brand's identity. It's the process of positioning your business in the market.
Personality
Every business needs a unique personality and character. It's the perfect way to define your business in the minds of your customers.
Slogan / Tagline
We'll help you create a suitable tagline or slogan, summing up your strengths and offerings. It will help drive attention to your property.
Brand Integration
Your brand needs to deliver a consistent experience through your customer's journey. We'll help you integrate every aspect of your business.
We will help you develop a successful Brand & Identity for long-term ROI.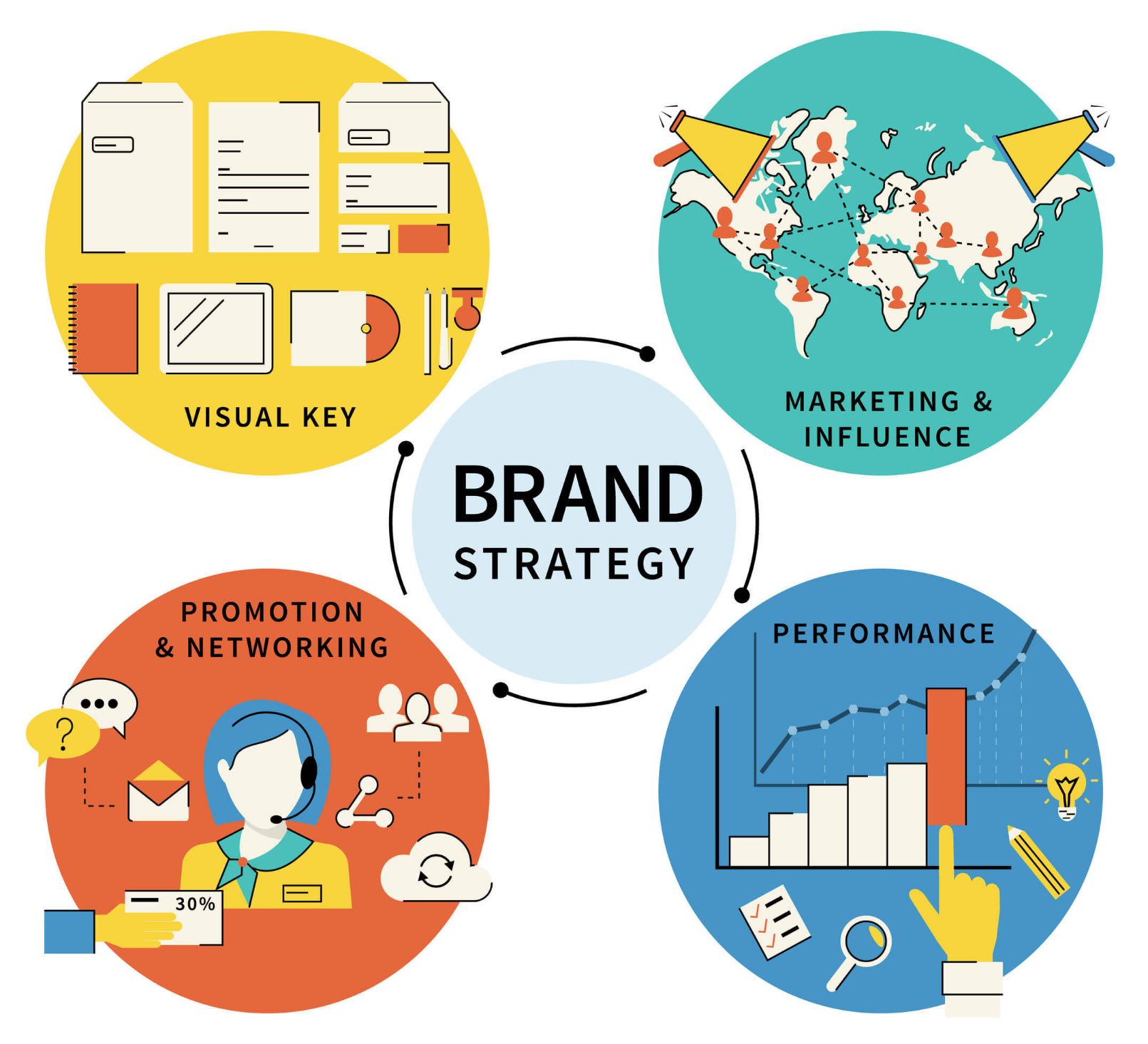 Building a Successful Brand Strategy
Every brand started somewhere, and strategy helps you find the way. It's important to define how you'll communicate with customers. Also, you need to know what exactly you'll communicate.
Without a strategy, your brand won't have a foundation. We'll work with you every step of the way to create a brand strategy that customers would love.
Whether you're considering a brand revamp or opening a new hotel to start from scratch, we'll make your property stand out from the competition. In simple terms, we'll help you connect with the guests.
Market & Competitors Research
It's important to look at what your competition is doing at an industry and geographical level to come up with counter measures that increase sales.
Brand Design
A business needs a unique character, building recognition among existing and potential customers. We'll help you with logo, typography, colours, etc.
Website Design and Development
A website is the gateway to your Hotel brand. While designing a website, user experience and functionalities will have to be considered. We'll help!
Brand Messaging
We'll help you define a brand message to connect with customers. It will focus on providing value to people interested in booking.
Communication Strategy
It's important to define a solid communication strategy. Additionally, we'll incorporate it into every aspect of your business, both external and internal.
Rebranding
Every business needs to consider a brand revamp to target new customers and retain existing ones. Our team will work with you to keep things updated.
Discover our Expert Methodology
Consultation
A short, casual yet fruitful and welcoming consultation to discover and set goals, collect management data, insights and most importantly, your POV, to create a roadmap.
Recommendation
Once we've determined your hotel's potential and the areas to work on, we define clear objectives and present feasible solutions & upgrades to improve KPIs.
Implementation
As partners in your journey, we implement these solutions either directly or suggest viable methods, third-party applications or services to help you in your journey.
Continuation
We track the results of your newly implemented strategies or solutions while offering the necessary improvements to reach the best results.