Vreasy
---
To manage your vacation rental business like an agency. Starting at 120€ per month.
Book your Demo,
Start your Free Trial,
schedule a callback.
Fill in the form and we will automatically forward your request to Vreasy.
Vreasy - Marketplace Ranking
---
Pricing



---
Vreasy Alternatives & Competitors
---
Below you can find the 3 most popular alternatives to Vreasy as selected by us.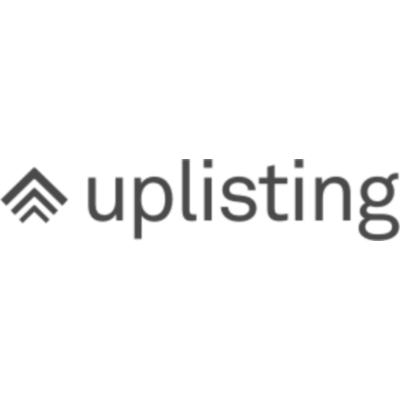 Uplisting
Discover More
Premier Partner
A modern and complete solution offering everything needed to efficiently manage one listing, or many! Features include: Unified Inbox, Multiple Calendar, Automation, Cleaning scheduler, etc.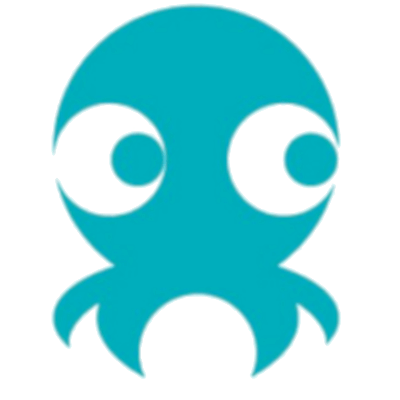 Octorate
Discover More
Premier Partner
Octorate is a complete, affordable and very customizable solution. Very highly recommended to small and medium sized vacation rental and apartment groups.
Use code HMINDER when registering for your trial and get your Booking Engine for free!
Exclusive Offer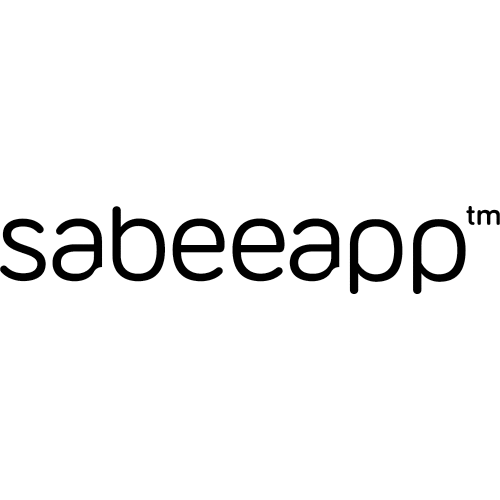 SabeeApp
Discover More
Expert Partner
While SabeeApp is mostly used by Hotels, it's also a great solution for vacation or apartment rental agencies needing to go professional.