---
To manage your vacation rental business like an agency. Starting at 120€ per month.
If you are interested in Vreasy and think they should be an HotelMinder Partner, let us know by clicking here so that we can inform Vreasy about it!
Vreasy - Recommended For
---
Recommended for small short-term-rental properties in Europe. Recommended for midscale properties.
Vreasy - Marketplace Ranking
---
Pricing



---
Vreasy - Pricing
---
Starting at 120€ per month.
Short Term Rental Software by Vreasy
---
Alternative solutions to Vreasy on HotelMinder Marketplace
---
We work and partner with passionate industry leaders to transform hospitality and empower ambitious hoteliers across the globe maximize performance, guests satisfaction and coworkers engagement thanks to modern technology and expert know-how.
476
2
1
Octorate is a complete, affordable and very customizable solution. Very highly recommended to small and medium sized vacation rental and apartment groups.
125168
2
2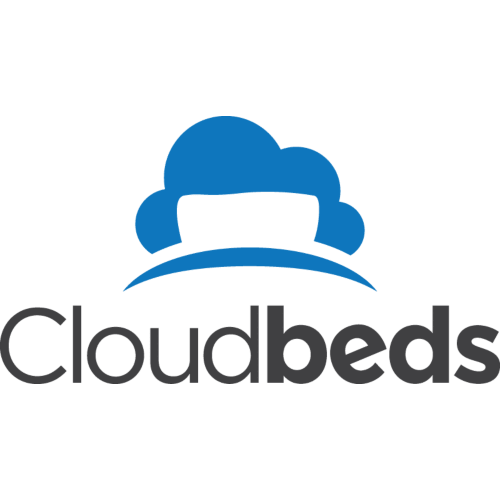 Expert Partner
One of the most popular solution for small to mid-sized hotels. A powerful system offering a lot of functionalities and an ever growing list of integrations thanks to a powerful API.
50298
2
1

New
Premier Partner
All-in-one cloud software including PMS, Channel Manager, Booking Engine and Restaurant Management to manage your accommodation business.
Browse apps & services in HotelMinder Marketplace or discover how we can help you upgrade your hotel.