 HotelMinder, it's all the resources you need to transform your hotel's digital presence and maximize performance.
Upgrade your Hotel Screen Pilot
Screen Pilot
---
Full-spectrum Digital Brand Experience for Hospitality, Travel & Lifestyle Brands worldwide.
If you are interested in Screen Pilot and think they should be listed on HotelMinder Marketplace, let us know by clicking here so that we can inform Screen Pilot about it!
Compare Screen Pilot to Alternative Solutions
---
We work and partner with passionate industry leaders to transform hospitality and empower ambitious hoteliers across the globe maximize performance, guests satisfaction and coworkers engagement thanks to modern technology and expert know-how. Compare Screen Pilot with:
11378.909090909
2
2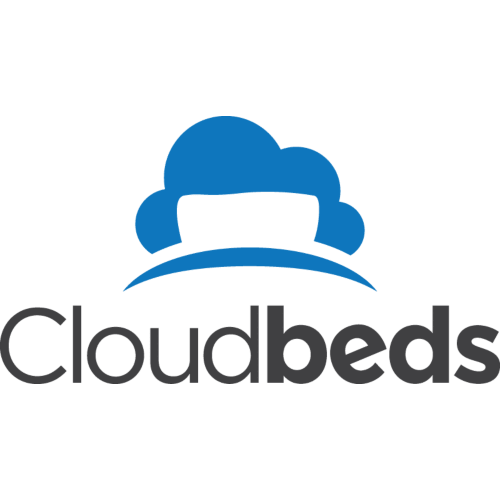 Expert Partner
A powerful system offering small and not so small hotels a lot of functionalities and an ever growing list of integrations thanks to a powerful API.
2405
0
2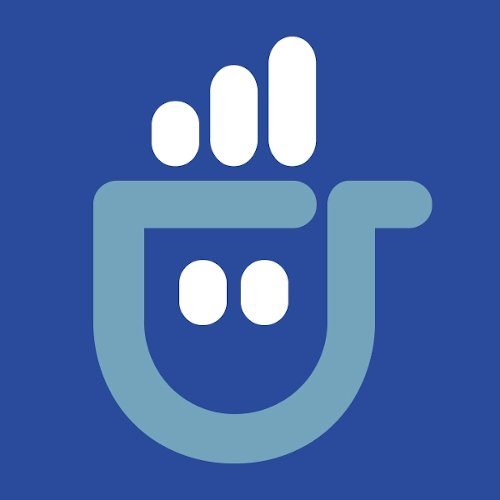 Partner
A team of down-to-earth people with a beginner's mindset in Dublin, Ireland. Through their H2H, Human-to-Human digital marketing activities, Increasily helps brands build connections and inspire their audience online.
257.25
0
3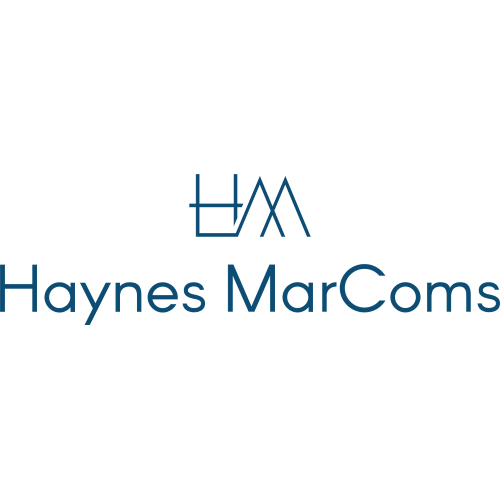 Partner
Marketing, PR, Social, Digital communications agency specialists in hospitality and travel.
Browse hotel Software & Services in HotelMinder Marketplace; discover our Hotel Management solutions.