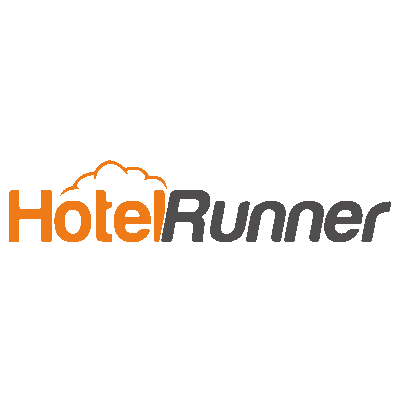 HotelMinder, it's all the resources you need to transform your hotel's digital presence and maximize performance.
Upgrade your Hotel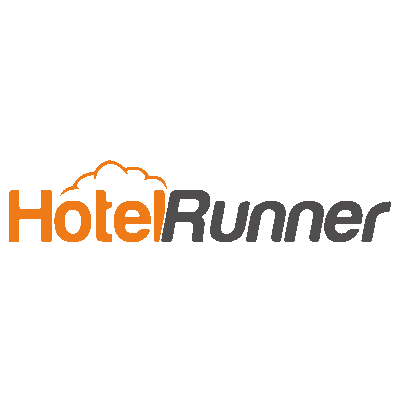 HotelRunner
HotelRunner
is a HotelMinder Partner
---
HotelRunner is ideal for all types of accommodations including small to medium-size hotels, enterprise hotels and chains as well as rentals and hostels.
About HotelRunner
---
HotelRunner helps hotels maximize online visibility, reach more customers globally, boost occupancy rates and increase revenues – all online, in one single application.
HotelRunner - Recommended For
---
Recommended for small and medium hotels in Europe and Middle East and Africa. Recommended for economy and midscale properties.
HotelRunner - Pricing
---
HotelRunner pricing starts at $9.95 per month.
Booking Engine by HotelRunner
---
A powerful and flexible platform, HotelRunner's Booking Engine offers several customisation options to match the text and colour of the website.
Moreover, you can also implement local tax settings. By integrating with multiple payment systems, this one offers secure online payments too.
HotelRunner is available in 24 languages, and support for 159 currencies with real-time conversion rates.
Apart from rooms, you can also sell packages and add-ons, such as daily tours, airport transfers etc.
HotelRunner - Popularity / Pricing / Ease of Use
---
Pricing



---
Compare HotelRunner to Alternative Solutions
---
We work and partner with passionate industry leaders to transform hospitality and empower ambitious hoteliers across the globe maximize performance, guests satisfaction and coworkers engagement thanks to modern technology and expert know-how. Compare HotelRunner with:
1043
2
2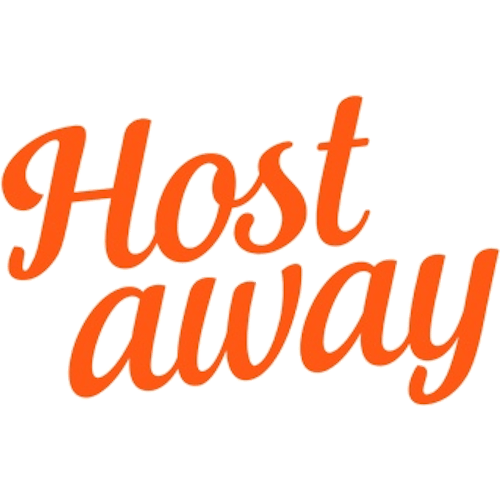 Partner
The ultimate end-to-end solution for vacation rental owners and property managers. Channel manager and PMS in one with reporting and user management.
0
0
0
Zavia PMS es un Software de Gestión Hotelera en la Nube para pequeños y grandes hoteles.
1012.4
3
1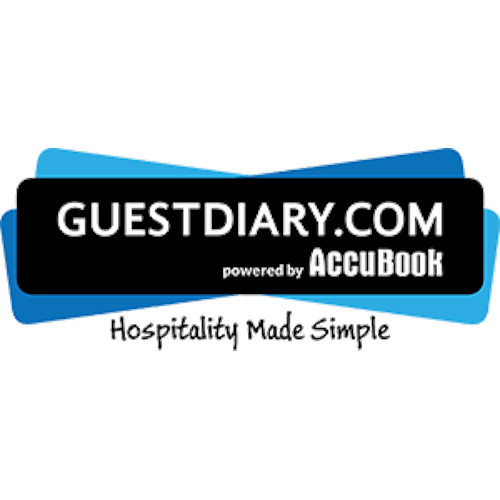 Premier Partner
The All-in-One and low cost Cloud PMS, Website and Channel Manager solution for small to medium sized hotels & guesthouses.
Browse hotel Software & Services in HotelMinder Marketplace; discover our Hotel Management solutions.