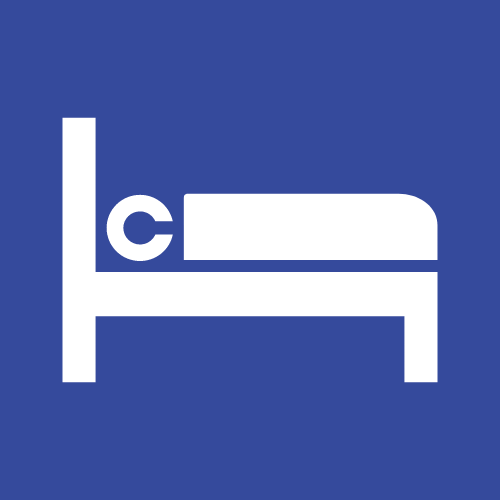 HotelMinder, it's all the resources you need to transform your hotel's digital presence and maximize performance.
Upgrade your Hotel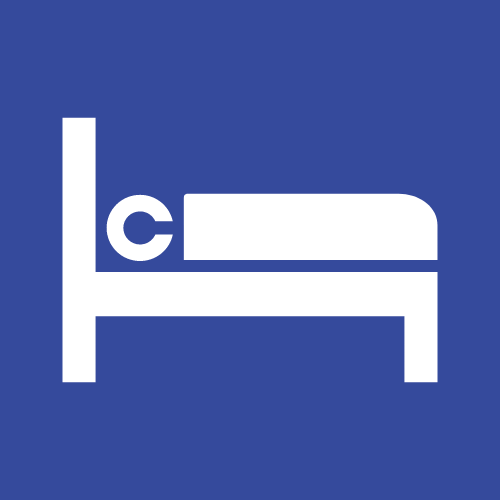 HotelCrux
HotelCrux
is a HotelMinder Partner
---
Serves your guests a fast-loading, SEO-friendly website to enrich online presence of your hotel business.
About HotelCrux
---
We are more than just a rapidly expanding business with a focus on hospitality technology. We are ambitious, creative thinkers committed to offering our clients the most cutting-edge services and goods. We aim to offer our clients a features-packed digital presence with excellent support.
HotelCrux's core product is the Website Generator, which is an optimized tool for creating hotel websites, developed by award-winning designers. The theme is created according to the travel industry's needs and customers' behavior for guaranteed conversion.
Beautiful hotel website that never go out of date.
HotelCrux - Recommended For
---
Recommended for small and medium hotels, hostels, short-term-rental properties and multi-property // hotel chains in Europe, North America, Asia-Pacific, Latin America and Middle East and Africa. Recommended for economy and midscale properties.
HotelCrux - Pricing
---
€199 / year + one time setup fee of €100 to €300
Website Design and Development by HotelCrux
---
Serve your guests a fast-loading, SEO-friendly website. There is nothing modern about waiting for a page to load, especially for hotel guests who are on the go and using low-quality network away from the comfort of their home.
All your efforts to drive traffic to your site is wasted when users leave immediately because of slow loading.
HotelCrux - Popularity / Pricing / Ease of Use
---
Pricing



---
Get started with HotelCrux
---
Fill in the form below and we will send your contact details to our partner for a price quote, a demo or a free trial.
HotelCrux special offer, only with HotelMinder!
20% discount for HotelMinder users
Compare HotelCrux to Alternative Solutions
---
We work and partner with passionate industry leaders to transform hospitality and empower ambitious hoteliers across the globe maximize performance, guests satisfaction and coworkers engagement thanks to modern technology and expert know-how. Compare HotelCrux with:
1012.4
3
1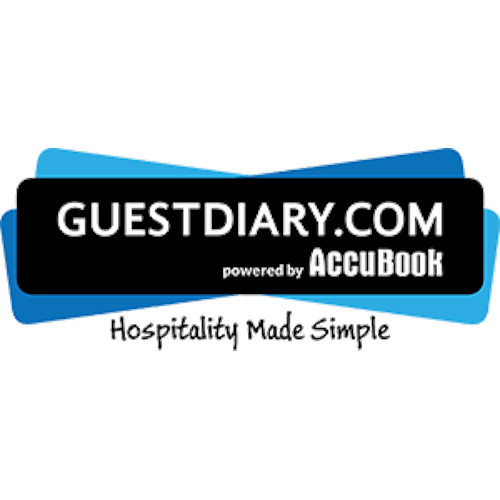 Premier Partner
The All-in-One and low cost Cloud PMS, Website and Channel Manager solution for small to medium sized hotels & guesthouses.
9703
3
2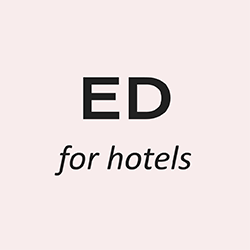 Partner
New
ED BOOKING is an innovative and stylish Website Booking Engine with a strong focus to boost up hotel total revenue. Recommended for boutique and manor hotels, spas and resorts, guesthouses and apartments.
26
1
3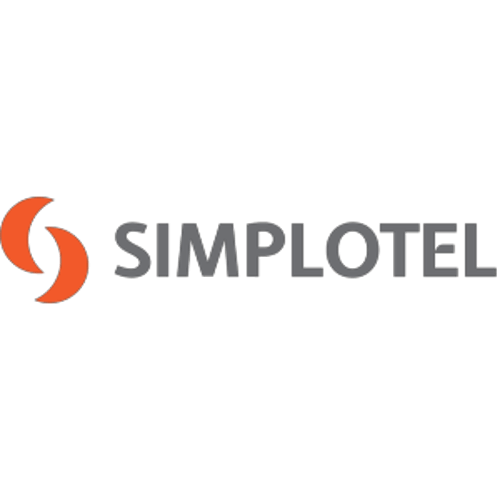 Partner
Bespoke website with the ability to track the customer journey and personalize the web experience for the visitor. Trusted and proven to grow direct bookings!
Browse hotel Software & Services in HotelMinder Marketplace; discover our Hotel Management solutions.