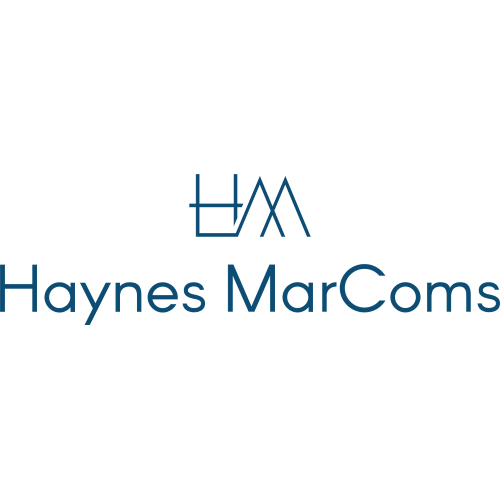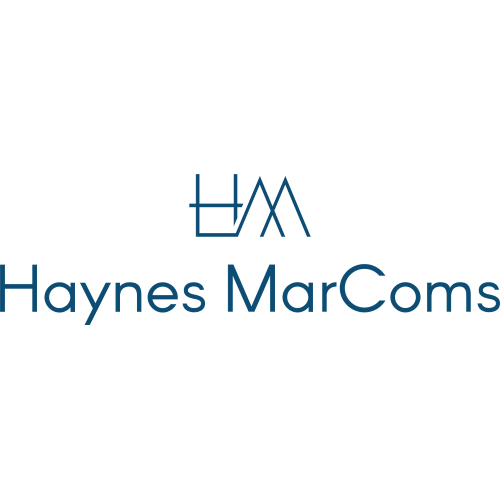 Haynes MarComs
Haynes MarComs
is a Premier Partner
---
Marketing, PR, Social, Digital communications agency specialists in hospitality and travel.
Haynes MarComs Exclusive Deal: Free SEO, PR and Digital Preliminary Audits
---
Drawing from our vast hospitality experience, we are here to support you to drive direct bookings and improve ancillary revenue through your marketing channels. From full-service marketing including design, to stand-alone digital campaigns, email management, social media and PR representation. Our team has experience both agency and in-house with brands including HomeAway, SpaBreaks, Marriott Hotels, Jumeirah Hotels & Resorts, Isrotel and South Lakes Hotels.
Having worked with hospitality companies including apartments, hotels, brands and service suppliers, we help you build campaigns and deliver on key objectives and goals. We build and scale marketing platforms for booking and revenue generation, while raising industry awareness, developing partnerships, and striking influence on social media channels. We create campaign storylines relevant to each marketing channel, and use email and content to engage your database. With wide-reaching contacts from national, consumer, lifestyle, broadcast and trade media, we help your brand be seen by specific audiences.
Haynes MarComs - Pricing
---
From £500 a month, depending on services rendered