 HotelMinder, it's all the resources you need to transform your hotel's digital presence and maximize performance.
Get In Touch
Google Hotel Ads ---
Sorry! We currently have limited or no information about Google Hotel Ads to show at the moment :(
Do you believe Google Hotel Ads should be on HotelMinder? We do too.
Show your support by clicking here.
Google Hotel Ads - Pros & Cons
---
Pros:
Cons:
Google Hotel Ads has a low popularity ranking
Google Hotel Ads has very few (1) registered integrations with third party applications
Compare Google Hotel Ads to Alternative Solutions
---
We work and partner with passionate industry leaders to transform hospitality and empower ambitious hoteliers across the globe maximize performance, guests satisfaction and coworkers engagement thanks to modern technology and expert know-how. Compare Google Hotel Ads with:
22004
2
2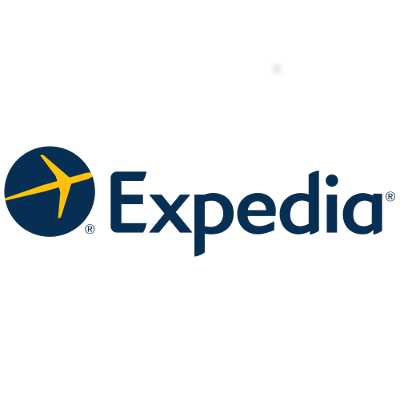 Expedia Group - which owns CarRentals.com, Expedia.com, HomeAway, Hotels.com, Hotwire.com, Orbitz, Travelocity, trivago and Vrbo among many other brands - is the biggest Travel Agency is the world.
Expedia.com is particularly popular when targeting the North American and Asian markets.
Since the early 2000s, the group performed many mergers and acquisitions, culminating in 2015 with the purchase of Travelocity from the tech firm Sabre Corporation.
Quick facts:
• Expedia owns over 200 travel booking sites, over 150 mobile apps and websites.
• Expedia operates in nearly 70 countries and in over 35 different languages.
• Expedia currently reaches 25 million guests per year.
21668
3
1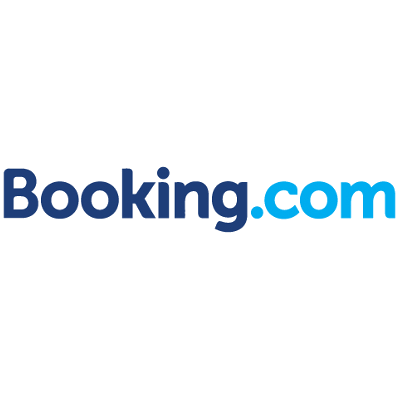 The world's largest accommodation website, Booking.com has now expanded their reach into the small accommodation market too, now including family operated Bed and Breakfasts,Vacation Rentals and Self-Catering Apartments.
Quick facts:
• Booking.com has 135 offices in over 50 countries worldwide.
• Booking.com is available in over 40 different languages and offers over half a million properties across 207 countries. That's some reach!
• There are over 700,000 room nights reserved on Booking.com every day.
• In Europe, Booking.com drives 50% of all European online hotel bookings.
• Booking.com currently has 83 million verified reviews.
• The great benefit for hoteliers and accommodation providers is that you only pay Booking.com when a booking is made. No monthly fees are necessary.
Booking.com connects to more Channel Manager solutions that we could list below.
SPECIAL OFFER — Pay no commission on your first five bookings
13186
0
0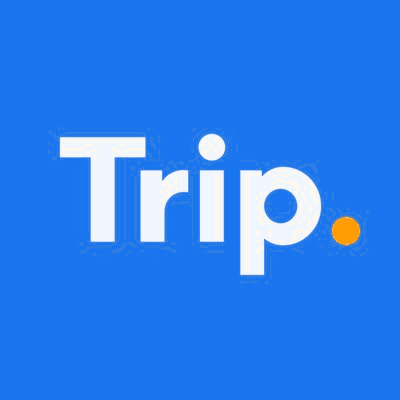 formerly Ctrip.com, Trip.com is the fastest growing OTA and is coming from China, partially thanks to Booking Holdings (formerly The Priceline Group) several rounds of investments since 2014.
With the largest population in the world and a rapidly growing middle class willing to travel abroad, China is quickly becoming the world's largest source of outbound tourism therefore you might want to consider listing your property on China's leading travel website - Trip.com.
Ctrip / Trip.com is a strong brand within China and dominates the local market but has little influence within other parts of the world so far.
Quick facts:
• Number of active users: 90 million+ registered
• Number of listings: about 1,000,000
• Number of countries: 200
Browse the best hotel software & services in HotelMinder Marketplace or get in touch with an expert.