 HotelMinder, it's all the resources you need to transform your hotel's digital presence and maximize performance.
Get In Touch
Trinity Purchasing ---
Trinity Purchasing is an international procurement organisation that focuses on the hospitality industry.
Do you believe Trinity Purchasing should be on HotelMinder? We do too.
Show your support by clicking here.
About Trinity Purchasing
---
Trinity Purchasing is an international procurement organisation that focuses on the hospitality industry. Our members are able to achieve considerable savings through our collective purchasing activities.
Trinity Purchasing - Recommended For
---
Recomended for hotels and resorts in Europe.
Trinity Purchasing - Pros & Cons
---
Pros:
Cons:
Trinity Purchasing has a low popularity ranking
Compare Trinity Purchasing to Alternative Solutions
---
We work and partner with passionate industry leaders to transform hospitality and empower ambitious hoteliers across the globe maximize performance, guests satisfaction and coworkers engagement thanks to modern technology and expert know-how. Compare Trinity Purchasing with:
5047
2
2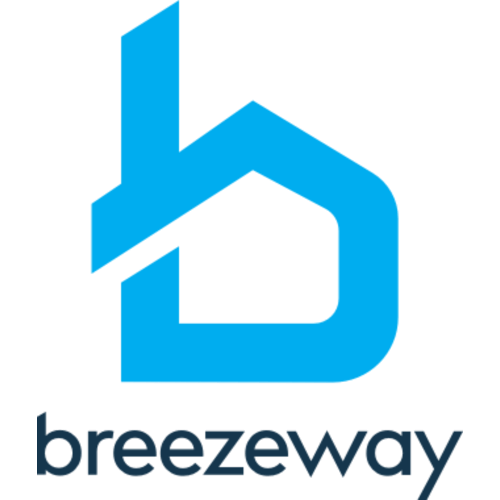 Breezeway's property care and operations platform helps coordinate, communicate, and verify detailed work, and deliver the best service experience to clients.
A lot of time and effort goes into maintaining quality, safety and cleanliness across your properties - our tools empower you to automate your operations and deliver an amazing rental experience.
Created by the founding team of FlipKey (acquired by TripAdvisor), Breezeway is purpose-built to coordinate complex work and deliver homes that are perfectly prepared to specific standards.
Key Features:
• Sync reservation data from your PMS so you can harness multiple sources without switching the tech you use 
• Automate task scheduling to assign the right job to the right person at the right time 
• Use customizable checklists and mobile apps so field staff can do higher-quality work 
• Monitor work and coordinate issues in real-time and gain confidence in property preparation 
• Message guests to improve in-stay satisfaction and offer deeper service  
• Share detailed reports with owners to showcase the full scope of your management services
• Delight and support guests with a dynamic Welcome Book
10
0
0 Platform is a highly scalable connectivity scheme that collects the functionality of the different departments and with a two-way interface based on starndards.
7
0
0 ProfitSword, Hotel Effectiveness, ALICE, and Transcendent have come together to form a new company: Actabl. Our tools represent the leading solutions in the industry serving the world's most renowned groups and brands.
Launched in 2022, Actabl combines business and labor intelligence with a comprehensive operations platform. We give hoteliers insights to know what to do, the tools to do it, and the visibility to know it worked.
Actabl is on a mission to scale hospitality's warmth through intelligent operations. We're building a platform that combines insights and operations to create a living playbook for hoteliers that sets a new standard for hotel operations.
Browse the best hotel software & services in HotelMinder Marketplace or get in touch with an expert.