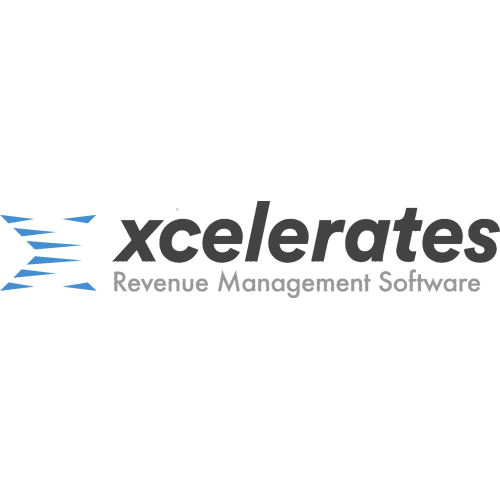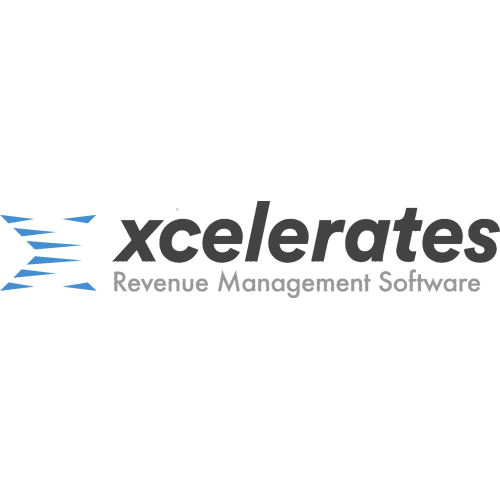 xcelerates
xcelerates
is a HotelMinder Partner
---
SAAS RMS system using A.I to help revenue managers set pricing and increase profits. Recommended for hotels of 60 rooms or more as well as multiple properties groups.
xcelerates - Marketplace Ranking
---
Pricing



---
xcelerates Alternatives & Competitors
---
Below you can find the 3 most popular alternatives to xcelerates in HotelMinder Marketplace.
18053
3
2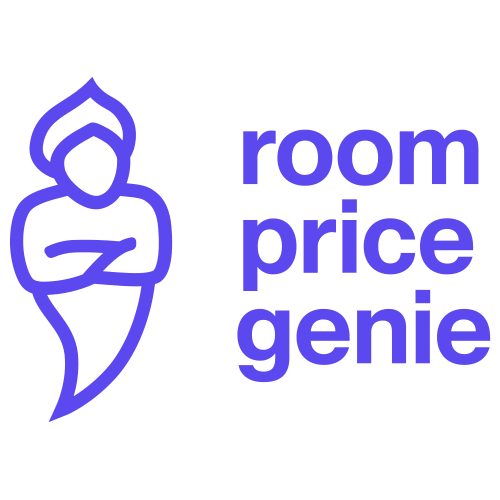 Premier Partner
Simple but amazingly efficient and fully automated dynamic pricing solution. The Holy Grail for small to medium sized hotels! Usable with little professional experience.
3035
2
3
Definitely the most advanced solution existing on the market. Recommended for big hotels, resorts and chains looking for the best solution to manage pricing.
1043
2
3
An efficient and modern tailored RMS solution using Machine Learning to offer real-time recommendations and forecasting. Ideal for bigger hotels & independent chains interested in cutting edge Revenue Management.