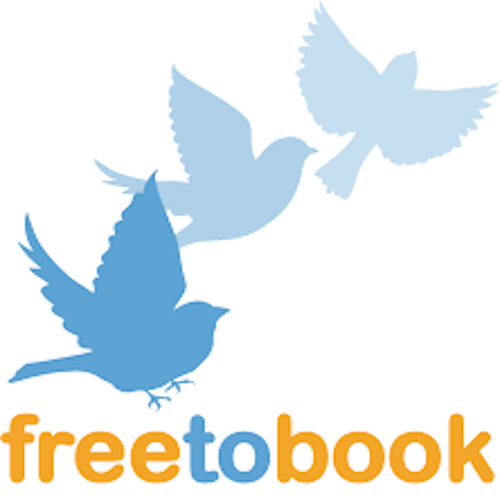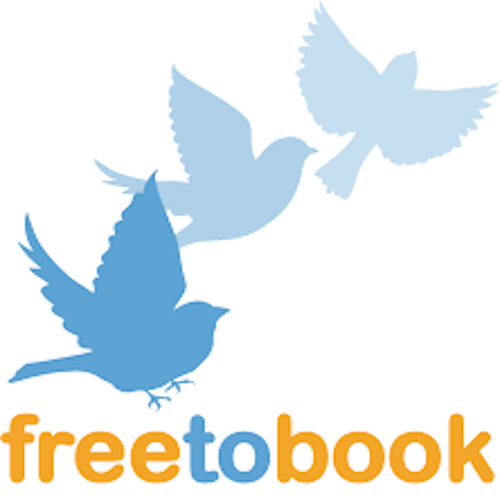 ---
An easy to use booking system and all-in-one reservation solution for your hotel, bed and breakfast, cottage, hostel or guesthouse.
freetobook - Marketplace Ranking
---
Pricing



---
Discover freetobook
Discover freetobook
Book your Demo,
Start your Free Trial,
schedule a callback.
Fill in the form and we will automatically forward your request to freetobook.
freetobook Alternatives & Competitors
---
Below you can find the 3 most popular alternatives to freetobook in HotelMinder Marketplace.
11057
2
2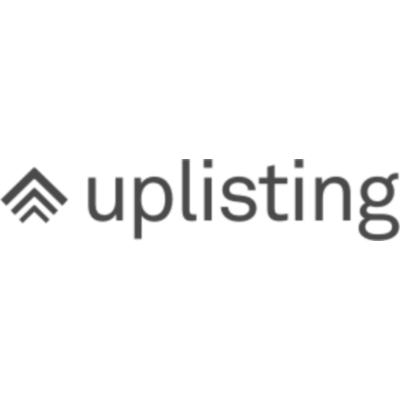 Uplisting
Premier Partner
A complete solution offering everything needed to manage one or many listing(s). Features include: Unified Inbox, Multiple Calendar, Automation, Cleaning scheduler, etc.
55150
2
1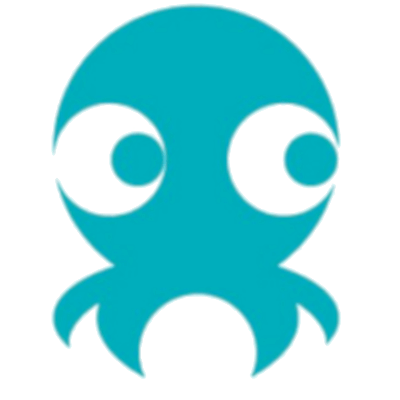 Octorate
Premier Partner
Octorate is a complete, affordable and very customizable solution. Very highly recommended to small and medium sized vacation rental and apartment groups.
44224
2
2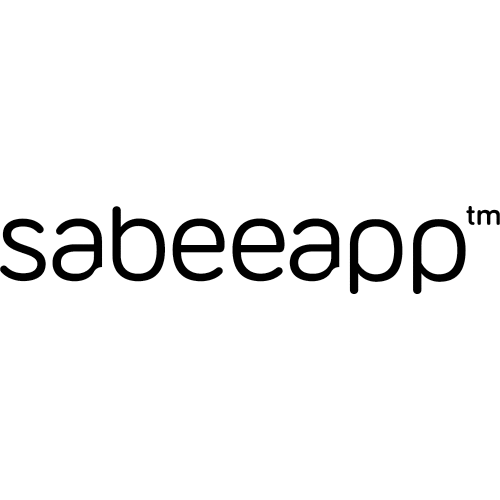 SabeeApp
Expert Partner
While SabeeApp is mostly used by Hotels, it also an excellent solution for busy vacation or apartment rental agencies professionals to automate their workflow.