bookster
is a HotelMinder Partner
---
Bookster is an affordable all-in-one solution for Vacation Rental & Agencies and includes website(s), analytics and marketing tools.
Exclusive Offer -

Get Free Booking Insights Tool (£300 per year value)
To avail of this exclusive HotelMinder offer, fill in the form and we will automatically forward your request to bookster.
The bookster team will get back to you as soon as possible in order to schedule a call back, a free trial or a demonstration!
bookster - Recommended For
---
A single vacation rental owner with no tech-savvy skills or/and a professional agency that runs hundreds of vacation rental properties.
bookster - Marketplace Ranking
---
Pricing



---
bookster - Pricing
---
€24 per month per property.
Vacation Rental Management System by bookster
---
Whether you are a not-so-tech-savvy vacation rental owner or a professional agency that runs hundreds of vacation rental properties, you can find a good use of Bookster. Setting up the software is super easy, customizable to each and every property, yet simple and comprehensive.
You may choose to connect directly to Booking.com, HomeAway or TripAdvisor, use their iCal option for Airbnb, or connect to numerous other channels by using their integration with Rentals United.
Bookster tools allow for automated notification emails for guests, owners and third parties, as well as automated payment and damage deposit collection and refunds, and automated marketing emails - all of which can help you save an incredible amount of time!
Website templates with commission-free booking engine, training, and great support are included in the price. You just have to watch the additional Channel Manager's fees.
bookster Alternatives & Competitors
---
Below you can find the 3 most popular alternatives to bookster as selected by us.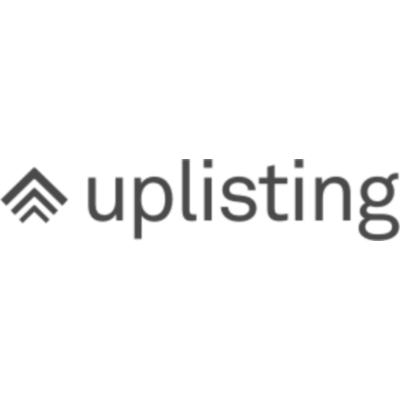 Uplisting
Discover More
Premier Partner
A modern and complete solution offering everything needed to efficiently manage one listing, or many! Features include: Unified Inbox, Multiple Calendar, Automation, Cleaning scheduler, etc.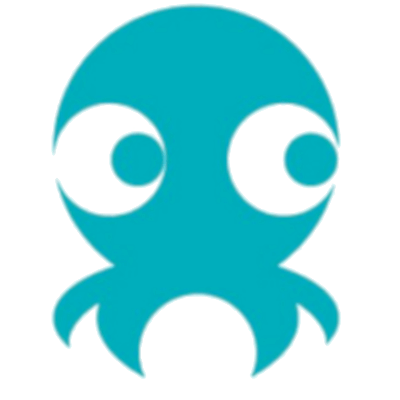 Octorate
Discover More
Premier Partner
Octorate is a complete, affordable and very customizable solution. Very highly recommended to small and medium sized vacation rental and apartment groups.
Use code HMINDER when registering for your trial and get your Booking Engine for free!
Exclusive Offer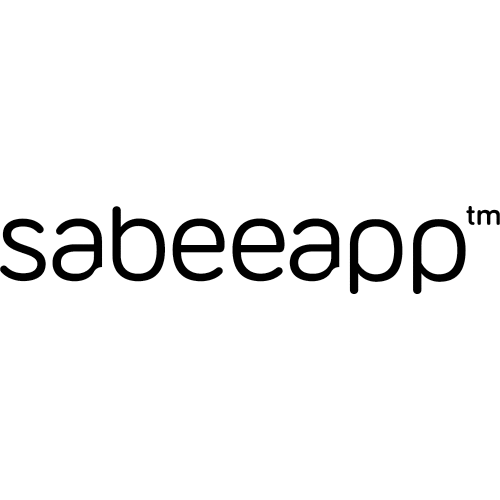 SabeeApp
Discover More
Expert Partner
While SabeeApp is mostly used by Hotels, it's also a great solution for vacation or apartment rental agencies needing to go professional.