 HotelMinder, it's all the resources you need to transform your hotel's digital presence and maximize performance.
Upgrade your Hotel Revseed (by Revnomix)
Revseed (by Revnomix)
---
Apologies! It seems we don't have much, or any, information about Revseed (by Revnomix) to display right now.

If you are interested in Revseed (by Revnomix) and think they should be listed on HotelMinder Marketplace, let us know by clicking here so that we can inform Revseed (by Revnomix) about it!
Maximize your Hotel Performance
We work and partner with passionate industry leaders to transform hospitality and empower ambitious hoteliers across the globe maximize performance, guests satisfaction and coworkers engagement thanks to modern technology and expert know-how.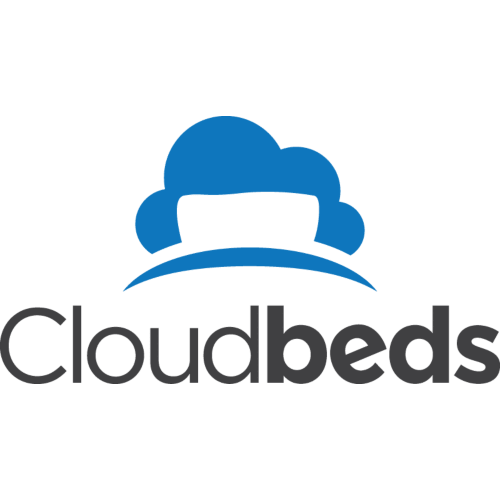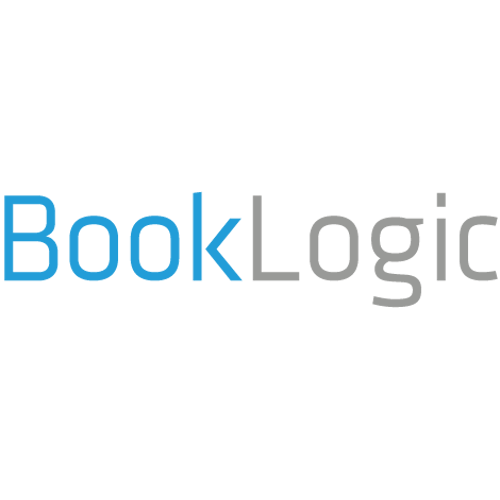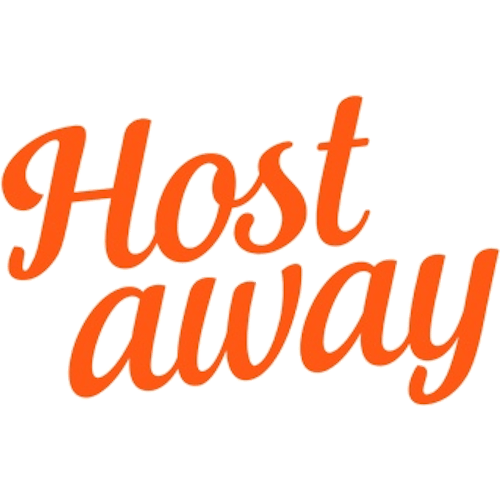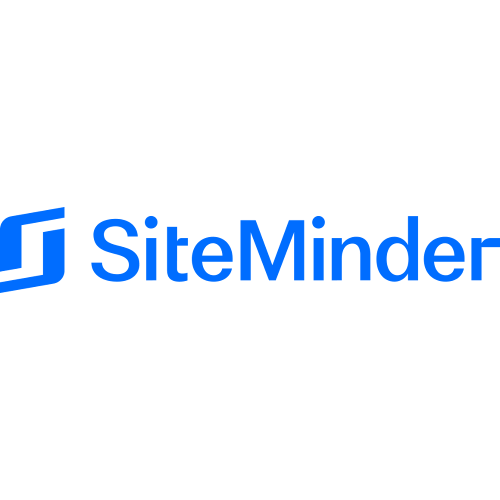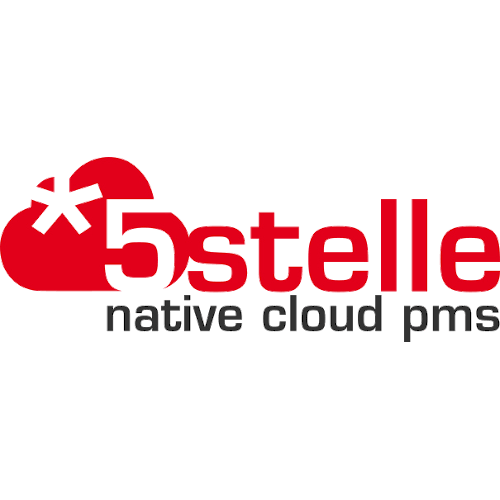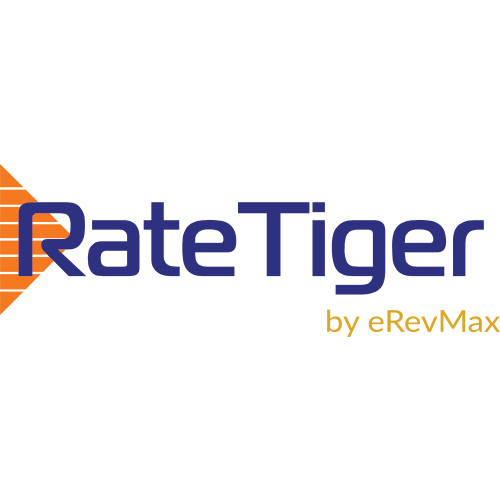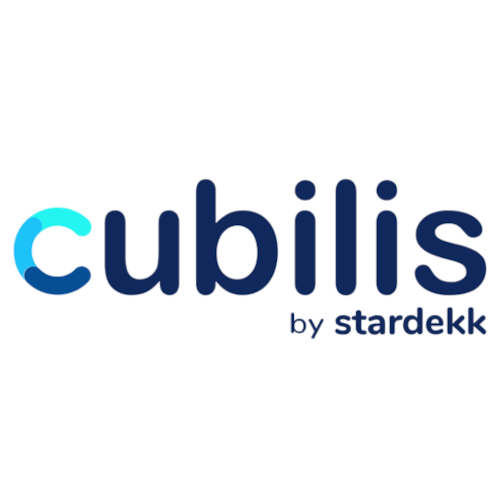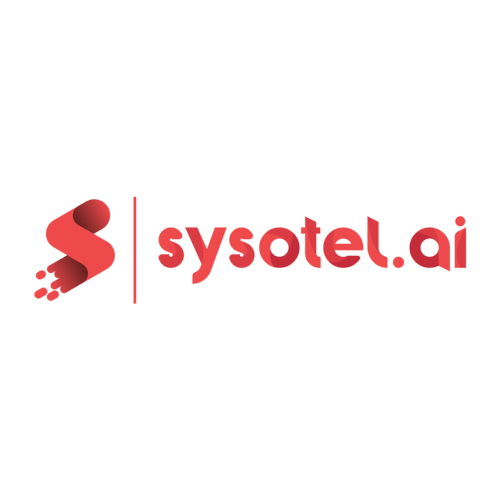 HotelMinder is a leading consulting agency for hoteliers to maximize business performance with hands-on advisory & project management services; a free and open hospitality knowledge platform with Tech, Marketing, Revenue and Operational content; and a marketplace for professionals from all over the world to find hospitality specific software and services that best match their vision and requirements.