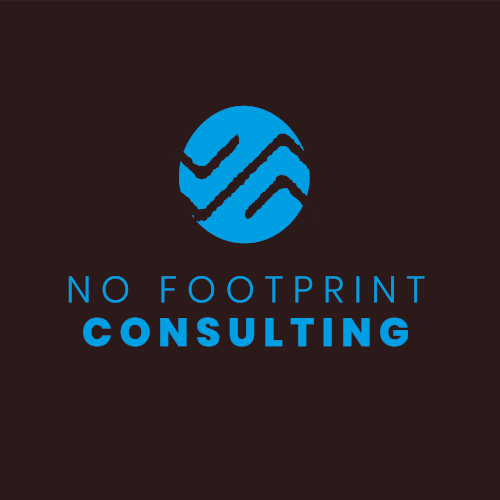 HotelMinder, it's all the resources you need to transform your hotel's digital presence and maximize performance.
Upgrade your Hotel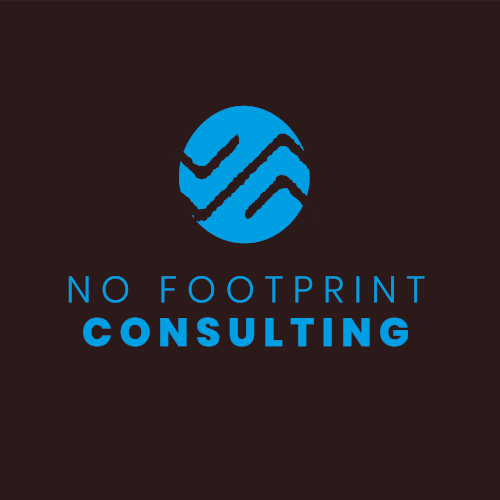 No Footprint Consulting
No Footprint Consulting
is a HotelMinder Partner
---
Web presence and Digital Marketing for your Eco-Hotel (website design, paid ads, content creation, etc).
About No Footprint Consulting
---
Digital marketing specialist with years of experience with web design, content marketing, and ads. Webdesign with booking engine, social placement with content creation and paid ads
No Footprint Consulting - Recommended For
---
Recommended for small hotels and hostels in Europe, North America, Asia-Pacific, Middle East and Africa and Central and South America. Recommended for midscale and upscale properties.
No Footprint Consulting - Pricing
---
Services starting at €1000.
Get started with No Footprint Consulting
---
Fill in the form below and we will send your contact details to our partner for a price quote, a demo or a free trial.
Compare No Footprint Consulting to Alternative Solutions
---
We work and partner with passionate industry leaders to transform hospitality and empower ambitious hoteliers across the globe maximize performance, guests satisfaction and coworkers engagement thanks to modern technology and expert know-how. Compare No Footprint Consulting with:
5
0
0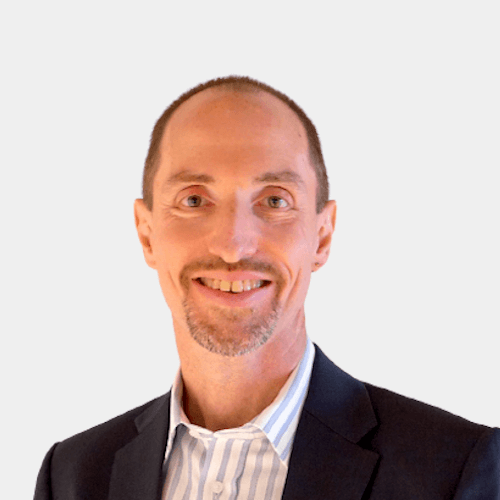 Partner
Michael works with hoteliers to Rethink, Review & Reposition Standard Operating Procedures to ensure they transition to become sustainable.
Browse hotel Software & Services in HotelMinder Marketplace; discover our Hotel Management solutions.