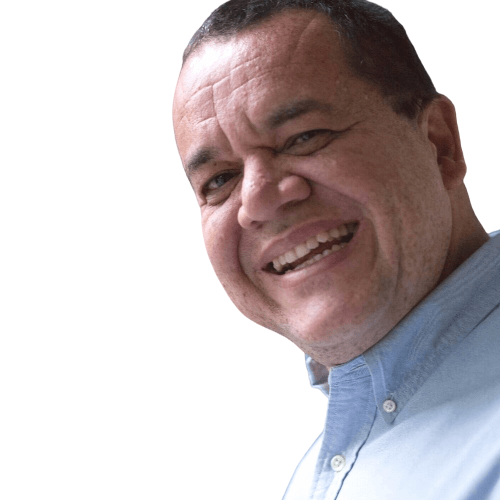 HotelMinder, it's all the resources you need to transform your hotel's digital presence and maximize performance.
Upgrade your Hotel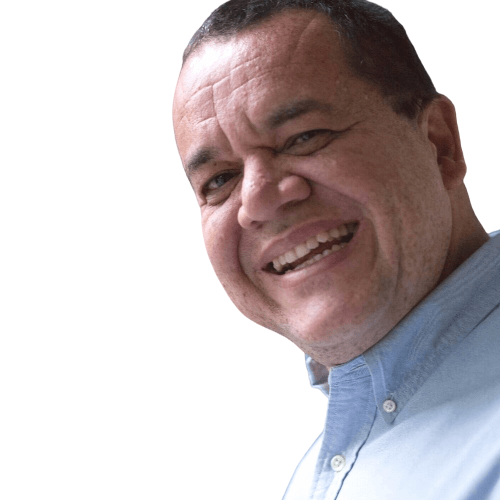 N. Hall Consulting
N. Hall Consulting
is a HotelMinder Partner
---
"we believe that every hotel should understand how to maximize revenue & distribution management possibilities."
About N. Hall Consulting
---
N.Hall Consulting - with a new mindset, committed to lifting and focusing on the revenue & distribution performance of your hotel.
N. Hall Consulting - Recommended For
---
Recommended for small and medium hotels in Europe. Recommended for economy and midscale properties.
N. Hall Consulting - Pricing
---
Around €2500 per month for an average sized 50 to 75 room property.
Get started with N. Hall Consulting
---
Fill in the form below and we will send your contact details to our partner for a price quote, a demo or a free trial.
N. Hall Consulting special offer, only with HotelMinder!
Free 30 minutes breakthrough call with Nikolas
Compare N. Hall Consulting to Alternative Solutions
---
We work and partner with passionate industry leaders to transform hospitality and empower ambitious hoteliers across the globe maximize performance, guests satisfaction and coworkers engagement thanks to modern technology and expert know-how. Compare N. Hall Consulting with:
0
0
0
Rate Wise is a leading revenue management company specialising in cloud based software and yield management consultancy.
0
0
0
Nuvho is an innovative hotel services and management platform that offers flexible solutions to its hotel clients and development partners.
5.75
2
2
Interalp offers a unique Yield & Channel Management Software, the SALESBOX, which offers special yield features for dynamic pricing strategies.
Browse hotel Software & Services in HotelMinder Marketplace; discover our Hotel Management solutions.