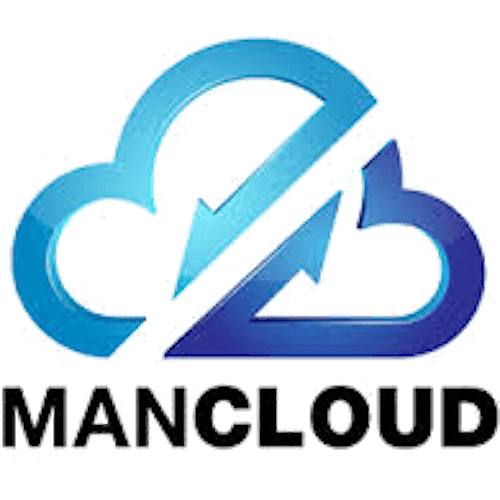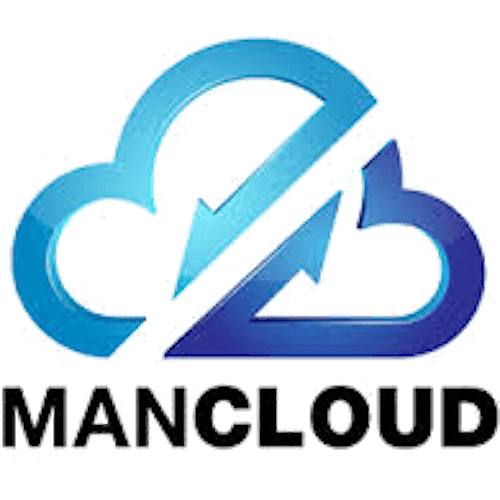 Mancloud
Mancloud
is a HotelMinder Partner
---
Powerful PMS System offering many configuration options. A steep learning curve but nothing beats Mancloud for medium to big sized hotel in need of a custom workflow.
Mancloud - Recommended For
---
Bigger hotels in EU looking for a powerful and flexible solution.
Mancloud - Marketplace Ranking
---
Pricing



---
Mancloud - Pricing
---
From €4 per unit per month.
Property Management System by Mancloud
---
Lobbi is an innovative and easy-to-use web-based Property Management System for the hospitality industry. Software especially built for Hotels, Hostels and apartments.
Increase operational efficiency, optimize your occupancy and maximize online revenue. Booking, planning and organising was never easier thanks to Lobbi's user-friendly interfaces and the intuitive controls.
Contactless Check-in Solution by Mancloud
---
Mancloud has recently launched its beta version of a full-fledged online check-in module as an addition to its PMS, built according to modern-day requirements of the hospitality industry. It's a highly secure, stable, and reliable IT solution.
Mancloud is a renowned developer of applications focusing on intuitive and well-designed user experience. It aims to simplify administrative processes, thereby increasing efficiency in hotel operations.
Flexible yet affordable, Mancloud helps you simplify workflows in the operations department of the property. With its user-friendly interface, Mancloud online check-in module is an excellent choice for pre-arrival check-ins.
Mancloud Alternatives & Competitors
---
Below you can find the 3 most popular alternatives to Mancloud in HotelMinder Marketplace.
185823
2
2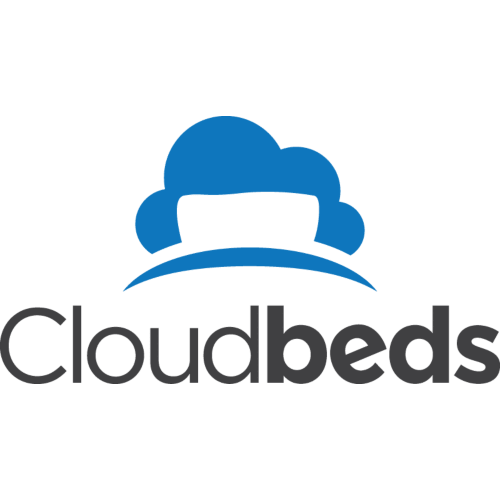 Premier Partner
One of the most popular solution for small to mid-sized hotels. A powerful system offering a lot of functionalities and an ever growing list of integrations thanks to a powerful API.
4135
2
3

Premier Partner
A well designed and functional system, with more integrations than you could wish for. Mews is for properties looking for a modern management solution to replace legacy systems.
40100
3
1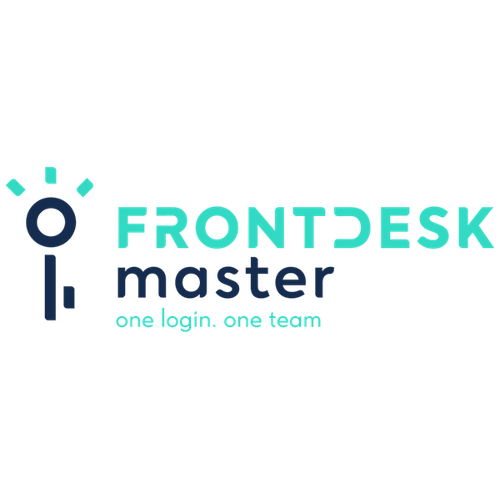 Premier Partner
An affordable suite to manage hostels, guesthouses and small hotels: PMS, Channel Manager & Booking Engine - including online check-in and a full feature POS.