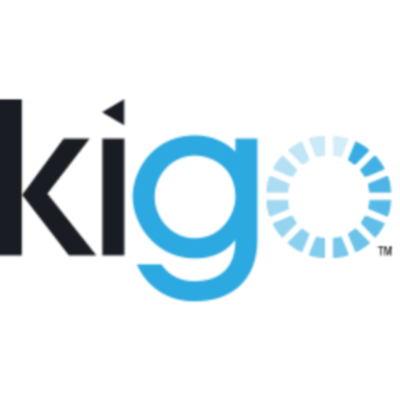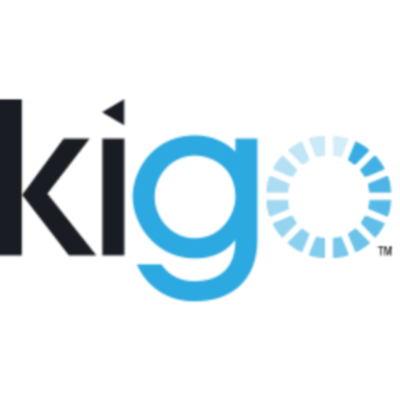 ---
Recommended to Vacation Rental Management agencies looking for a powerful and comprehensive solution to help manage business.
Sorry, Kigo isn't an official HotelMinder Marketplace Partner yet...
If you think it should be, let us know by clicking here — we will notify them!
Kigo - Recommended For
---
Short Term Rentals agencies and multiple vacation rental properties.
Kigo - Marketplace Ranking
---
Pricing



---
Kigo - Pricing
---
€960 setup + 5% online transactions + 3% offline transactions
Short Term Rental Software by Kigo
---
Kigo is a complete and comprehensive solution available for short Term & Vacation Rental agencies and multiple properties, not suitable for single property owners. All the features are beautifully packed into one single product, with clean design and ease of use.
All the bookings and requirements from across multiple properties are visible on one single dashboard and available in a few clicks.
A Channel Manager that not only connects you to numerous OTAs but comes with a set of restrictions based on urgency or shifts in demand. Kigo's operations management software enables real-time mobile communications, enabling your team to access automatically scheduled tasks or report any critical details.
Ensure security deposits, offer travelers' insurance policies, and protect travelers, homeowners and your business by using Kigo's integration with RentalGuardian®; price your property smart by using their Revenue Management option, build a professional website, and so much more.
Kigo Alternatives & Competitors
---
Below you can find the 3 most popular alternatives to Kigo in HotelMinder Marketplace.
77
2
2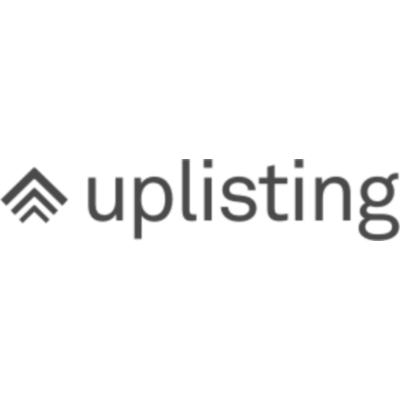 Premier Partner
A complete solution offering everything needed to manage one or many listing(s). Features include: Unified Inbox, Multiple Calendar, Automation, Cleaning scheduler, etc.
476
2
1
Octorate is a complete, affordable and very customizable solution. Very highly recommended to small and medium sized vacation rental and apartment groups.
18641
2
2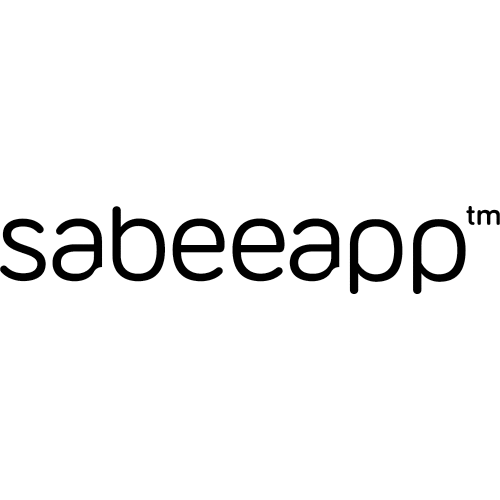 Premier Partner
While SabeeApp is mostly used by Hotels, it also an excellent solution for busy vacation or apartment rental agencies professionals to automate their workflow.