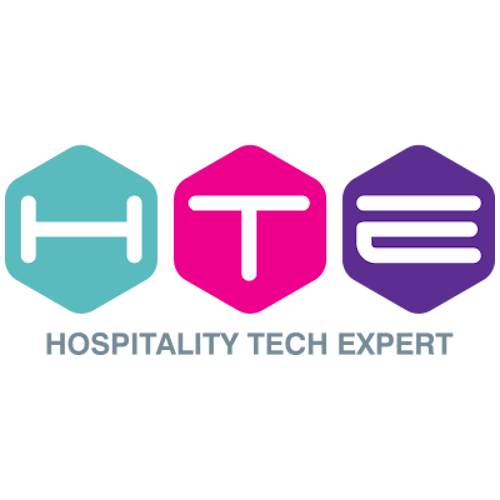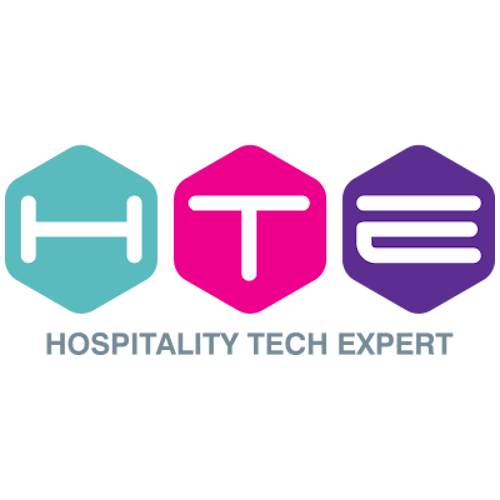 Hospitality Tech Expert
Hospitality Tech Expert
is a HotelMinder Premier Partner
---
Powerful guest and staff technology experiences, 'techsperiences', are critical to the success of your business. Revolutionise your Hospitality Technology Experience today!
Hospitality Tech Expert special offer, only with HotelMinder!
Get a Free 20 Minute Consultation
About Hospitality Tech Expert
---
We scope, design and deliver technology stacks that reduce costs, drive revenue and deliver effective 'techsperiences' for guests and staff. Finding that crucial missing link in your technology stack is our area of expertise.
The vast array of technologies that we've used, explored and implemented, make us your best approach to maximise your business efficiency and lower both operational and capital costs.
Hospitality Tech Expert - Recommended For
---
Recommended for large hotels in Europe. Recommended for upscale properties.
Hospitality Tech Expert - Pricing
---
on demand
Upgrade your hotel with HotelMinder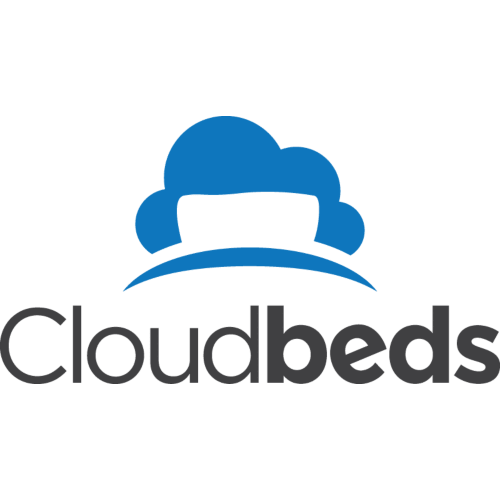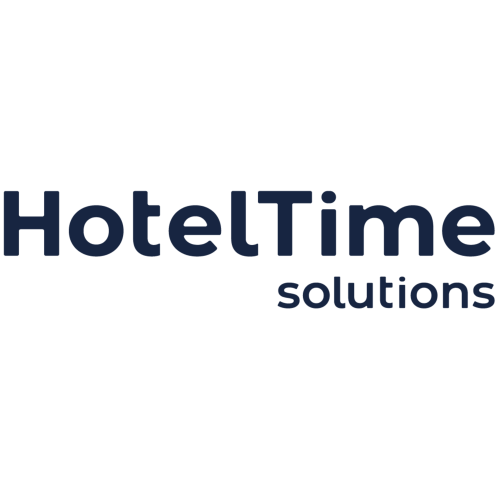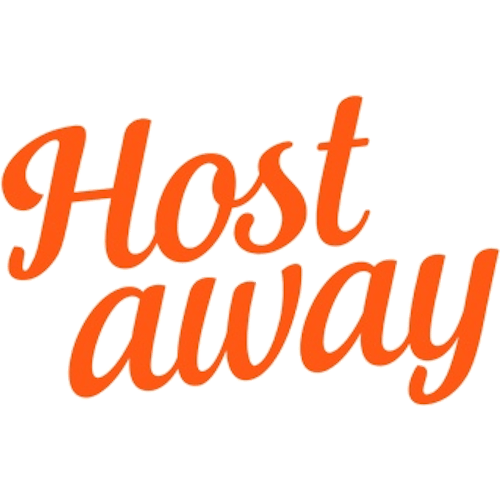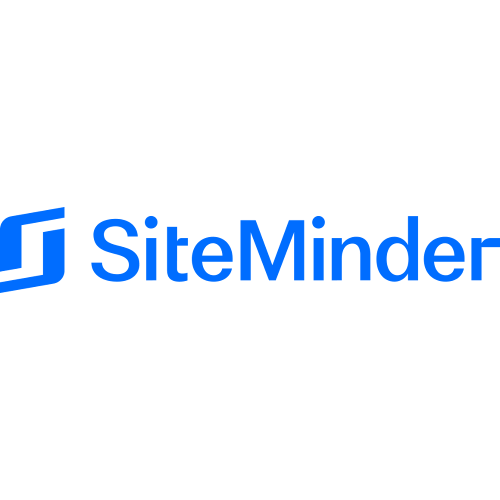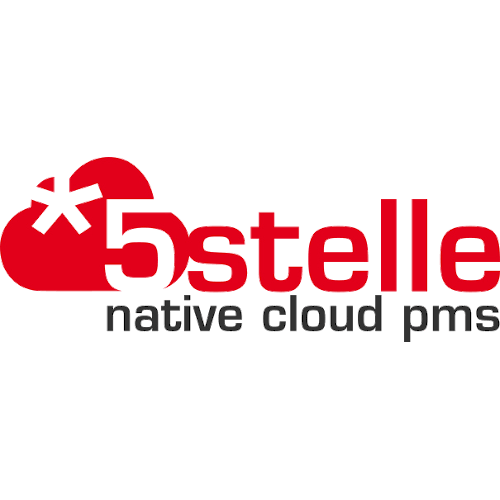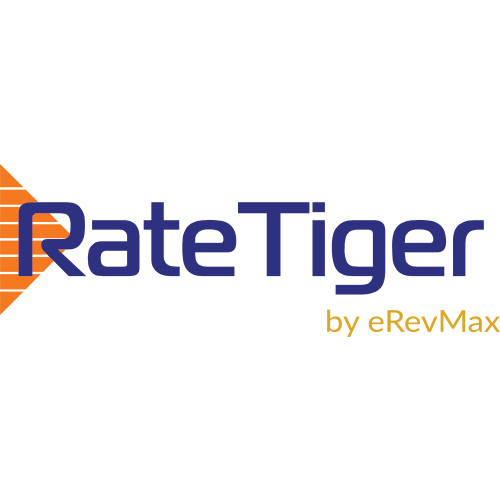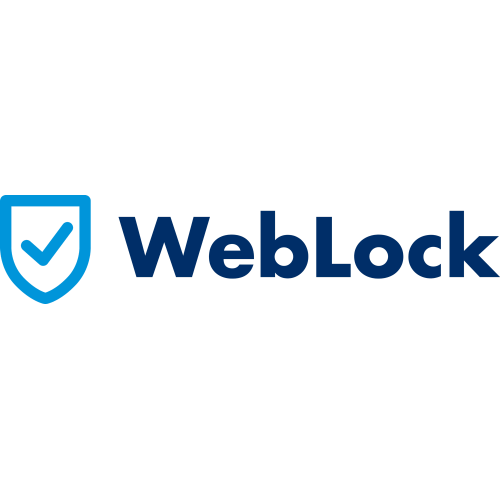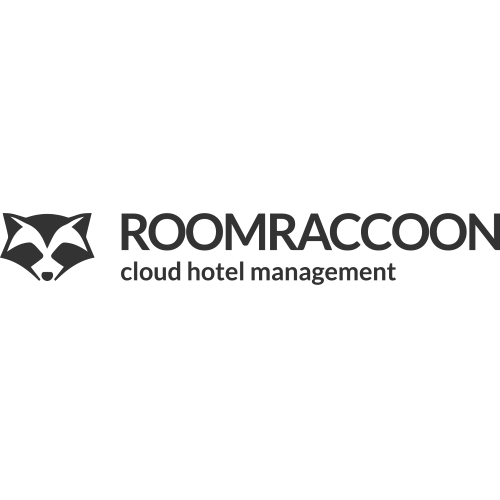 We work and partner with passionate industry leaders to transform hospitality and empower ambitious hoteliers across the globe maximize performance, guests satisfaction and coworkers engagement thanks to modern technology and expert know-how.