Ed for hotels
New
is a HotelMinder Partner
---
Ed for hotels is an innovative and stylish Website Booking Engine solution with a strong focus on Direct Booking.
Exclusive Offer -

Get free set up + two month free trial or 50€ credit
To avail of this exclusive HotelMinder offer, fill in the form and we will automatically forward your request to Ed for hotels.
The Ed for hotels team will get back to you as soon as possible in order to schedule a call back, a free trial or a demonstration!
About Ed for hotels
---
We are a cracking team of hoteliers, designers, and engineers. Whether you run a 100-room hotel or have a single guest apartment, we speak your language. We'll help you escape costly brokers and aggregators, so you can maximize earnings and build direct relationships with guests. Since 2010, we've helped 1,500 EU clients.
Ed for hotels - Recommended For
---
EU based small and medium size hotels and hotel chains, boutique and manor hotels, spas and resorts, guesthouses and apartments.
Ed for hotels - Pricing
---
Commission or fixed fee model - on demand.
Ed for hotels Booking Engine
---
ED BOOKING engine has a design to match your brand. Our booking engine is strongly oriented to convert direct website bookings. We put special intention to boost up hotel total revenue, our special feature is a powerful accommodation package and extra service functionality particularly recommended for boutique and manor hotels, spas and resorts, guesthouses and apartments in EU region. ED BOOKING engine can be connected with many PMS and Channel Manager solutions.
Ed for hotels Alternatives & Competitors
---
Below you can find the 3 most popular alternatives to Ed for hotels as selected by us.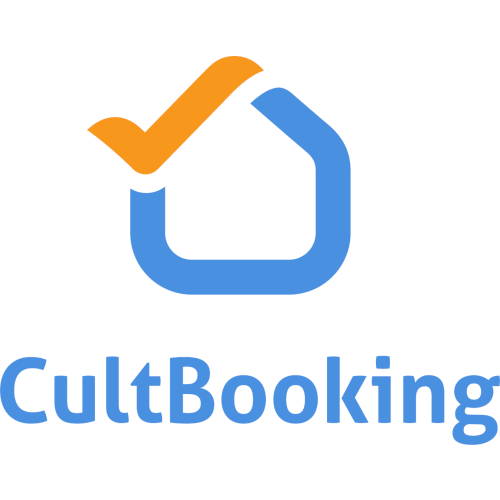 CultBooking
Discover More
A simple and good looking Booking Engine optimized for conversion. Easy to use and integrate on your website as well as very affordable at €29 per month only.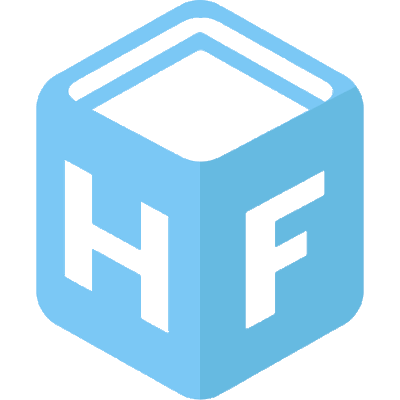 HotelFriend
Discover More
New kid in the block and quickly becoming the perfect tool for many hoteliers: offering everything a small or medium sized hotel business needs in an neat and affordable package!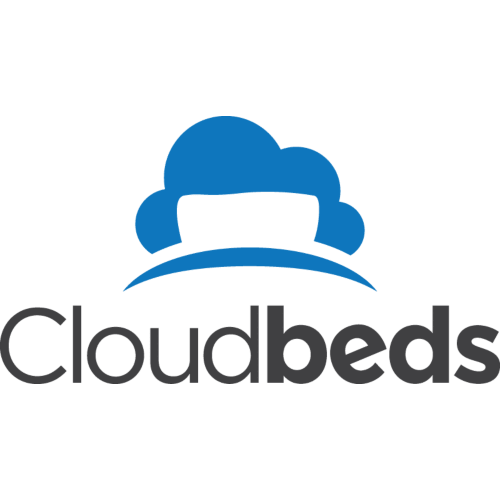 Cloudbeds
Discover More
Expert Partner
One of the most popular solution for small to mid-sized hotels. A simple enough and powerful system offering a lot of functionalities and an ever growing list of integrations thanks to a powerful API.