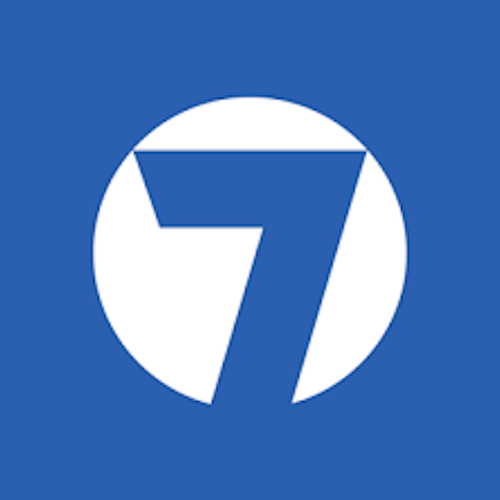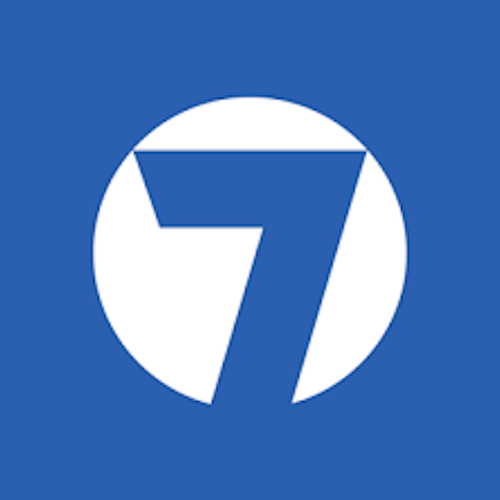 Base7booking
Base7booking
---
The Base7 Property Management System is a part of Mews since November 2020.
Sorry, Base7booking isn't an official HotelMinder Marketplace Partner yet...
If you think it should be, let us know by clicking here — we will notify them!
---
The Base7 PMS keeps hotels running efficiently and profitably. Manage your reservations, monitor various distribution channels, and organize your accounting with a flexible tool that's specially set up for you.
Base7booking - Marketplace Ranking
---
Pricing



---
Booking Engine by Base7booking
---
Cut commissions to travel sites with the Base7 Booking Engine – a responsive input screen that enables travelers to book directly on your hotel's website and your Facebook page.
Base7booking Alternatives & Competitors
---
Below you can find the 3 most popular alternatives to Base7booking in HotelMinder Marketplace.
125168
2
2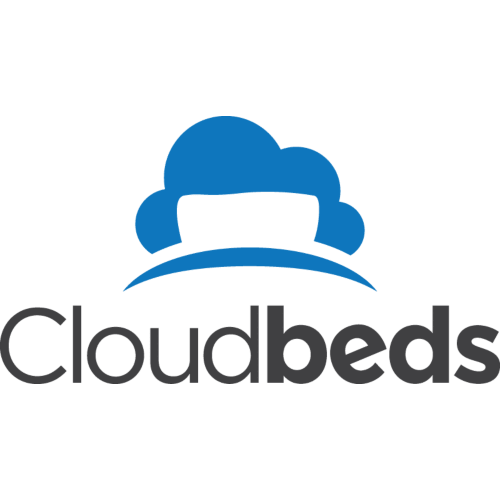 Expert Partner
One of the most popular solution for small to mid-sized hotels. A powerful system offering a lot of functionalities and an ever growing list of integrations thanks to a powerful API.
18641
2
2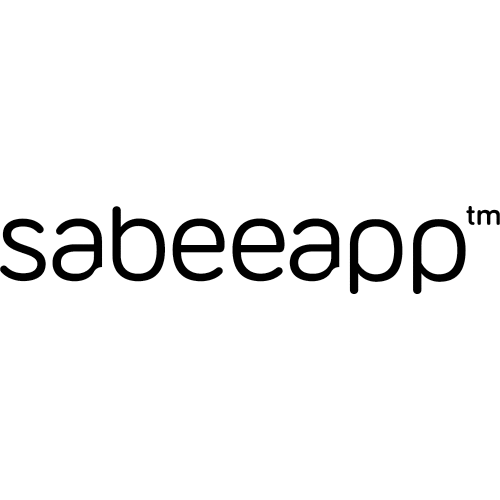 Premier Partner
Possibly our favorite all-in-one system for small to medium sized hotels: reliable, easy to use - and amazing support! Price starting at just 76€ per month for up to 9 rooms.
41261
2
3
A well designed and functional system, with more integrations than you could wish for. Mews is for properties looking for a modern management solution to replace legacy systems.