Revenue Management for Independent Hotels
In order to maximize revenue, you need to do everything to drive Occupancy and ADR. That's where your primary focus should be. Since Revenue Management can be time and resource consuming, you might be forced to put critical tasks on the backburner.
Let us manage all the manual/repetitive tasks, while you focus on guest engagement and sales strategy.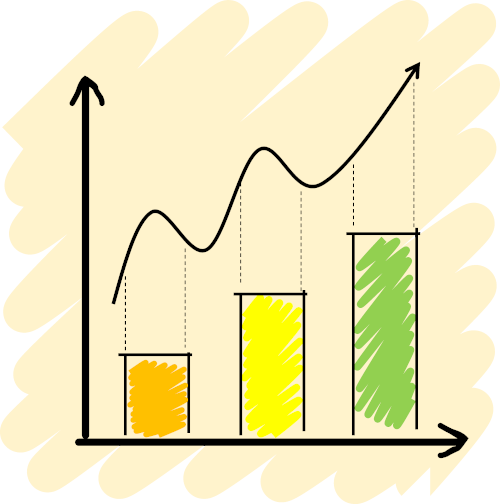 Never lose control over what's important, and always have a Revenue Manager just a message/call away.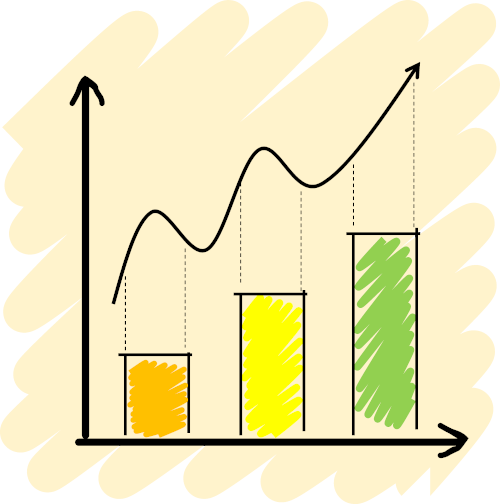 Pricing Management
We set up your pricing in order to maximise revenue.
In order to do this, we leverage:
your market insights
our revenue knowledge
While we define the strategy together with our clients, we don't bother you with managing the systems. We take care of them on our own.
Also, we analyse competitor rates, and train your staff members on Negotiated, Corporate, and Group rates.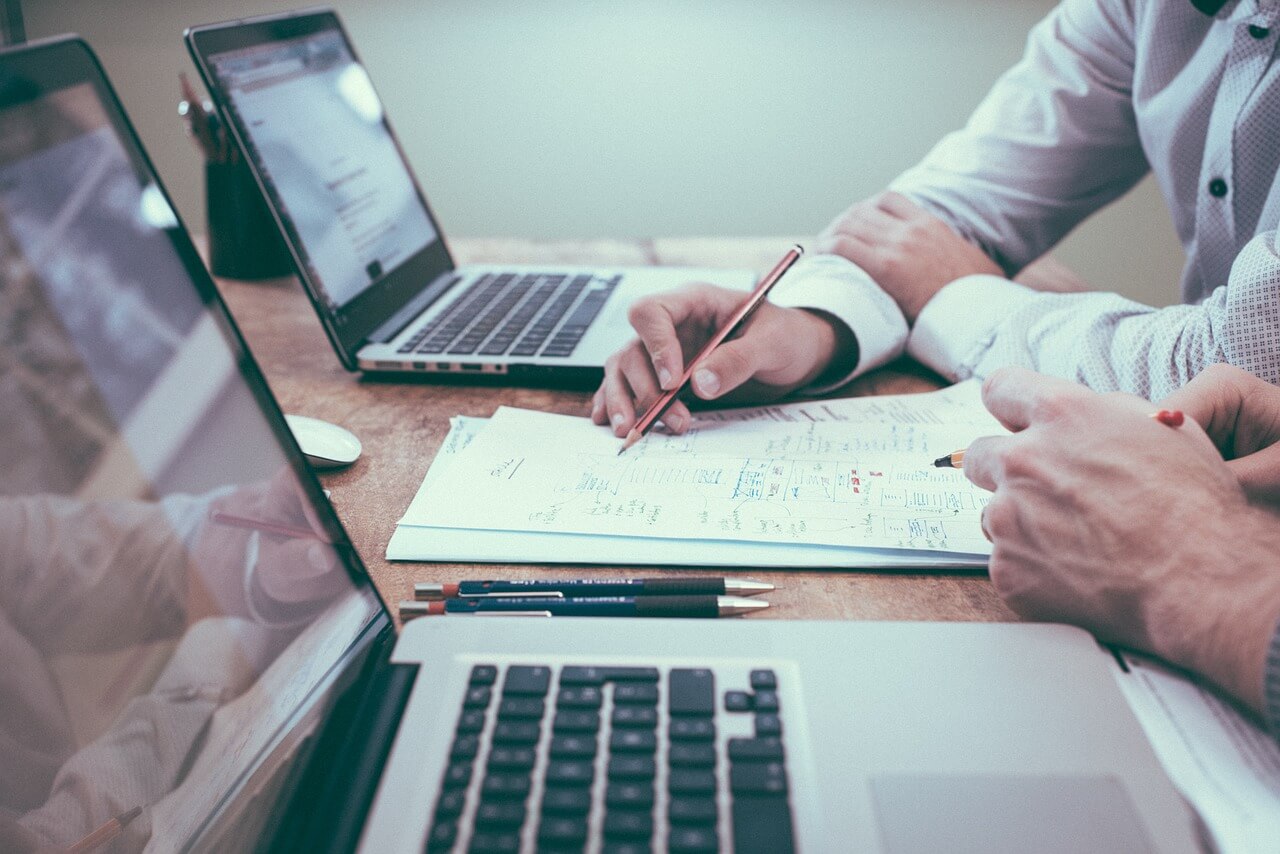 Inventory Management
Though most hoteliers consider inventory management to be only about managing and generating demand, it also plays a key role in maximising return on the room inventory. We work with you to ensure:
better room types performance
seamless monitoring
implementation of additional RM tactics
We consistently track results to make necessary changes.
Our aim is to understand your specific goals and challenges to be able to deliver what's needed.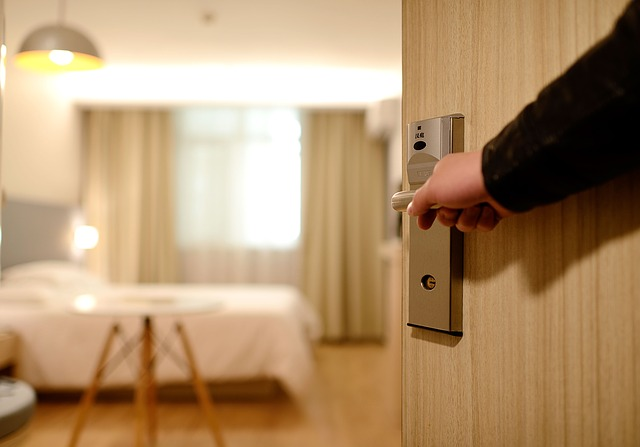 Hotel Outsourced Revenue Management Pricing Plans
Our hotel revenue management plans are based on segmentation of customers, our skills, and specific requirements. Beyond these plans, if you'd like for us to work on a tailored campaign, please get in touch.
Start Plan
Suitable for a small
independent hotel
€
499
/month
Monthly Revenue call
Monthly Strategy call
Pricing Management
Basic Inventory Management
Grow Plan
Perfect for
medium-sized hotels
€
999
/month
Bi-weekly Revenue calls
Monthly Strategy call
Pricing Management
Inventory Management
Competitor Set Monitoring
RMS Management
Negotiated, Corporate, Group Rate Guidelines
Conquer Plan
Recommended for
large-sized hotels & chains
€
1799
/month
Weekly Revenue calls
Monthly Strategy call
Pricing Management
Inventory Management
Competitor Set Monitoring
RMS Management
Negotiated, Corporate, Group Rate Guidelines
Weekly Reporting
OTA Management
Revenue & Strategy Calls
You're in control more than ever!
Discuss and strategise on weekly/bi-weekly revenue calls (focusing on the month's performance) with the team to discuss future pace and pick up. It will help us understand your goals, while we implement the revenue tactics to maximise sales.
Each month, we also do a holistic strategy call, where we look at all aspects of revenue management but also focus on the overall commercial and business strategy of the hotel.
Strategy Calls to Shape Long-term Revenue
Monthly - focusing on the 12 months ahead.
Review of future pace and pick up
Business mix performance
Market segments performance
Channels, OTAs' performance
Implementation and review of packages and promotions
Discussion and implementation of other tactics
Our aim is to understand your goals and build a roadmap to meet the desired expectations.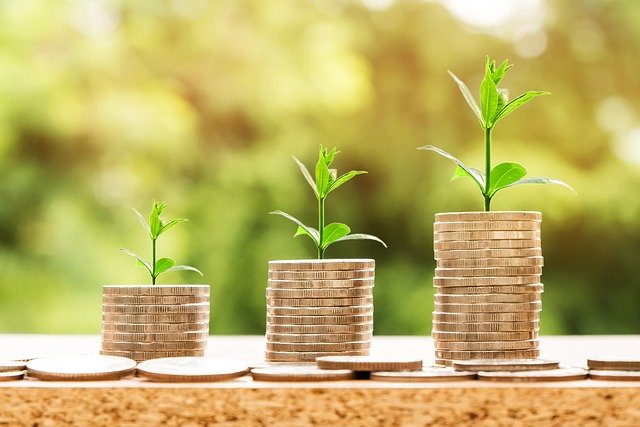 Revenue Management Services
Revenue Management Audit
We audit hotels for Revenue Management and provide recommendations for improvement.
Competitor Set Analysis
In-depth analysis of the pricing strategies of your competitors to assist you to strengthen your position among them.
Pricing Setup
Different rates and rack rates will be established for each day of the week, differentiating weekdays, and mid-week periods.
Business Mix Strategy
We assist you in building a detailed segmentation strategy, focusing on having a diversified business mix.
OTA Management
Besides managing real-time availability and rates, we continuously optimize your photos, promotions, etc. to bring the best from your OTA listings.
Packages and Promotions
We set up the most profitable packages and promotions to maximise revenues by attracting more guests.