We match Accommodation Providers
with the right Tech & Services
In 2021, we are upgrading our Partners Marketplace and expanding it beyond hotel software to also include professional services.
Now more than ever, we are on the lookout for enthusiastic partners, from tech vendors to independent agencies & consultants, to work with us.
Here's why you should join us - and it's very simple:
we don't rank, we match.
We help accommodation providers choose the software & services providers that actually complement their need.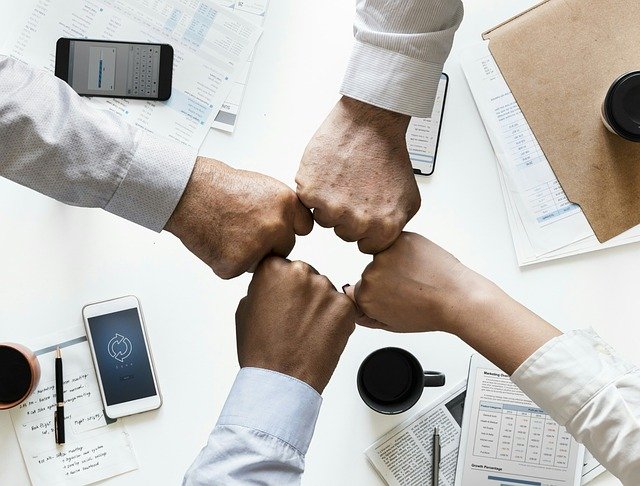 Cloudbeds is proud to be partners with HotelMinder. Not only they are able to send us quality leads; they have also great and educational content that help not only our users, but the hospitality community in general.
Stephan Leuenberger
— Business Development Manager, Cloudbeds
We don't rank, we match
We're a marketplace that actually works for vendors while benefiting the hotelier. We help accommodation providers match with the tools and services they need, the ones that actually complement them.
Only qualified leads
Through our platform, we only send qualified and genuine leads that have expressed direct interest for your offer. You get information on prospects right in your inbox.
We build meaningful connections
We believe in building tangible and honest relationships between passionate people, connecting accommodation providers to hospitality professionals in a meaningful way.
Quality over quantity
Our mission is to educate accommodation providers on the benefits and the pitfalls of tech, to empower them in making the right decisions. We're not afraid to take a stand and neither should you!
Join now and be an active part of our platform; where accommodation providers meet technology vendors and professional services agencies.