1 to 1 Technology Advice Session
An Expert you can Trust
A short one-off consulting session with Benjamin Verot, HotelMinder Founder, to help you start a project, choose an application or solve a basic problem.
No Strings Attached
HotelMinder is an independent agency: we thrive to recommend only the best Apps, Services and Methods. You are guaranteed to get very valuable insight!
Book Session Now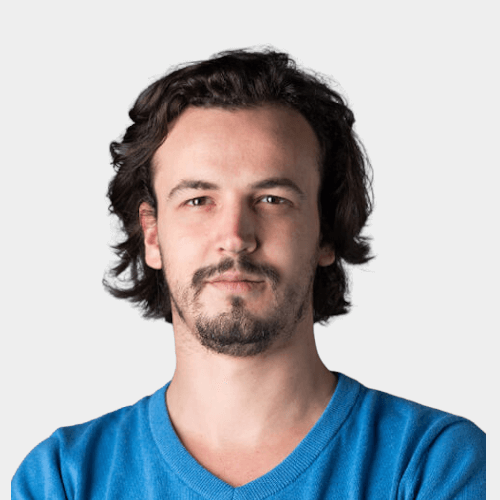 Implementation & Automation
Key in Hand Software Installation
Online Technology Expert hand on service to make the transition to or implement a new system.
Maintenance, Upgrades and Automation
Leveraging years of experience setting up and upgrading hotel software, our team has extensive technological knowledge to help you make the right choices.
Learn More