The use of self guest check-in and check-out technology is becoming more and more widespread in the hotel industry, unlocking guest experience value through customer self-service.
Kiosks systems allow guests to check-in, pay for their stay and get their room cards or keys without the need to interact with reception staff, allowing hotels to switch employees efforts to other departments.
A limited but growing number of Property Management Systems now offer their own Self Service Check-In Kiosk.
At HotelMinder we partner with passionate industry leaders to transform hospitality by providing innovative products and services to properties across the globe.
HotelMinder's team has tested most existing hotel applications on the market, giving us deep insights to help you make the right choice. Taking your specific needs and budget into account, we can help you choose the right Self Service Check-in Kiosk for your business.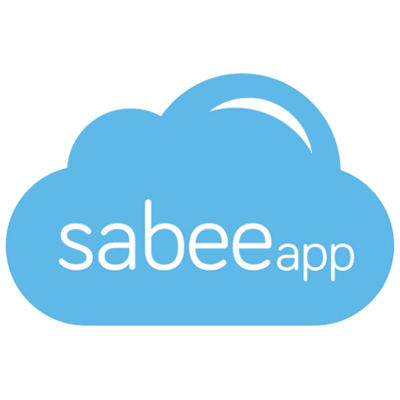 GuestAdvisor
An integral part of SabeeApp's all-in-one solution, GuestAdvisor kiosk allows guests to conveniently check-in using a tablet at the front desk upon their arrival.
Sign up for a Demo of SabeeApp with this link and get 50€ credit!
Get Started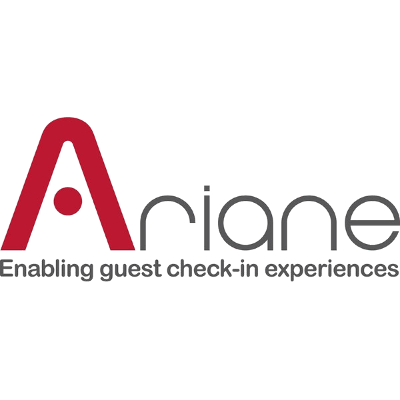 Ariane
The Rolls-Royce of hotel kiosks, Ariane was one of the first one on the market. The most reliable solution offering integrations to most serious PMS solutions.

Mews
A powerful third-party Kiosk but fully integrated with Mews PMS. Recommended for bigger hotels aiming at the best performances and reliability.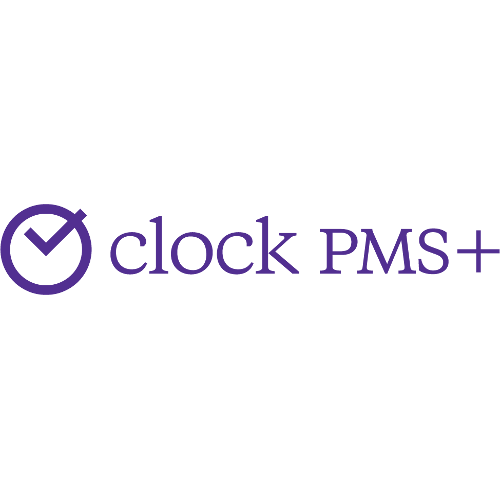 Clock
Clock self service kiosk is an integral part of a complete suite of applications and recommended for medium to big hotels looking for a powerful solution.
It's not easy to find the right solution...
We can help you choose the best application for your hotel according to your needs and budget.
Let's do it!
Company positions are ranked by our review team as per overall performance and is free from any bias.
Not all solutions we work with or/and recommend are listed above: some companies do not like being compared with others - but it doesn't prevent us from recommending them to our clients when suitable.