Popup on your hotel website to increase direct bookings
---
---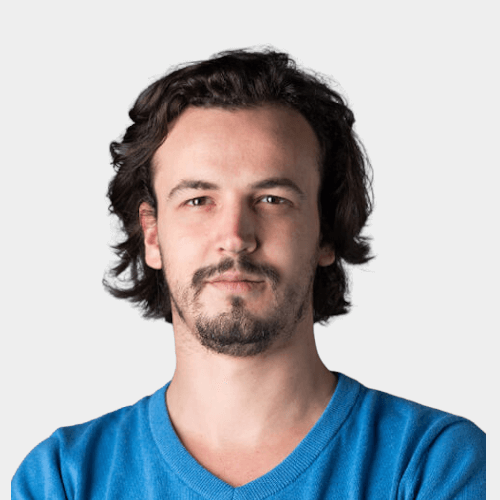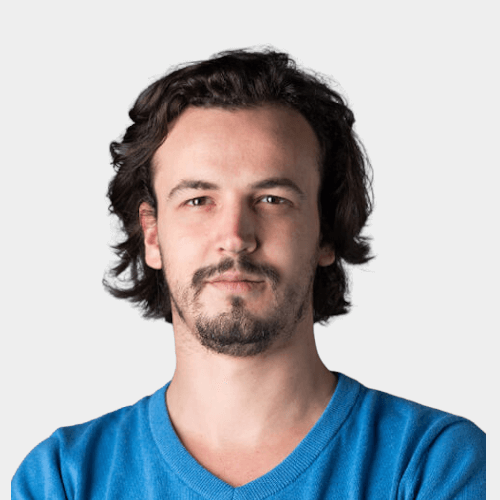 Written by

Benjamin Verot
HotelMinder Co-Founder
Benjamin is originally from France, but has been living abroad and travelling extensively for over 15 years. He currently lives in Dublin, Ireland, with his Polish wife and young daughter. With years of experience in assisting hoteliers manage operations or opening up innovative hotels across the world, Benjamin has been a trusted name in the hospitality industry, and is well known for his knowledge and expertise in European markets.
Browse Academy
---
Find the best hotel technology and services for your business.
---
Read more on HotelMinder Academy
All the knowledge you need to transform your hotel's digital presence and maximize performance!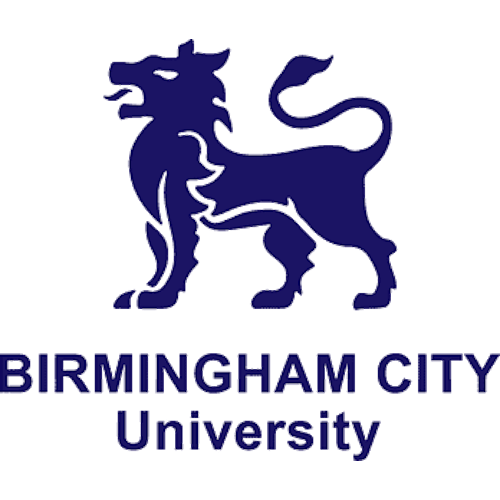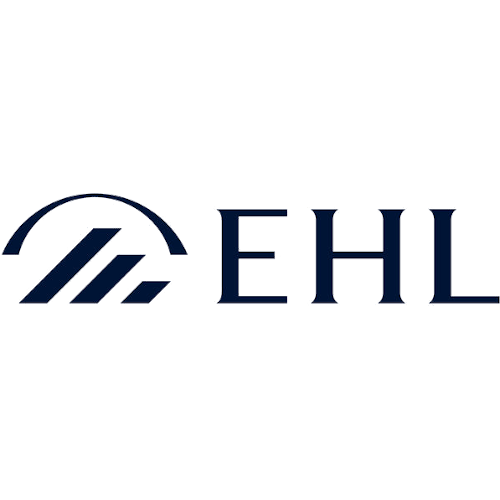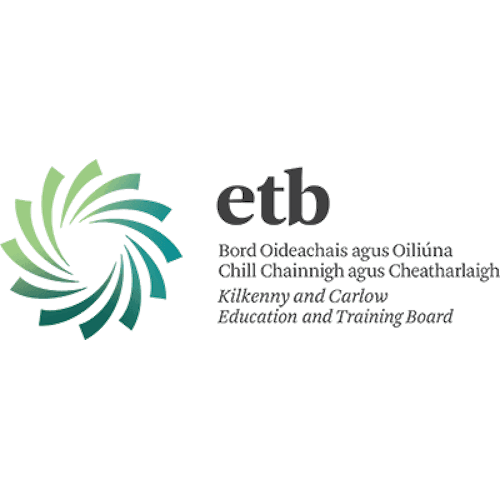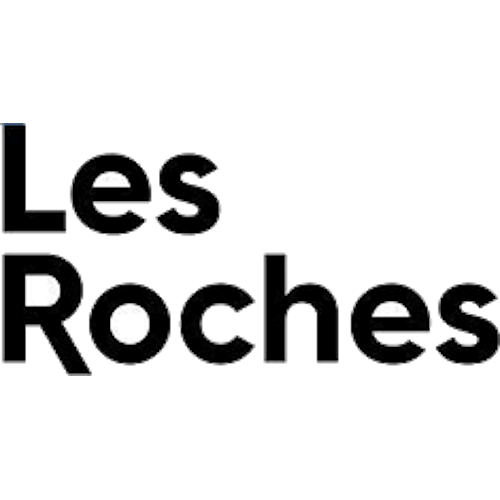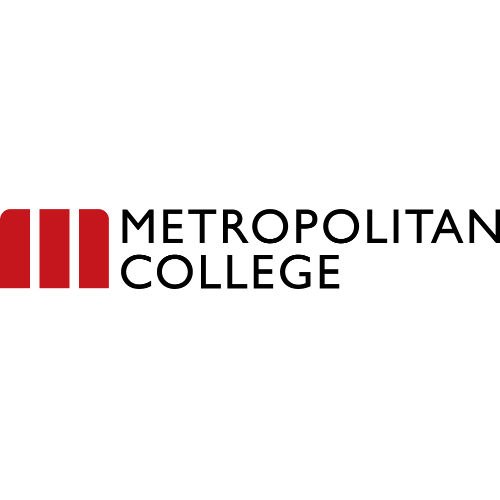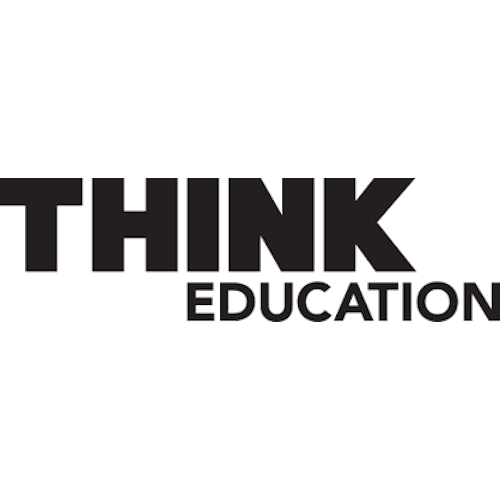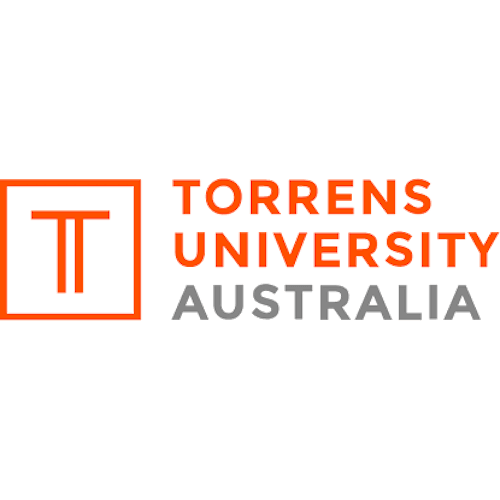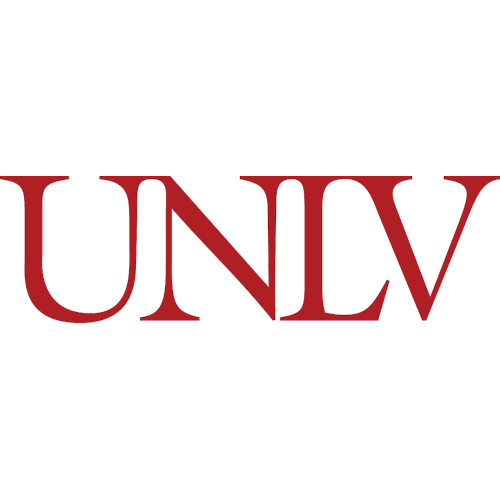 Upgrade your hotel with HotelMinder
1. Audit
We review objectives, tech stack, online presence, etc to define opportunities.
2. Plan
We put together a plan detailing what can be done to help you reach your goals.
3. Action
We make sure changes are implemented as planned, within set timeline and budget.