For any hotel that takes its direct online bookings seriously, easy-to-use booking and instant payment technology is a must.
Your hotel Website Booking Engine should enable guests to glide through the reservation process and make their payment instantly and without any hurdle.
A limited but growing number of Property Management Systems can directly integrate with hotels Payments Processors and automatically take payments or pre-authorize OTA reservations before arrival.
At HotelMinder we partner with passionate industry leaders to transform hospitality by providing innovative products and services to properties across the globe.
HotelMinder's team has tested most existing hotel applications on the market, giving us deep insights to help you make the right choice. Taking your specific needs and budget into account, we can help you choose the right Payment Processor for your business.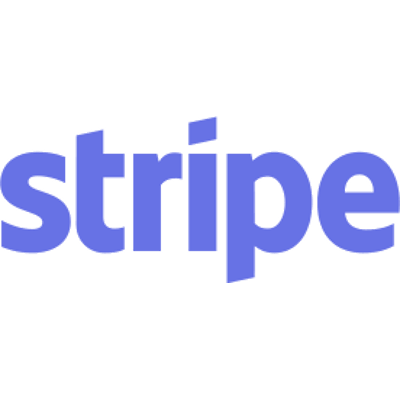 Stripe
Stripe is a suite of payment APIs for Hotels of all sizes, including fraud prevention, and subscription management. Recommended for properties in Europe and the USA.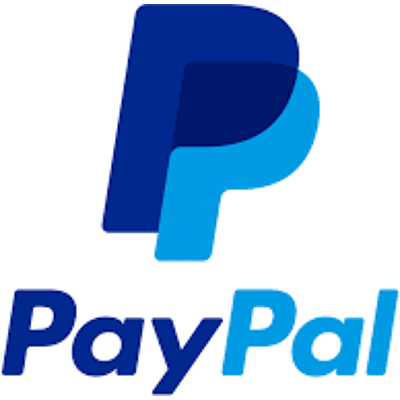 Paypal
Paypal allows hotels all over the world to easily accept transfers and online card payments throught connected Booking Engines.
It's not easy to find the right solution...
We can help you choose the best application for your hotel according to your needs and budget.
Let's do it!
Note: Not all solutions we work with or/and recommend are listed below. It's because some companies do not like being compared with others. But it doesn't prevent us from recommending them when suitable.