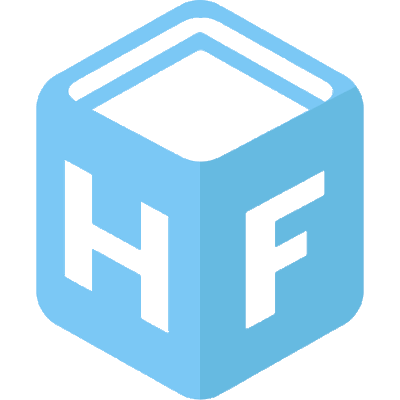 HotelFriend
is a HotelMinder Partner
Exclusive Offer - As we're such good partners HotelFriend is rewarding HotelMinder users with this special deal:
Sign up fo a Demo of SabeeApp with this link and get a 50€ credit!
To benefit from this exclusive offer, fill in the form and we will automatically forward your contact request to HotelFriend.
The HotelFriend team will get back to you as soon as humanly possible in order to schedule a call back, a free trial or a demonstration!