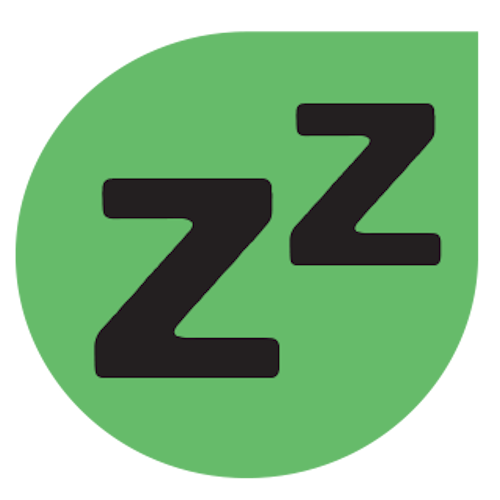 bedzzle
New
---
An all-in-one solution for Italian independent hotels, part of the Zucchetti Group.
Book your Demo,
Start your Free Trial,
schedule a callback.
Fill in the form and we will automatically forward your request to bedzzle.
bedzzle - Recommended For
---
Small hotels in Italy.
bedzzle Alternatives & Competitors
---
Below you can find the 3 most popular alternatives to bedzzle as selected by us.
One of the most popular solution for small to mid-sized hotels. A simple enough and powerful system offering a lot of functionalities and an ever growing list of integrations thanks to a powerful API.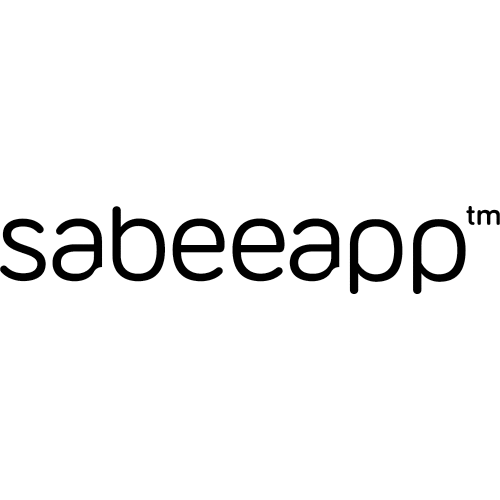 SabeeApp
Discover More
Expert Partner
Possibly our favorite all-in-one system for small to medium sized hotels: reliable, easy to use - and amazing support! Price starting at just 76€ per month for up to 9 rooms.
A PMS + Channel Manager + Booking Engine suite to manage your hotel, most popular in the Netherlands.