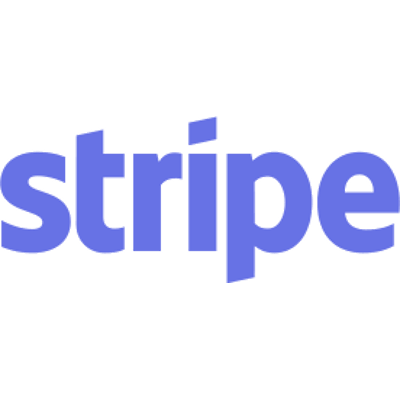 Stripe
Stripe - Popular Alternatives
---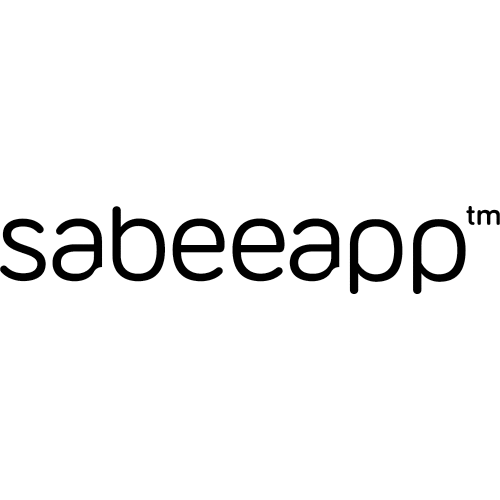 SabeeApp
Discover More
An integral part of SabeeApp all-in-one suite, SabeePay (Payment Gateway) allows any hotel to automatically validate guests' credit cards and securely take payments. Pricing: 2% + 1 € / successful transaction.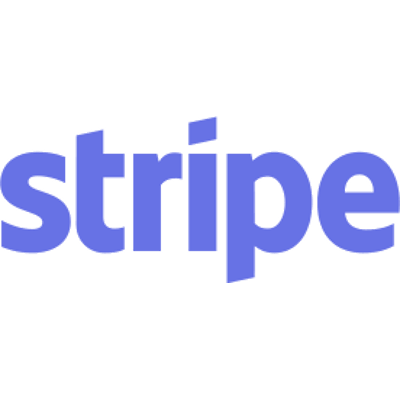 Stripe
Discover More
Stripe is a suite of payment APIs for Hotels of all sizes, including fraud prevention, and subscription management. Recommended for properties in Europe and the USA.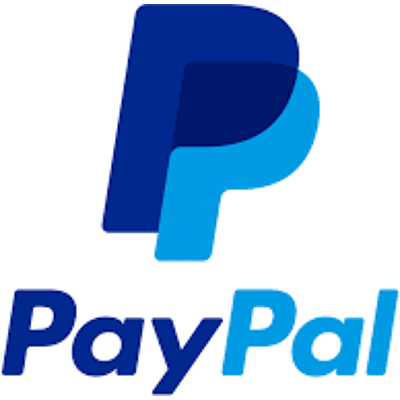 Paypal
Discover More
Paypal allows hotels all over the world to easily accept transfers and online card payments throught connected Booking Engines.
Stripe - Categories
---
| Payment Processor |