Pace
is a HotelMinder Partner
An efficient and modern tailored RMS solution using Machine Learning to offer real-time recommendations and forecasting. Ideal for bigger hotels & independent chains interested in cutting edge Revenue Management.
Book your Demo,
Start your Free Trial,
schedule a callback.
Fill in the form and we will automatically forward your request to Pace.
Pace - Recommended For
---
Ideal for bigger hotels & independent chains interested in cutting edge and automated Revenue Management.
Pace - Pricing
---
From 9€ per room per month with a minimum of €500
Pace - Revenue Management System
---
Pace gives hotels real-time forecasting, price sensitivity analysis, and automation. Hotel owners can use Pace to rapidly respond to price changes and always get the right bookings at the right prices and at the right time.
The system uses machine learning and statistics to turn pricing into a real-time and fully automated recommendation engine.
Pace helps Revenue Managers forecast future revenues from on-the-books reservations and optimises rates efficiently.
Pace - Popular Alternatives
---
Room Price Genie
Discover More
Simple but amazingly efficient and fully automated solution. The Holy Grail for small to medium sized hotels! Usable with little professional experience.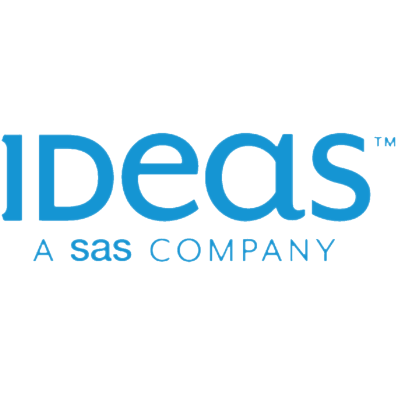 IDeaS
Discover More
Probably the most advanced solution existing on the market. Recommended for big Hotels and Resorts.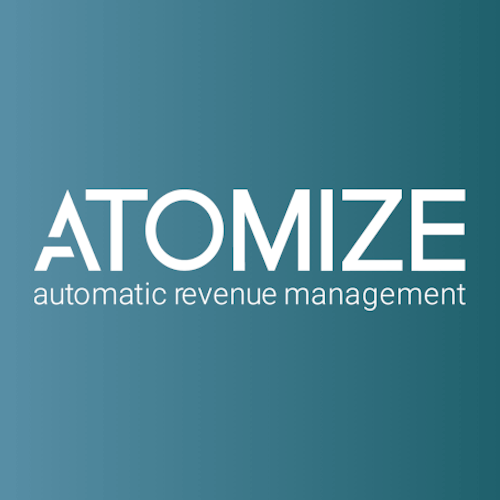 Atomize
Discover More
Increasing revenue and saving time by automatically setting the optimal price at any given moment, for every room type. Recommended for hoteliers looking for a very customized solution.
Pace - Categories
---
| Revenue Management System |