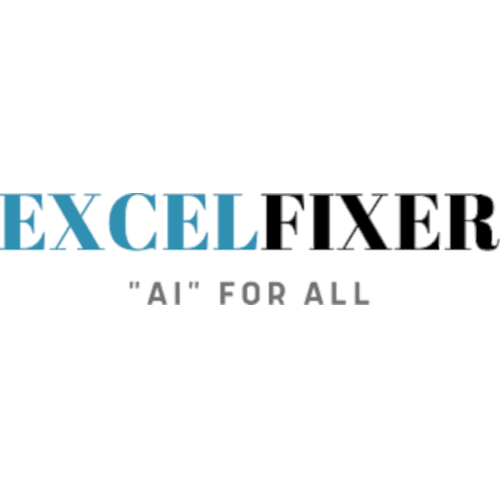 Excelfixer
is a HotelMinder Partner
---
Revdash is an interactive analytics dashboard showing all the right information to help you make the best pricing decisions - and a fully automated solution if connected to your PMS.
Exclusive Offer -

Get 25% of your subscription off
To avail of this exclusive HotelMinder offer, fill in the form and we will automatically forward your request to Excelfixer.
The Excelfixer team will get back to you as soon as possible in order to schedule a call back, a free trial or a demonstration!
Excelfixer - Marketplace Ranking
---
Pricing



---
Excelfixer Alternatives & Competitors
---
Below you can find the 3 most popular alternatives to Excelfixer as selected by us.
Simple but amazingly efficient and fully automated solution. The Holy Grail for small to medium sized hotels! Usable with little professional experience.
An integral part of the Cloudbeds suite, the PIE module is an easy-to-use revenue management tool for small to medium sized independent Hotels.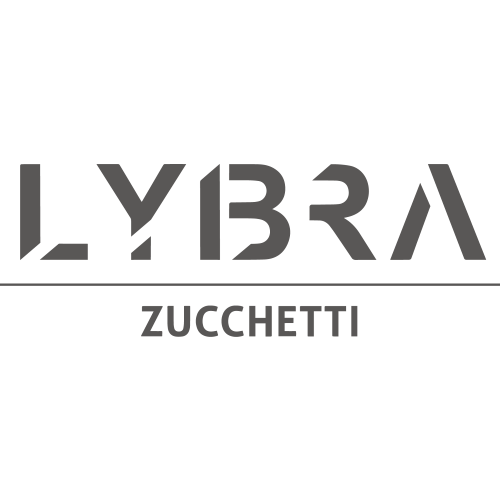 Lybra
Discover More
Expert Partner
An intelligent assistant for hoteliers to increase revenue thanks to dynamic pricing: Lybra is using big data to determine ideal room rates in real time for accurate Revenue Management.