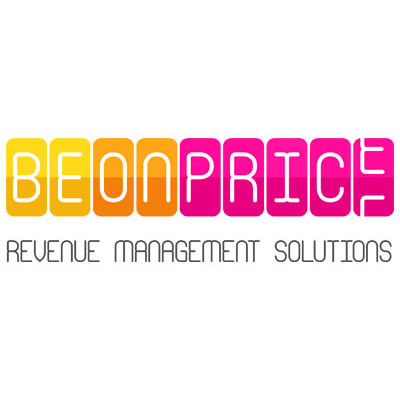 BeOnPrice
A good pricing recommendation engine, for Revenue Managers in need for better reporting and market insight. Integrated with many PMS systems.
Book your Demo,
Start your Free Trial,
schedule a callback.
Fill in the form and we will automatically forward your request to BeOnPrice.
BeOnPrice - Recommended For
---
Medium to Big Hotels looking for help and recommendations for optimizing room rates.
BeOnPrice - Pricing
---
On demand.
BeOnPrice - Revenue Management System
---
BeOnPrice maximizes profitability based on quality indicators and market segmentation. It's a smooth, integrated package featuring real time comparison of competitor prices, room availability, and demand.
This system detects disparities and minimum stays on your official rates in the main metasearch engines and OTAs while it filters and analyses all reviews and ratings.
An additional feature with BeOnPrice is BQI®, which takes into account more than 21 objective, high-quality features and synthesizes customer behaviour when booking.
BeOnPrice - Popular Alternatives
---
Room Price Genie
Discover More
Simple but amazingly efficient and fully automated solution. The Holy Grail for small to medium sized hotels! Usable with little professional experience.
Pace
Discover More
An efficient and modern tailored RMS solution using Machine Learning to offer real-time recommendations and forecasting. Ideal for bigger hotels & independent chains interested in cutting edge Revenue Management.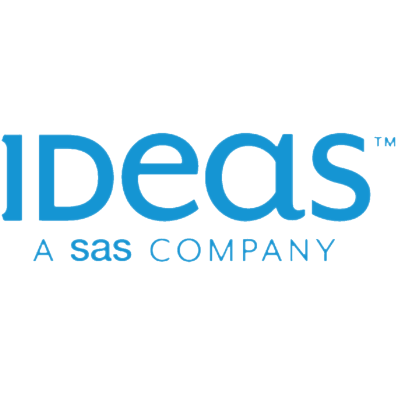 IDeaS
Discover More
Probably the most advanced solution existing on the market. Recommended for big Hotels and Resorts.
BeOnPrice - Categories
---
| Revenue Management System |