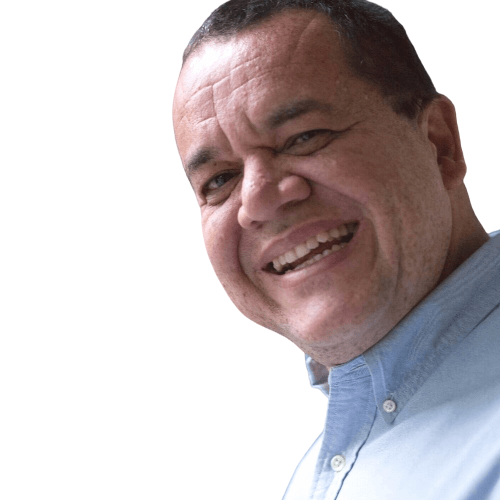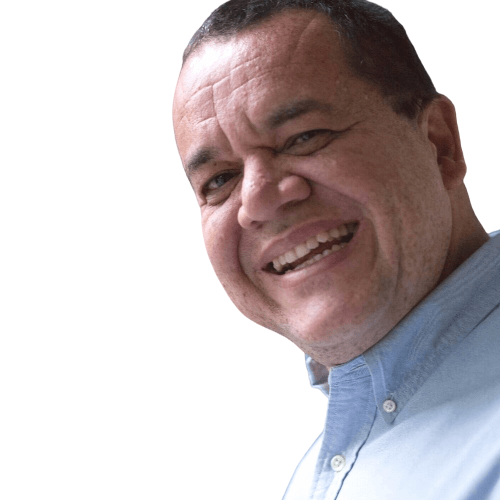 N. Hall Consulting
N. Hall Consulting
is a Premier Partner
---
"we believe that every hotel should understand how to maximize revenue & distribution management possibilities."
About N. Hall Consulting
---
N.Hall Consulting - with a new mindset, committed to lifting and focusing on the revenue & distribution performance of your hotel.
N. Hall Consulting - Pricing
---
Around €2500 per month for an average sized 50 to 75 room property.
Revenue Management Consulting by N. Hall Consulting
---
Keep the competitive edge, price is key in the booking decision! Optimise your prices with price recommendations, market position analysis and pick up trends. We can help you to optimize the revenue results of your hotel. With our expertise we uncover the hidden revenue potential for hotels and resorts.
Revenue Management Outsourcing by N. Hall Consulting
---
With our outsourced revenue management option we are reacting to the shortage of qualified revenue managers in the market and providing a real alternative to hiring your own revenue manager. We will handle your complete day-to-day revenue management, from pricing, distribution and forecasting Just like your own employee, only remote.
N. Hall Consulting Exclusive Deal for HotelMinder
Free 30 minutes breakthrough call with Nikolas
To avail of this exclusive HotelMinder Deal, fill in the form and we will automatically forward your request to N. Hall Consulting.
The N. Hall Consulting team will get back to you as soon as possible in order to schedule a call back!