Ivy by GoMoment
is a HotelMinder Partner
---
An AI-powered smart concierge, offering end-to-end guest engagement. It acts as a Virtual Personal Assistant, and communicates proactively with guests via text messaging.
Special Offer -

Only $299 /month for hotels up to 100 rooms
To avail of this exclusive HotelMinder offer, fill in the form and we will automatically forward your request to Ivy by GoMoment.
The Ivy by GoMoment team will get back to you as soon as possible in order to schedule a call back, a free trial or a demonstration!
Ivy by GoMoment - Recommended For
---
Medium-to-big independent hotels and chains looking for AI platforms for seamless communication with guests.
Ivy by GoMoment - Marketplace Ranking
---
Pricing
2



---
Ivy by GoMoment - Pricing
---
$4 per room per month (with a minimum of $399)
Contactless Check-in Solution by Ivy by GoMoment
---
Ivy by GoMoment is the 'new kid on the block' and a promising alternative to more established and sometimes cumbersome solutions. Backed by Google and IBM Watson, it leverages both artificial intelligence and human expertise to create memorable guest experiences, boost on-site spending, and improve operational efficiency.
As their 24/7 personal smart concierge, Ivy proactively communicates with guests via text message, WhatsApp or voice device like Amazon Alexa and Google Assistant to create a memorial experience while simultaneously catching issues before they leave the hotel. The Ivy AI understands guest inquiries and provides helpful, customized responses to their questions, while also routing service issues to the relevant department. Guests can also use the platform to make in-room service requests throughout their stay
With Ivy, guests can effortlessly book spa appointments, make restaurant reservations, and utilize promotions and rewards, all from their mobile device and with no app required. Ivy's AI evolves with every interaction, ensuring smart, more personal service with each and every guest. With the help of an AI-powered smartconcierge, Go Moment's portfolio of hotels, resorts and casinos enjoys higher guest engagement, more positive review rankings, and increased revenue.
Ivy by GoMoment Alternatives & Competitors
---
Below you can find the 3 most popular alternatives to Ivy by GoMoment as selected by us.
NexGen Concierge
Premier Partner
A Fully No Touch-compliant on-property solution targeting higher guest engagement. With this virtual check-in system in place, ensure no touch communication, payments, orders, and checkouts... MORE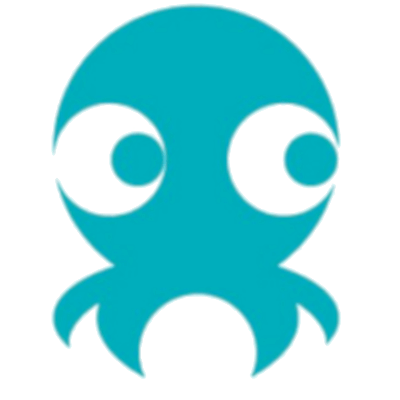 Octorate
Premier Partner
An integral part of a complete, affordable and very customizable all-in-one suite, Octorate Virtual Concierge allows guests to manage payments and check in online... MORE