Guest Connexxion
Guest Connexxion
is a Premier Partner
---
Guest Connexxion is a digital communication platform designed for hotels and resorts to provide great customer service before, during and after a guest's stay.
Guest Connexxion Exclusive Deal: Sign up for a live demo and get 30 days for free!
---
Work smarter and build strong relationships with your guests with Guest Connexxion.
Guest Connexxion Multi Channel platform enables hoteliers to manage all communication channels (Whatsapp, Facebook, SMS, email, Live Chat & more) in one place to deliver a great guest experience and empower your front desk team. No more logging into different platforms or walking around with a mobile phone to answer texts!
Through automated messaging and targeted Marketing, add a personalised touch to grow your guests satisfaction and loyalty.
Guest Connexxion - Recommended For
---
Midscale & Upscale Hotel, Hostels, Resorts and Vacation Rentals in North, Central & South America
Guest Connexxion - Marketplace Ranking
---
Pricing



---
Guest Connexxion - Pricing
---
$99 per month. Integration with WhatsApp +$69 per month.
Guest Communication Solution by Guest Connexxion
---
Guest Connexxion enables you to manage all your guest's messages through email , live chat, Whatsapp and facebook messenger - all in one inbox, to empower your front desk.
-Multi Channel Chat Button for your hotel's website -WhatsApp for hotels -Facebook Messenger for hotels -Statistics dashboard -Team management -Up-sell & Cross-sell -Notifications -Collect guest data
Guest Connexxion provides a very personalized onboarding experience. Upon sign up you are connected to your Success Manager who will help you set up your Guest Connexxion account, connect all communication channels, explain the best practices, set up your automated responses and provide training to you and your team. Your success manager will be your single point of contact for anything you need.
Guest Connexxion Alternatives & Competitors
---
Below you can find the 3 most popular alternatives to Guest Connexxion in HotelMinder Marketplace.
10000
2
2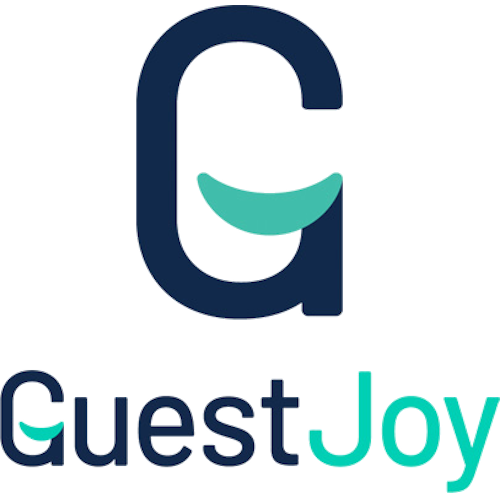 New
GuestJoy provides an all-round digital guest experience for hotels of all sizes from online check-in to upselling & gathering valuable customer feedback.
25
3
2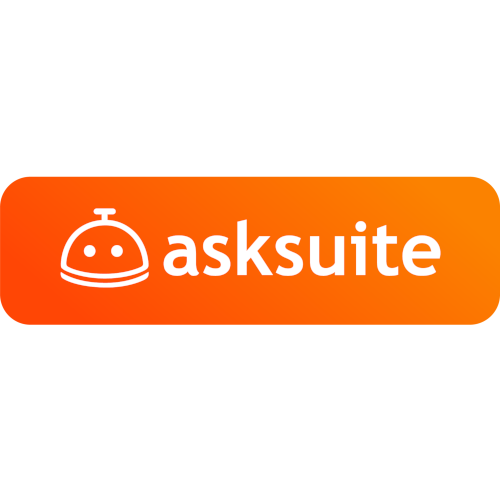 Premier Partner
Asksuite is a reservation chatbot and service channel management focused on increasing direct bookings and central reservation productivity. It just won Hotel Tech Award 2020 on the Chatbot category.
10
2
2
Premier Partner
An AI-powered smart concierge, offering end-to-end guest engagement. It acts as a Virtual Personal Assistant, and communicates with guests via text messaging.