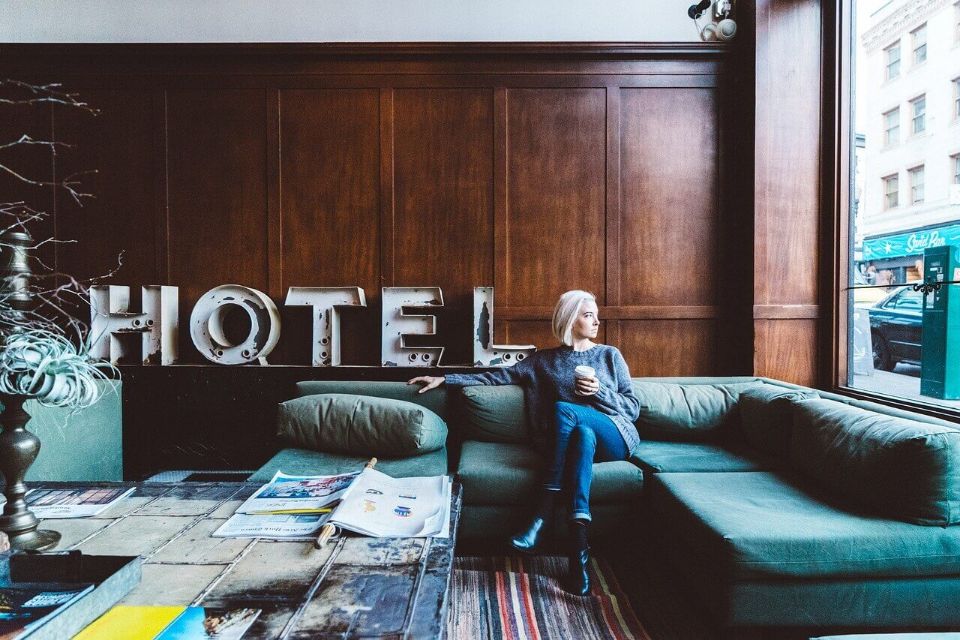 Hospitality professionals, in need of assistance, can leverage our service offerings in marketing, property operations and new independent hotel development.
With a team of experienced global consultants, we've been able to build a diverse international hotel portfolio of various types of hotels spanning across 4 continents.
HotelMinder works with all kinds of hotel businesses, ranging from vacation rentals groups, independent small and mid-range boutique hotels, innovative hotel concepts, resorts, bed & breakfasts, rural & budget hotels as well as small international hotel chains.
The key to a healthy hotel business is sustainable long-term growth.
Who we are
Online Management Team
Our team comprises of professionals from varied backgrounds, leveraging years of experience in Hotel Marketing, Revenue and Operational management.
Our headquarter is in Dublin, Ireland, but our team members are based in different countries and work remotely. It allows us to build and develop relationships with hoteliers from all around the world.
Our services are personalized, tailored to your individual requirements, allowing us to focus on providing exactly what you need. We have the knowledge and experience to efficiently help you manage your hotel, resulting in increased occupancy and higher revenue.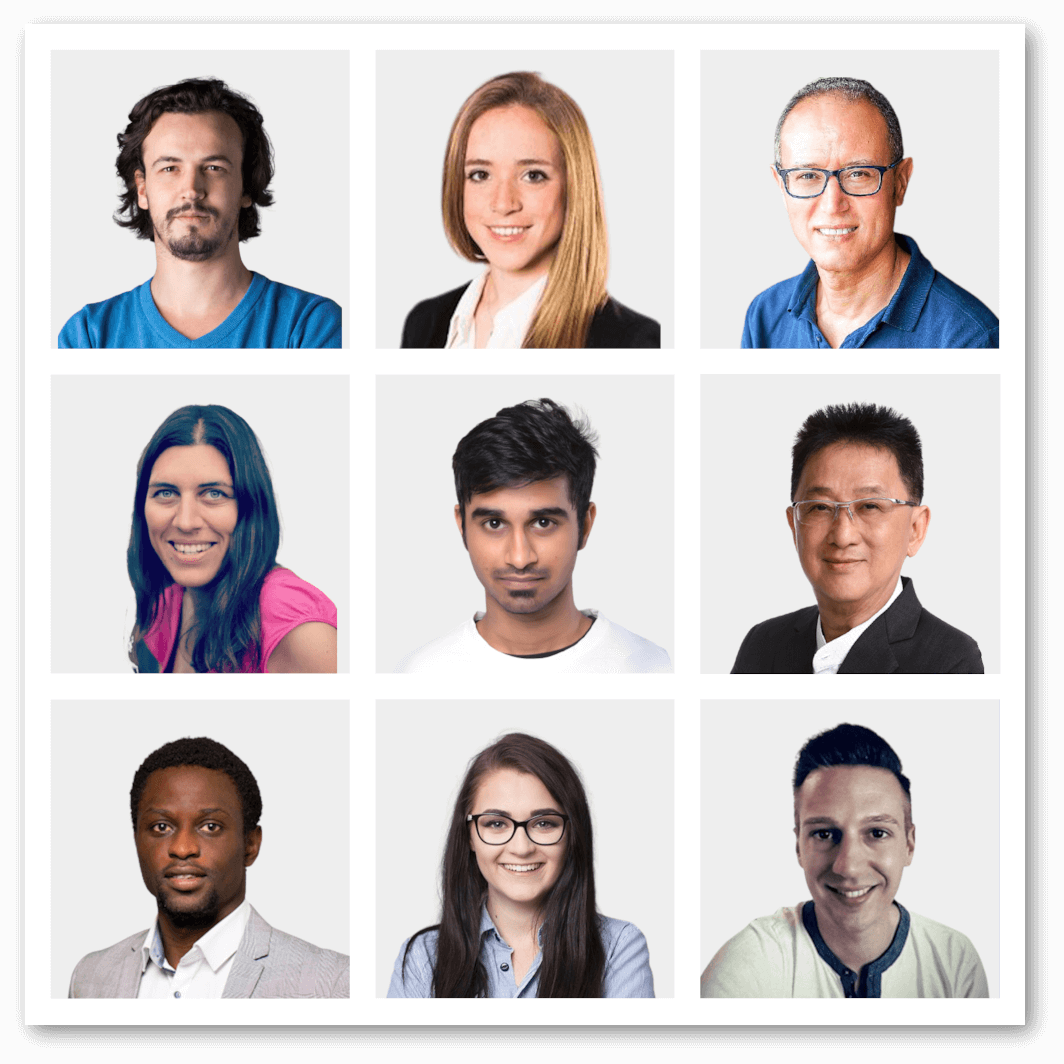 Comprehensive Management Services
Operations Management
With our team, you don't have to stress about managing operations and strategies anymore.
We assure effective ROI on your hotel metrics, and train your staff to follow the industry's best practices.
Revenue Management & Yield Strategies
We focus on market segmentation and competitor analysis to develop tailored forecasting models.
While identifying potential distribution channels, we also optimize direct sales.
Sales & Marketing
With our adaptive sales and marketing strategies, we improve your online and offline reach.
Our global consultants develop the best-suited marketing plan to identify key sales indicators.
Business Development
We develop innovative concepts and provide assistance for project development.
With market insights, we focus on effectively branding and positioning your hotel in a competitive industry.
HotelMinder acts as a partner throughout your journey, implementing solutions to affect efficiency, productivity, long-term sustainability and revenue.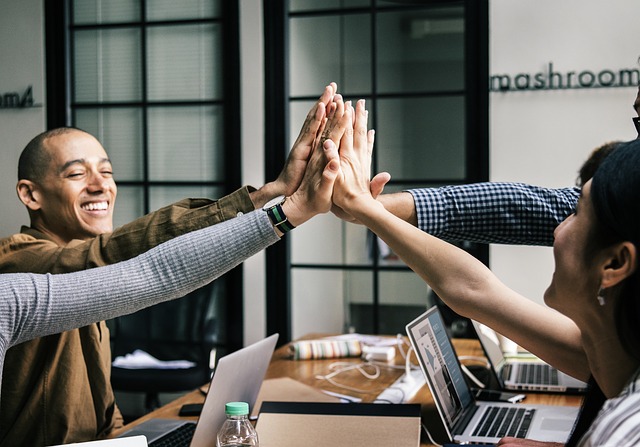 Who we are
Our Culture & Philosophy
HotelMinder has adopted a client-focused and results-oriented approach. With our team, you don't have to worry about complicated processes overshadowing what needs to be done.
Our work with various kinds of properties gives us a unique perspective, supported by our experience in several domains of the hospitality industry.
To provide quick results, we've engaged exceptionally-talented and entrepreneurial-minded partners, who are capable of making data-driven decisions and communicate effectively.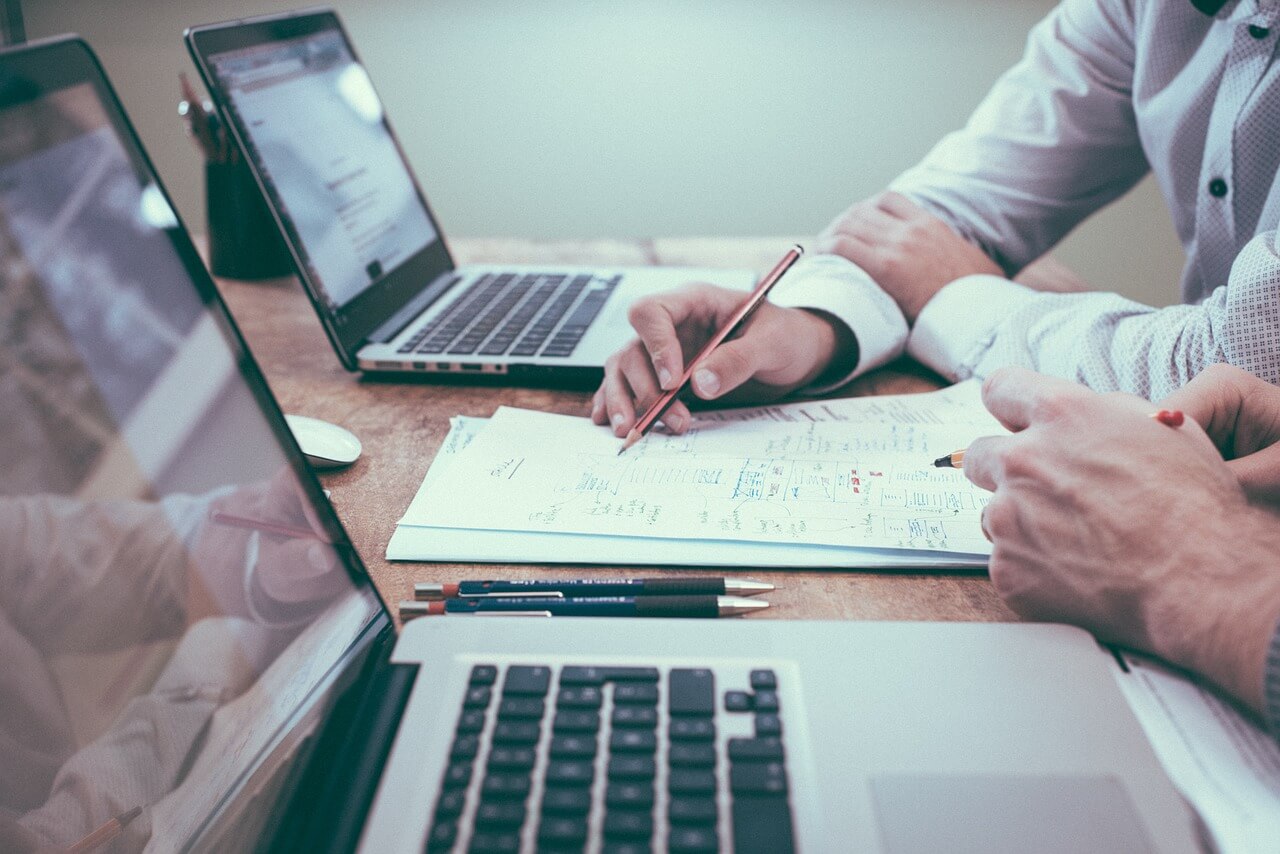 Our Methodology
Our work starts with a casual meeting to understand your specific requirements. Our goal is to collect insights, management data, and your POV, to create a comprehensive roadmap.
We focus on problem areas, performance indicators, and suggest data-driven plans accordingly to make necessary changes.
Using our knowledge and expertise, we devise sound marketing plans, allowing your property to have a unique identity and character. All this allows you to target the right audience, and increase sales.
Core Management Services
Operations Management
Managing Online Operations
Ensuring sustainable ROI
Data Driven Approach
Best Industry Practices
Sales & Marketing
Strong Online and Offline Reach
Sustainable Marketing Strategy
Key Sales Channels Development
Innovative Pricing Management
Information Technology
Website / SEO Optimization
Payment Processing
Applications Setup and Training
Full Management Suite
We'd love to explain the details. Let's make it count!