Is your hotel
performing well?
Our Health Audit is a complete review of your hotel strategy, marketing, and operations; done by industry experts with years of experience.
Our Audits are designed for ambitious decision makers. With the power of knowledge and accurate information, you can move the business forward, smartly!
Get Your Audit Now
Comprehensive Performance Checks
HotelMinder's audits are designed to provide you with accurate information.
It aims to give you a detailed holistic overview of the key performing areas in your hotel. These include Technology, Marketing, Revenue, and Operations.
The Audit, complete or partial, helps identify problem areas and provides you with vital stats about how the hotel has been performing.
With this knowledge, you're able to make a better assessment of strengths and weaknesses, thereby ensuring you take the right approach in the long run.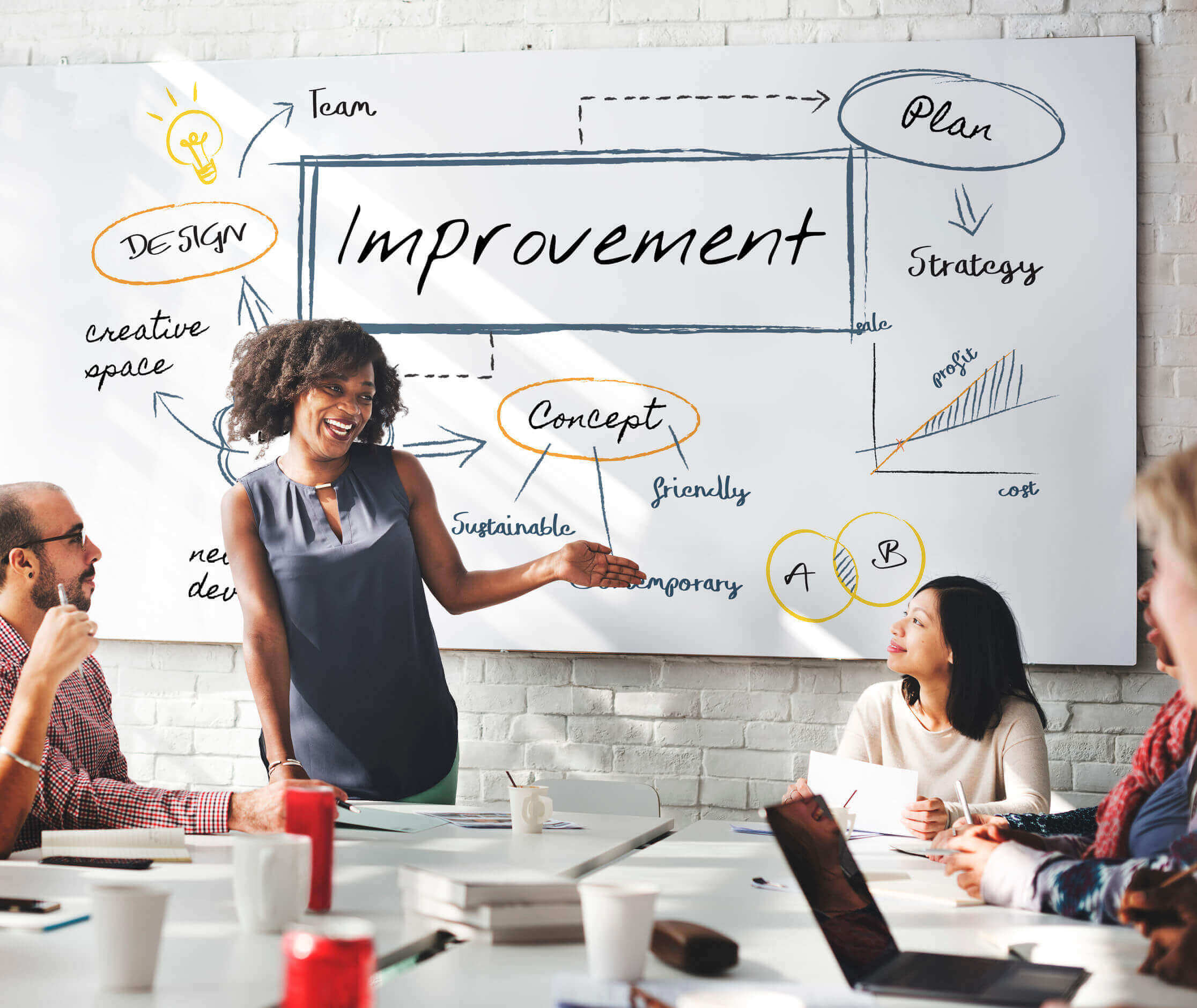 The primary focus is to provide you with information about what can be improved, and what needs to be done, to generate more direct bookings.
A team of experts identifies the problems and provides strategies to bring change.
With provide complete Health Audit, or partial ones, focused on either Technology, Marketing, Revenue or Operations.
Post an Audit, the end result gives you a structured overview of the hotel's performance, which allows intelligent and clear strategies to be created and implemented.
With such approach to decision making, you'll be more competitive in your market.
Complete Health Audit
A complete review of your IT ecosystem, online presence, communication strategy, distribution, and rates management. We provide directly actionable recommendations to instantly improve direct sales.
Small Hotel
€

299
Suitable for small structures
of less than 15 units
PDF Report
30 min call - Q&A on Report
Start Now
Medium Hotel
€

499
Suitable for small and medium
hotels of up to 50 rooms
PDF Report
Interactive & Collaborative Report
45 min call - Q&A on Report
Start Now
Big Hotel
€

999
Suitable for bigger hotels and resorts
of more than 50 rooms
PDF Report
Interactive & Collaborative Report
45 min call - Q&A on Report
45 min call - Follow Up
Start Now
Partial Health Audit
HotelMinder Partial Health Audit offers you a specific focus on either: Technology, Marketing, Revenue or Operations. We will assess strengths & weaknesses and provide actionable recommendations that you can use straight away for immediate & meaningful improvements.
We can also do on demand, custom tailored audits to answer specific needs & requests, such as a Competitive Analysis Report, a Branding Report, a Social Media Management Report and more. Ask us for more details.
Our Auditing Process
100% tailored to your hotel's needs
We assess your hotel's performance and identify key areas that would make a difference in boosting sales.
With our expertise in hundreds of custom-made Audits, we can cater to all kinds of accommodation options.
Start Health Audit
Researching
We work closely with your entire team to establish short and long term goals. This helps us identify your hotel's strengths and weaknesses to improve existing operations.
Reporting
With comprehensive data to assess, we go through keys areas of your business to rate certain parameters. This helps us provide you with the right recommendations, depending on property size and other factors.
Discussing
We work with your team to discuss and analyse each point in the Audit, ensuring everything is clear and understood well. This helps in implementing the necessary changes in the right manner.
Our Four Areas of Expertise
Technology
We give you an overview of the core application and services you have up and running in your IT ecosystem. Some of these include PMS, Booking Engine, Payment Gateway, etc. We point out the key problem areas that hurt your day-to-day operations, and help you understand the benefits of automation.
Marketing
From Social Media Management to Online Reputation, we take into account your current branding and OTA distribution channels. It helps us ensure everything is pointing in the right direction, i.e., direct sales.
Revenue
We conduct a complete review of the revenue methodology being applied at the hotel. It helps us ensure the right data is being used and interpreted for the most efficient pricing of rooms and services. We also consider your competition to devise a sound revenue management strategy.
Operations
From front to back office, we take into account a complete review of your day-to-day operations, processes, and policies. It helps us ensure all the available intelligence is used to make the right decisions. We focus on sustainability and feasibility.
Get a Professional Audit of your Hotel today!