It is not secret that the digital revolution enables mobile, direct, instant & 2-ways communication between hotel and guests.
A guest communication platform will allow you to understand guests' needs even before they arrive and drive additional sales (vouchers, room upgrades, etc) through personalized local recommendations.
At HotelMinder we partner with passionate industry leaders to transform hospitality by providing innovative products and services to properties across the globe.
HotelMinder's team has tested most existing hotel applications on the market, giving us deep insights to help you make the right choice. Taking your specific needs and budget into account, we can help you choose the right Guest Experience Solution for your business.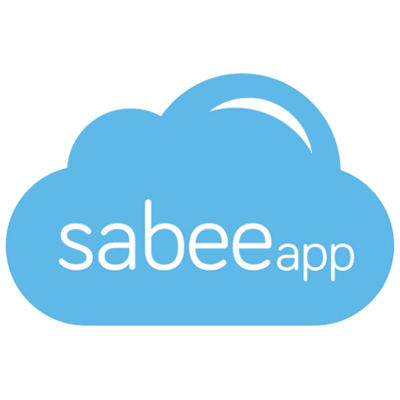 GuestAdvisor
An integral part of SabeeApp's all-in-one solution, GuestAdvisor tools allow guests to check-in online, book additional services, and receive important information regarding their stay.
Sign up for a Demo of SabeeApp with this link and get 50€ credit!
Get Started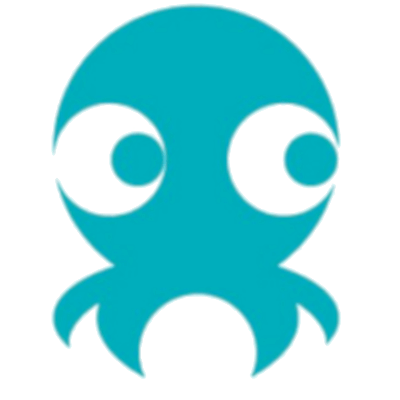 Octorate
An integral part of a complete, affordable and very customizable all-in-one suite, Octorate Virtual Concierge allows guests to manage payments and check in online.
Free Booking Engine with the promo code HMINDER
Get Started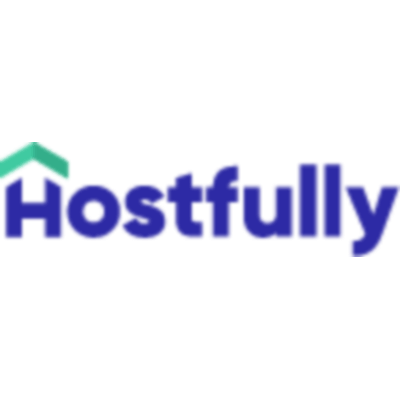 Hostfully
Along with the complete management of your Vacation Rentals units, Hostfully provide your guests with guidebooks full of useful information.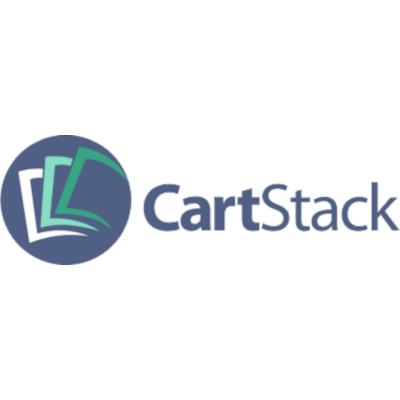 CartStack
Website
A very clever booking recovery solution: CartStack automatically sends high-converting reminder emails to visitors that start to book a reservation on your website, but leave without completing it.
It's not easy to find the right solution...
We can help you choose the best application for your hotel according to your needs and budget.
Let's do it!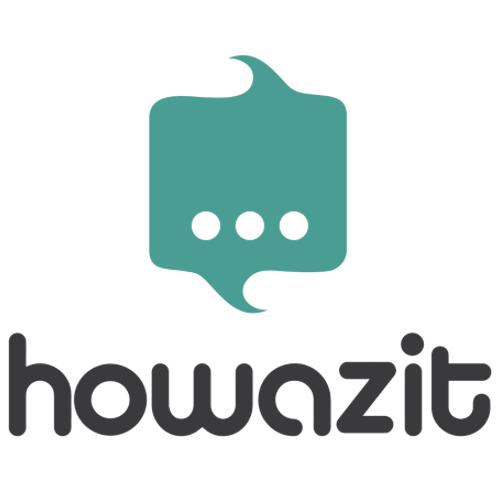 Howazit
Howazit is a simple, elegant and smart guest communication platform based on real time chat with your guests.
Company positions are ranked by our review team as per overall performance and is free from any bias.
Not all solutions we work with or/and recommend are listed above: some companies do not like being compared with others - but it doesn't prevent us from recommending them to our clients when suitable.