It is not secret that the digital revolution enables mobile, direct, instant & 2-ways communication between hotel and guests.
A guest communication platform will allow you to understand guests' needs even before they arrive and drive additional sales (vouchers, room upgrades, etc) through personalized local recommendations.
At HotelMinder we partner with passionate industry leaders to transform hospitality by providing innovative products and services to properties across the globe.
HotelMinder's team has tested most existing hotel applications on the market, giving us deep insights to help you make the right choice. Taking your specific needs and budget into account, we can help you choose the right Guest Experience Solution for your business.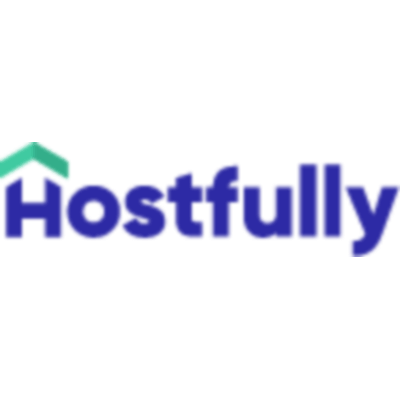 Hostfully
Along with the complete management of your Vacation Rentals units, Hostfully provide your guests with guidebooks full of useful information.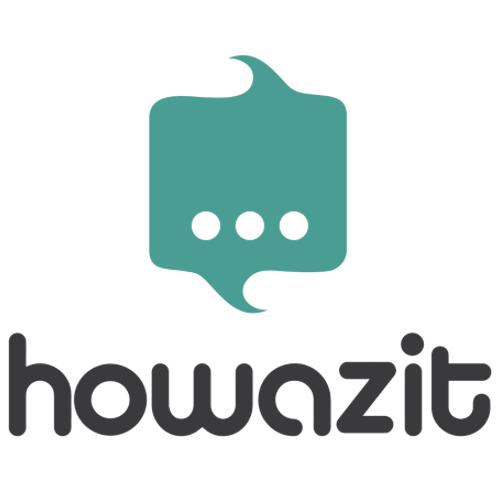 Howazit
Howazit is a simple, elegant and smart guest communication platform based on real time chat with your guests.
It's not easy to find the right solution...
We can help you choose the best application for your hotel according to your needs and budget.
Let's do it!
Note: Not all solutions we work with or/and recommend are listed below. It's because some companies do not like being compared with others. But it doesn't prevent us from recommending them when suitable.