FREE tailored
hotel
Software Recommendation
About your hotel
Let us know what type of solution you are looking for, your budget, and we'll give you up to three suitable options - for free & in less than 48h.
This service is designed to hopefully put you on the right track when choosing the right technology solution for your hotel.
We're able to offer this service for free because we partner with many solution providers and in some instances we might receive a commission when you make a purchase through our website.
About HotelMinder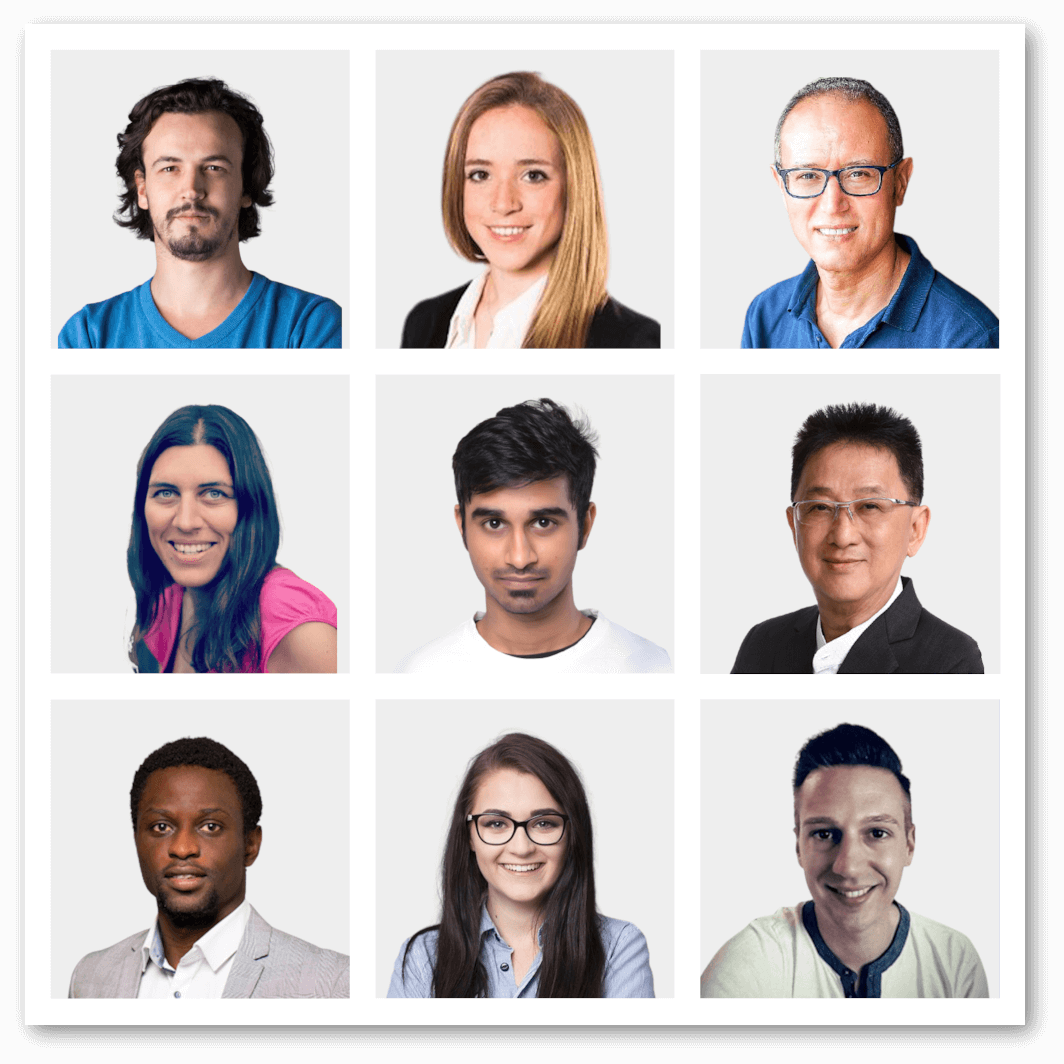 HotelMinder is a hospitality consulting agency providing services in operations, strategy, digital marketing and technology to independent Hotels. We help busy hoteliers find, setup and run the right applications and services to manage business according to their needs, budget, technical and human resources requirements.
Users Testimonials
We highly Recommend
« Benjamin was a pleasure to work with. He asked all the right questions and did thorough research before making suggestions that were immediately helpful to our business. We highly recommend and will use his services again. »
Chad Ludeman
staylokal.com
One-stop shopping for all hotel software
« Full functional Integration and 100% Cloud ensuring access from everywhere with no software installation or upgrades. Great interface, easy to learn and to play with. Plenty of useful features, statistics, reporting. »
David B.
www.terminusparis.com
The best advice for each individual client
« I've scheduled a 30 min consult with Ben, the founder of HotelMinder. The whole booking process was fast and smooth. The talk was diverting and well prepared. He tries to give the best advice for each individual client, considering the different needs of every business.»
Angie Hofmaier
www.staygoldenarugam.com
A clean and fast website
« Hotelminder is always quick to respond, and they know their business. The pricing is good too. The approach is very professional yet personal. I highly recommend the service. »
Simple, Simple, Simple!
« Hotelminder makes running my hotel Simple, Simple, Simple! I could not be happier with this service, and the value for money. The website is superb and saves me a fortune in OTA commissions, while giving me a real professional online appearance. »