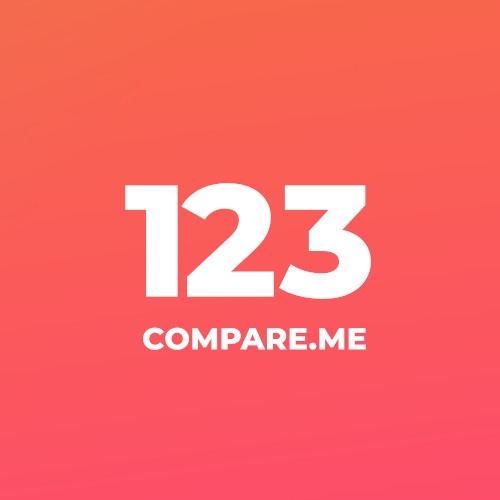 123compare.me
Discover More
Premier Partner
A rate comparison widget allowing visitors to compare your direct price with your price in main OTAs without leaving your website.
New
Interested in being listed on HotelMinder Marketplace?
Start here!
Partners positions are ranked by our review team as per overall performance and is free from any bias. 'Popularity' is calculated periodically and reflects clicks to leads to conversions ratio. 'Usability' and 'Pricing' are set by us after reviewing products and/or information provided by partners & users. Listings are organized hierarchically by: 'Popularity' then 'Usability' then 'Partnership Level'. If you buy a third-party product or service from this website, HotelMinder may earn a commission. We use this source of revenue to create content. Our editorial team is not influenced by our affiliate partnerships. HotelMinder partners with many brands, but makes no claims upon their trademarks. All trademarks contained herein belong to their respective owners and registrants.