Best Hotel Software
CultBooking Partners with HotelMinder to Offer Free Booking Engine for 2020
The hospitality industry is the most affected by the Covid-19 pandemic. While the world has started 'opening up', there's still a long way to go until hoteliers can expect guests to start booking their stays.
In light of these circumstances, CultBooking and HotelMinder have come together, trying to help hoteliers in solidarity with the efforts going on in the industry.
With HotelMinder, a hospitality consulting agency providing services in operations, strategy, digital marketing, and technology, CultBooking is offering a free booking engine for the remaining months of 2020.
Table of contents for this article:
Disclaimer : If you buy a third-party product or service from this website, HotelMinder may earn a commission. Our editorial team is not influenced by our affiliate partnerships.
What's CultBooking?
CultBooking is a conversion-optimized booking engine for hotels, serviced apartments, villas, B&Bs, guesthouses, and hostels.
Optimized for mobile, the platform keeps updating the user experience to help hoteliers capture more bookings.
While it has a simple interface, CultBooking offers several advanced features, including multiple rate types, packaged pricing, different room configurations, and various customization options.
Most importantly, it integrates well with a wide range of PMS systems, Channel Managers, and RMS solutions.
What's the Offer?
CultBooking is offering a free booking engine for the remaining months of 2020. If you cancel the membership by the end of the year, i.e, 31st, December, 2020, you will not have to pay anything.
Should you want to extend the membership beyond 31st December, 2020, it will be available at an affordable price of 1EUR/day. With an increase in direct bookings, this could be a game-changer for the property's revenue.
The limited period offer doesn't come with any catch. You can cancel the membership anytime, no questions asked.
There's no need for credit card or payment to avail this offer.
How does it look like?
The Booking Engine
The Booking Engine comes with several features to increase direct bookings. It is mobile optimized and conversion-oriented. Some of the prominent features include:
Customizable booking engine to suit your brand's colour scheme and aesthetics
Multiple products can be displayed under one room category. For instance, the King Room may be available 'With Breakfast' and 'With Breakfast + Spa'.
Capability to sell a single room for multiple traveller types, such as 'Room for 2', and 'Room for 1'
The Admin Panel
CultBooking Booking Engine features a comprehensive Admin Panel. While it displays a wide range of features, the simple interface makes it easier to navigate and browse through various functionalities.
With the Admin Panel, you can connect and sync the room inventory with CultBooking within seconds. This allows guests to book on your website in real time.
Additionally, the easy-to-use Admin Panel allows seamless integration with several Channel Managers, PMS, and RMS solutions.
How to Get Started?
CultBooking is partnering with HotelMinder to offer a completely free booking engine for 2020! To get started, just insert your email in the form linked below and you will have your booking button prepared.
Special Offer – CultBooking partners with HotelMinder to offer you a completely Free Booking Engine for 2020!
Get Started Now
---
---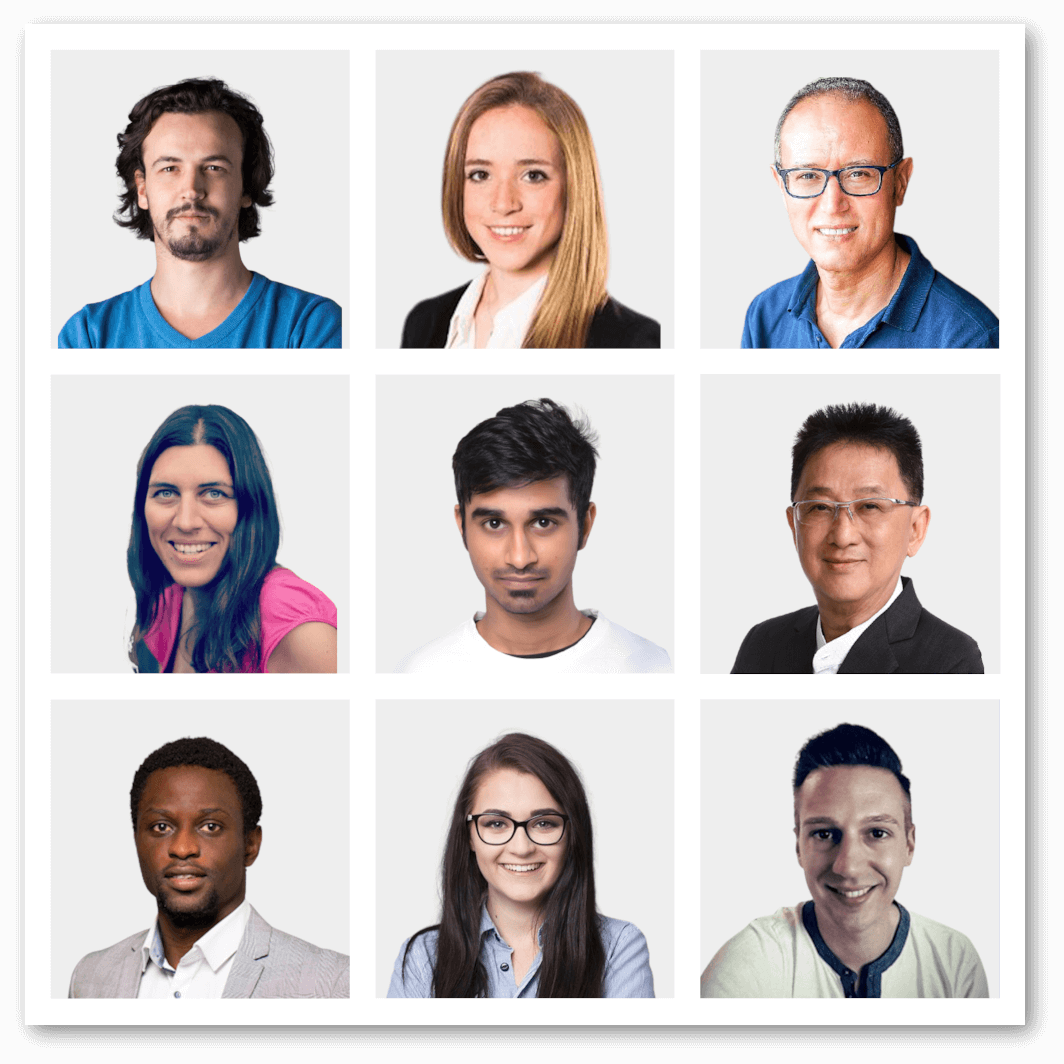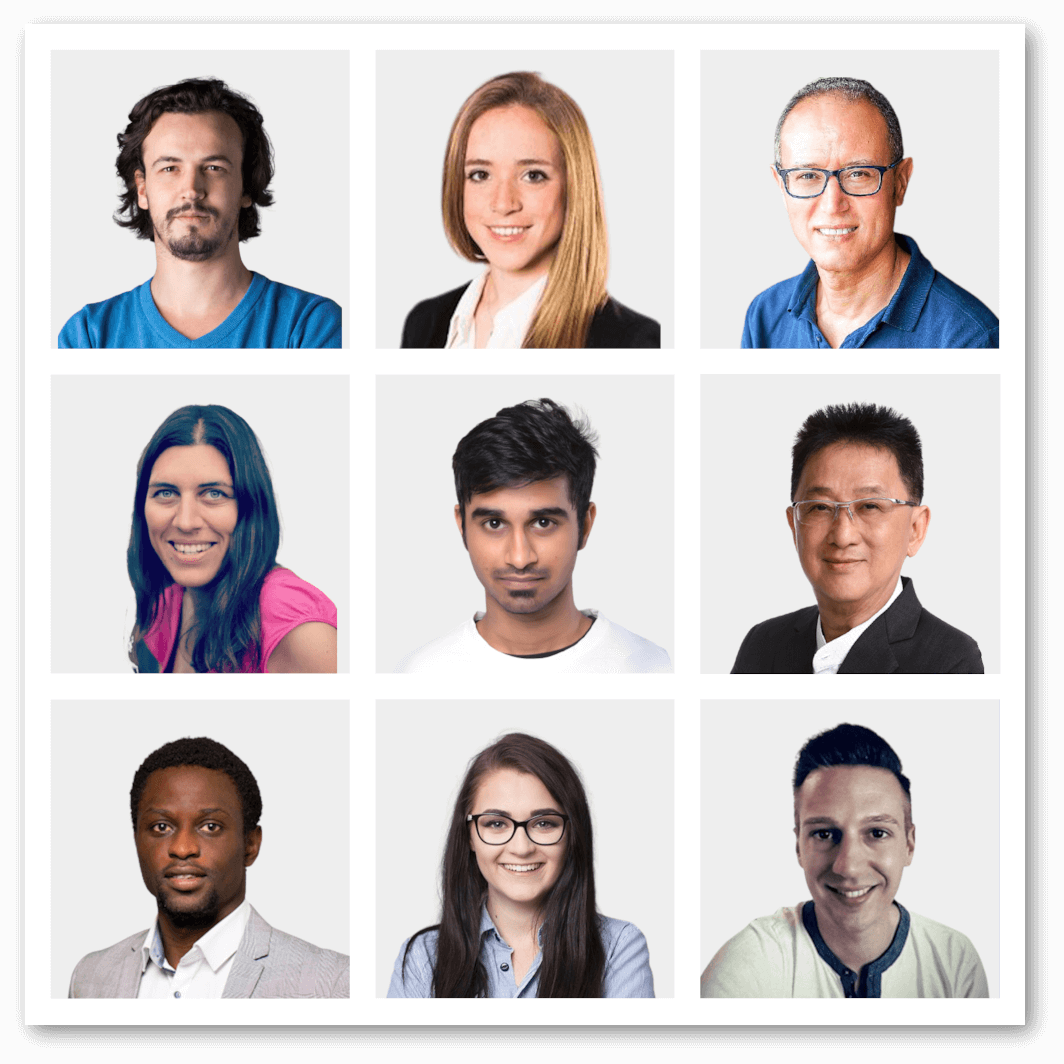 Written by

HotelMinder Team
Your Hospitality Experts
HotelMinder is a hospitality consulting agency providing services in operations, strategy, digital marketing and technology to independent Hotels. We help busy hoteliers find, setup and run the right applications and services to manage business according to their needs, budget, technical and human resources requirements. With a team of experienced and knowledgeable experts in the hospitality industry, HotelMinder has become a platform to easily connect you with the best minds and technology available on the market.
Browse Academy
---
Find the best hotel Software and Services for your business!
---
Read more on HotelMinder Academy
All the knowledge you need to transform your hotel's digital presence and maximize performance!