Covid-19 Crisis Help
for Independent Hoteliers
Watch Video
To get through these uncertain and difficult times, we are providing direct help and support to you, the hotelier.
Hands-on help by hospitality experts, who're completely adapted to your current and most immediate needs - at the lowest possible cost.
Get in Touch Now
The Road to Recovery
We'll arrange a weekly 45-minute strategy call with a hospitality expert to guide and provide advice to you, the hotelier, and your team of employees on four key hospitality areas: revenue, operations, marketing & technology.
The main focus of the calls will be to help your team optimize room sales, communication, and operations in this time of crisis - even during lockdowns - by providing direct recommendations and guidance to implement specific actions/tactics.
We want to help you with whatever is needed for your business to survive and get ready to thrive when things are back to normal.
Focus on instant & high impact return areas first
Advise you on how to manage rates & inventory for the highest return now
Be present for you & your team to assist on current issues
Assist you in building a communication strategy that's simple and effective
Thanks to HotelMinder we have been able to face the pandemic with precise solutions and immediate results!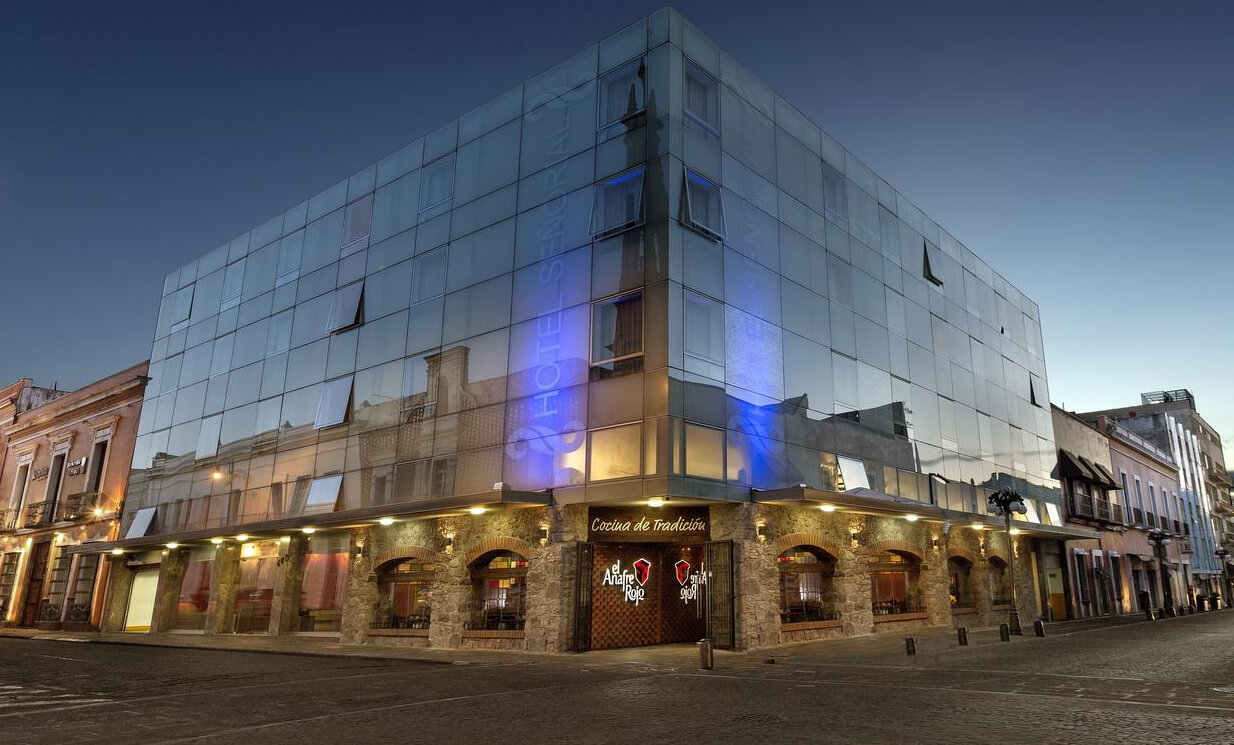 Feliche G.
Hotel Señorial Puebla
Mexico City