Covid-19 Reopening Guidelines per Country
Australia
Coronavirus information and support for hotel businesses
Hostels and hotels will be able to reopen for accommodation as soon as Step 1 of the three-step plan for reopening Australia after Covid-19 is set in motion; but caravan parks and camping grounds could remain closed to tourists in some states and territories.
Croatia
Institute of Public Health recommendations for hoteliers and private apartment owners in Croatia
Hotels and small apartment owners will have to implement series of measurements such as social distancing, hand sanitizing, displaying hygiene protocols on visible places, limiting the number of people in places such as bars or reception areas etc. The Croatian government is negotiating with some central European countries of establishing "special corridors" this summer so that tourist arriving in their private cars could pass undisturbed.
France
WHAT

Hotels in France are able to reopen since the 11th of May under very strict conditions, while cafes and restaurants should be able to reopen to the public later on in June.
You can read more - in French - here: Covid-19 - Deconfinement et annonces du gouvernement pour le secteur du tourisme.
Germany
Federal government posting regular updates on the situation.
Since the beginning of May, Germany has been gradually lifting the restrictions imposed during COVID-19 pandemic. Different regions of Germany act independently on fighting the pandemic with the
(Republic Of) Ireland
The detailed 5 stages roadmap published on the 1st of May 2020: Roadmap for Reopening Society and Businesses states that hotels, hostels, caravan parks, holiday parks for social and tourist activities in the Republic of Ireland will be able to open by Stage 4. Initially on a limited occupancy basis (or number of people per square meter) and then increasing over time - when social distancing is complied with.
Early June, the government announced that hotels could reopen before Stage 4, on the 29th of June.
Here is the full Return To Work Safely' protocol that all hotel businesses in the Republic of Ireland will have to comply to.
And here is Fáilte Ireland & the Irish Hotels Federation (IHF) Guidelines for re-opening hotels and guesthouses.
India
Hotels and restaurants in India are allowed to reopen since June 8th. Regular travel updates can be checked on the website of the Ministry of Health
Italy
From the 18th of May, public spaces, bars, restaurants and hotels have gradually started to reopen - with each region having an independent timeline. Starting on the 3rd of June international travel is being allowed with other EU members. The Italian ministry of tourism keeps regular updates here: ovid-19 Information and Updates for Tourists
Maldives
e state of Maldives is planning to reopen its borders from July 1st. Emirates, Etihad and Qatar Airways will begin commercial operations and tourists arriving by private plane or yacht would be allowed to enter the country. For more travel information visit: the official tourism.gov.mv website.
Portugal
Detailed information about the Deconfinement Plan
Portuguese authorities are keen to reopen the country to tourists as early as possible and have officially announced the country is open for tourism from the 1st of June.
Spain
Guía de buenas prácticas para los establecimientos y trabajadores del sector turístico
Thailand
Order of the Centre for the Administration of the Situation due to the Outbreak of the Communicable Disease Coronavirus 2019
International flight ban has been extended till the end of June by Civil Aviation Authority of Thailand. The Royal Government of Thailand keeps regular updates and regulations on COVID19 situation.
United Kingdom
Financial support for hotels during coronavirus (COVID-19)
Here's the official COVID-19 advice for accommodation providers : Guidance and advice for those providing hotel and other accommodation in the UK.
United States of America
Official Government Response to Coronavirus, COVID-19 impacted hotels businesses"
As each state governor has a different approach to reopenning after the lockdown, we will not go on a state by state detailed list of guidelines.
Philippines
Bayanihan To Heal as One Act has been officially issued by the government of the Philippines as the guidelines and protocols to combat the COVID-19 pandemic.
Please feel free to email us the most relevant links for your country.
---
---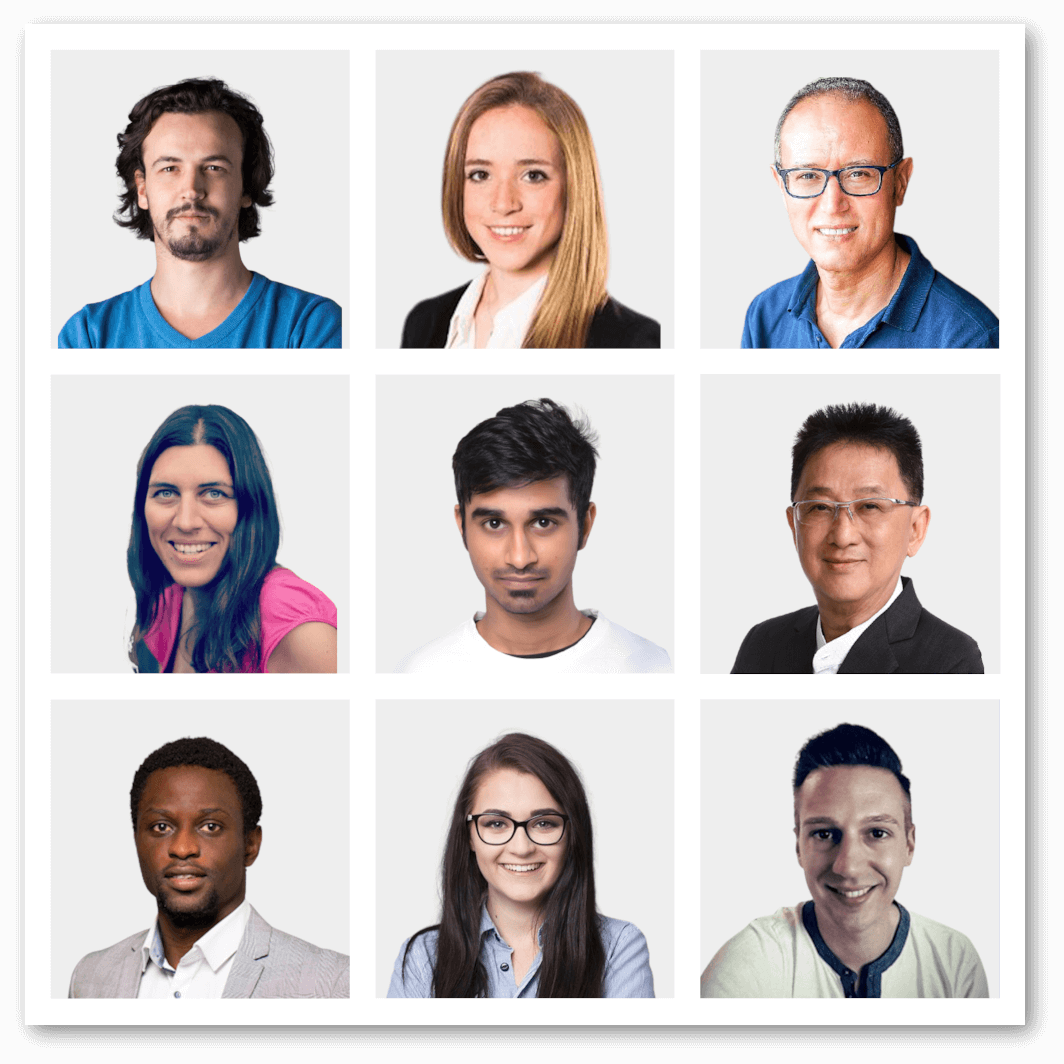 HotelMinder is a hospitality consulting agency providing services in operations, strategy, digital marketing and technology to independent Hotels. We help busy hoteliers find, setup and run the right applications and services to manage business according to their needs, budget, technical and human resources requirements. With a team of experienced and knowledgeable experts in the hospitality industry, HotelMinder has become a platform to easily connect you with the best minds and technology available on the market.
Most Popular
---
Health Audit
A complete review of your hotel strategy, marketing and operations, done by industry experts with years of experience.
Learn More
---
Newsletter
Sign up for our newsletter to receive more articles like this one directly in your Inbox!
Subscribe
---
Categories
Read our latest news & Articles
In depth articles, guides, tips and recommendations about Hotel Technology, Digital Marketing, Revenue Management & Hotel Operations.