A Channel Manager is a tool enabling hotel owners and managers to synchronize rates and inventory to reach guests worldwide.
With a Channel Management software, you can leverage multiple online distribution channels to sell your hotel inventory while preventing overbookings.
At HotelMinder we partner with passionate industry leaders to transform hospitality by providing innovative products and services to properties across the globe.
HotelMinder's team has tested most existing hotel applications on the market, giving us deep insights to help you make the right choice. Taking your specific needs and budget into account, we can help you choose the right Channel Manager for your business.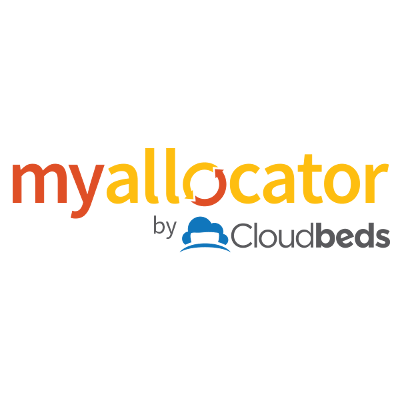 MyAllocator
Now an integral part of the Cloudbeds suite. Simply one of the best Channel Manager, easy to use, setup and very affordable. Lots of connections.
Sign up for a Demo of Cloudbeds and receive a $50 credit!
Get a Demo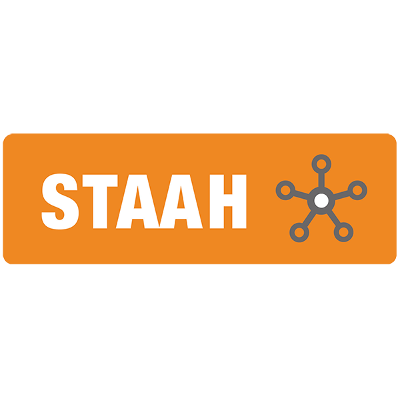 STAAH
Very reliable, powerful and customizable Channel Manager, used by and recommended for medium to big hotels. Connected to most of the big PMS solutions.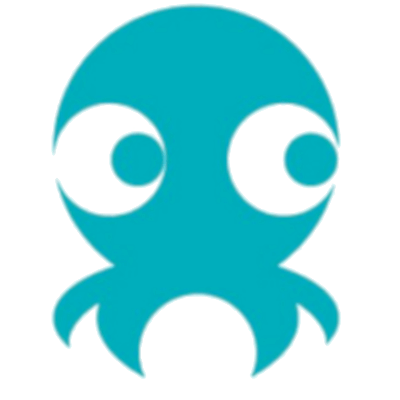 Octorate
Website
Octorate Channel Manager is an integral part of a complete, affordable and very customizable suite of applications. Best for small structures.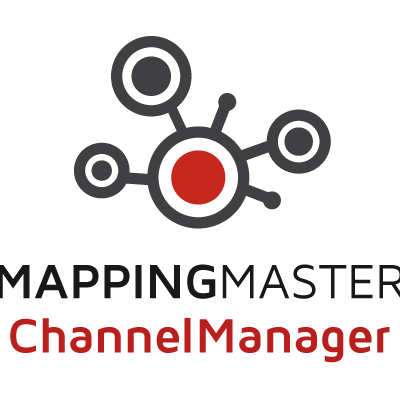 Mapping Master
Website
A lot of OTAs and PMSs connections and very competitive pricing makes Mapping Master a great option for small hotels.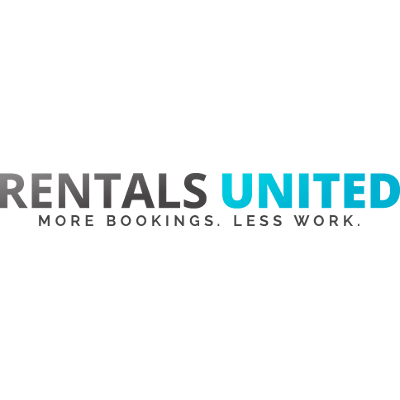 Rentals United
The most reliable and powerfull Channel Manager for Vacation Rental. Offers the most connections to both OTAs and Vacation Rental Solutions.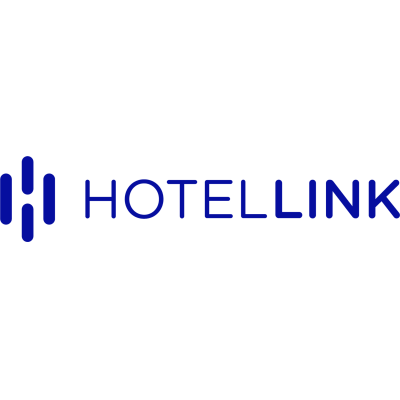 Hotel Link
Hotel Link Channel Manager is an integral part of the Hotel Link package, perfect for small properties.
Hotel Runner
HotelRunner Channel Manager is an integral part of HotelRunner complete solution for small and medium sized properties.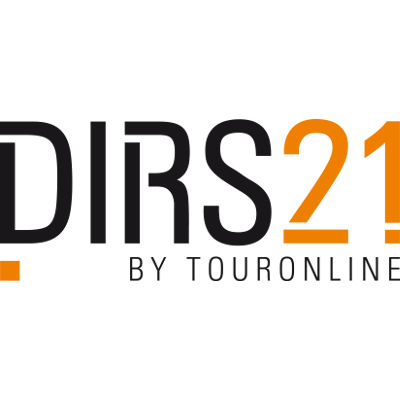 DIRS21
No frill, affordable and efficient Channel Manager. Particularily recommended to the German market.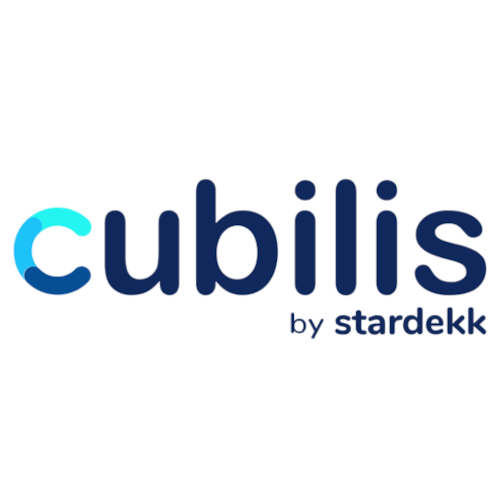 Cubilis
A powerful Channel Manager and an integral part of the Cubilis software package. High cost of entry but a very reliable system.
It's not easy to find the right solution...
We can help you choose the best application for your hotel according to your needs and budget.
Let's do it!

WuBook
Probably the most reliable Channel Manager in existence and powering many all-in-one solution. Recommended to thinkerers and developers.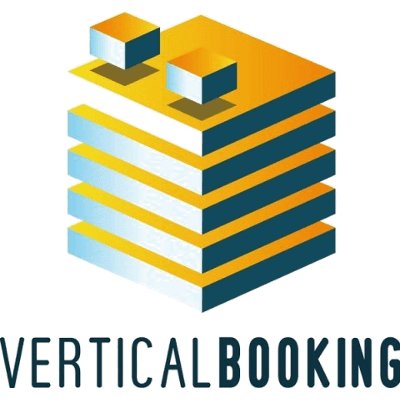 Vertical Booking
Powerful and reputable Channel Manager offering excellent configuration options and recommended for bigger hotels.
Note: Not all solutions we work with or/and recommend are listed below. It's because some companies do not like being compared with others. But it doesn't prevent us from recommending them when suitable.